Fresh details regarding reshoots have emerged for Black Adam, the upcoming DC film featuring Dwayne Johnson. The movie was trapped within a long development stage and later became even delayed from its original release date.
Originally set for July 2022, the movie release date has been moved to October 2022, so changes can be made to the final product before release.
RELATED: THOR: LOVE AND THUNDER FUNKO POPS RELEASE WITH TEASER TRAILER
Now, One Take News has revealed information that reshoots were called for the long-awaited DC Comics movie, which has added to the production time of the movie.
When Will Black Adam Be Free?
Black Adam is a character known for being the archenemy of Shazam, who was created by Otto Binder and C. C. Beck. The original version of the comic book villain was known to be a corrupt individual and was originally depicted as an ancient Egyptian predecessor of Shazam. He has since been redefined as a corrupt antihero that has been trying to clear his name and reputation. The cinematic debut of Black Adam was written with this version in mind for the DC Extended Universe, considered as a spinoff and prequel of the 2019 movie, Shazam.
The reshoots are in response to the test screening from December 2021, which is estimated to last for two weeks. These reshoots are not a reflection of the initial movie seen during the screening process, as the practice is used to add additions that will enhance the footage featured in specific scenes. The reshoots are also expected to run simultaneously with another project in the works, which may also feature Dwayne Johnson in scenes of another movie. No details have been revealed regarding what this other project may be, but Black Adam might only be an addition to the movie instead of the main character.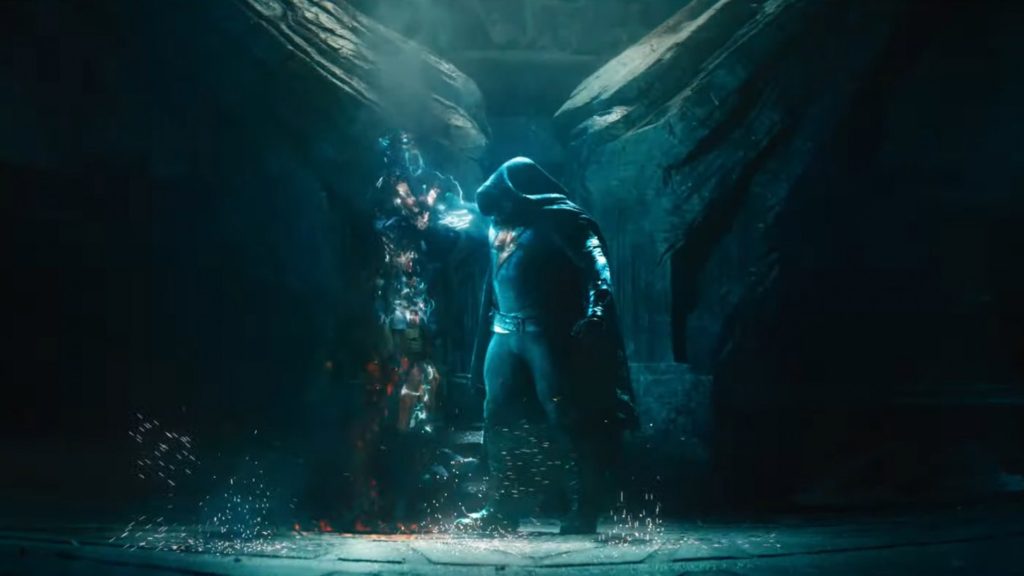 The filmmakers are likely to add final touches to the highly anticipated movie, which will likely benefit from new action shots to make scenes have a greater impact on the audience. The practice of returning for reshoots is known to be a very common practice, so there is no reason for concern about the quality of the movie. There are no details about what has been reshot for the movie, but it will be interesting if this information It will be exciting to finally see this epic movie premiere, but now fans can be excited for the project that will follow.
Black Adam – and by extension Dwayne Johnson – already has a long history with the DC Comics side of Warner Bros. Discovery, though it has yet to result in a completed movie for Teth-Adam. Johnson was first attached to Shazam! early in development, confirming that he would portray Black Adam all the way back in September 2014. The producers then decided to give the character his own film in January 2017 – which is natural, given Johnson's own popularity.
But that is also when the delays doubled, with the writing and planning taking long enough only for the once-heralded 2021 release date to be blown away by the COVID-19 pandemic. Additional casting took place over the next year, including for members of the Justice Society of America, but then the script was re-written, and so filming finally occurred from April to August 2021 in Atlanta, Georgia, and also Los Angeles. There will be reshoots now, but first Johnson will appear in DC League of Super-Pets, voicing Krypto.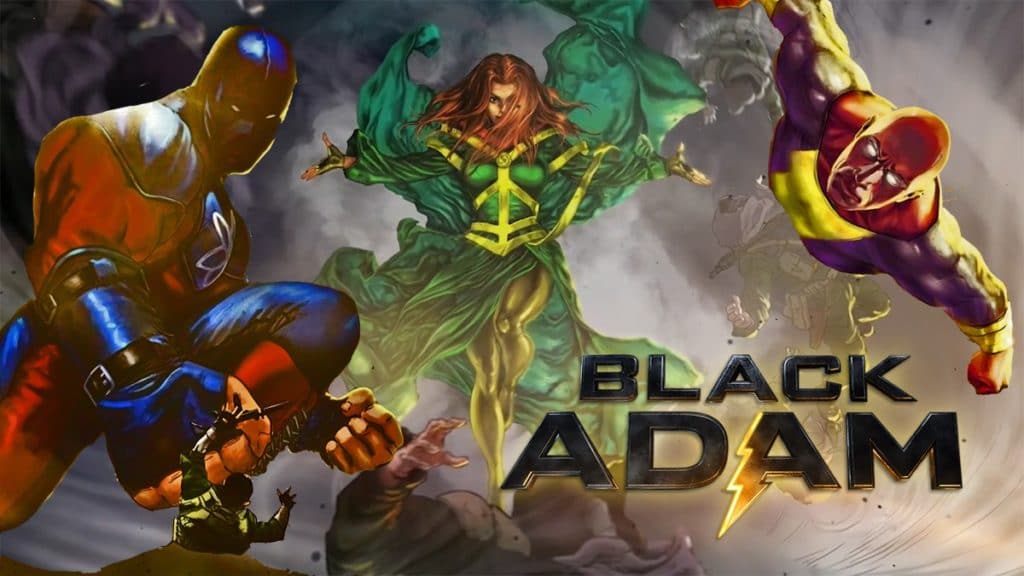 Black Adam is set to be released in theatres on October 22nd, 2022. Keep an eye out for trailers that are likely to be released closer to the premiere date.
What do you think of Black Adam? Are you excited to see Dwayne's debut as the antihero? Are you curious to know what scenes were given the reshoot treatment? Let us know on social media, or in the comment below, and keep following the Illuminerdi for more.
KEEP READING: BOX OFFICE WATCH: FANTASTIC BEASTS 3 HAS LOWEST OPENING EVER FOR HARRY POTTER RELEASE
SOURCE: One Take News