As Obi-Wan Kenobi is ramping up its press tour in anticipation of the show's two-episode premiere on May 27th. During the tour, actors Ewan McGregor and Hayden Christensen both reflect on the enduring legacy of the prequel trilogy. The films were lambasted by critics when they were released in their respective times, but most audiences [myself included] have a soft spot for them and have ensured the prequel's cult status, especially if they were seen by children at the time of release, who are now grown up and are anticipating the series.
How Obi-Wan Kenobi Stars Ewan McGregor and Hayden Christensen Feel About The Prequels
RELATED: Star Wars: Tales From The Galaxy's Edge Panel Adds Boby Moynihan At Star Wars Celebration May 27
During an Obi-Wan Kenobi junket interview in Berlin with Christensen, actress Moses Ingram and director Deborah Chow, McGregor shared his love for the prequels, particularly Star Wars: Episode III-Revenge of the Sith, and stated the following, while addressing a journalist:
"What we didn't hear at the time was people your age, your generation. We meet those people now that really love our films, but it's taken us fifteen years for us to hear that. But it's so nice, it's really nice. It changed my outlook, my relationship with Star Wars it's different because of that. We put our heart and soul into them, and they were difficult to make. There was so much green screen and blue screen because George was pushing into this new realm that he had designed.

He was responsible for ILM and he wanted to max out that technology, but that meant for us that we were very much on green screens and blue screens, and it was hard work. And to do that, and be passionate about it, and for the films to be not well received, it was really tough."

Ewan McGrego, Obi-Wan Kenboi in Obi-Wan Kenobi
RELATED: Obi-Wan Kenobi Director Reveals Darth Vader's Intriguing Development In Upcoming Star Wars Series
Christensen added to McGregor's comments on Revenge of the Sith and stated that "It's a phenomenal film. Non-stop action." McGregor then joked about the fact that many fans around the world have quoted his famous line: "It's over, Anakin. I have the high ground." by saying "If I had a dollar for every time someone has said 'I have the high ground' to me…" and laughing it off. You can view the entire clip of the junket below, where McGregor and Christensen praise the prequels:
The first two episodes of Obi-Wan Kenobi will release on May 27th. The series is directed by Deborah Chow, with Joby Harold overseeing the episodes as showrunner. It will reunite Ewan McGregor, Hayden Christensen, Joel Edgerton, and Bonnie Piesse, while also introducing newcomers in the Star Wars universe, with Moses Ingram, India Verma, Rupert Friend, Sung Kang, Kumail Nanjiani, O'Shea Jackson Jr, Simone Kessell, Benny Safdie, Maya Erskine, and Flea. Its scripts were written by Joby Harold, Andrew Stanton, Hossein Amini, Hannah Friedman, and Stuart Beattie, with Natalie Holt composing the score, alongside John Williams who wrote Obi-Wan's theme song for the series.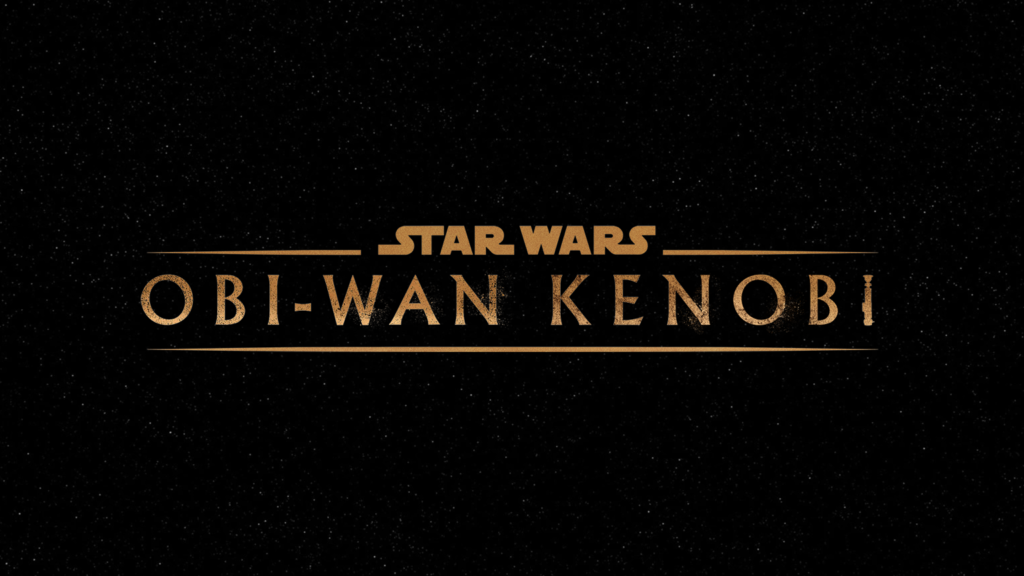 What do you think? Are the prequels good? Which one is your favorite? Do you think they were misunderstood by the critics and the general public at the time of their release? Are you excited to see the story continue in Obi-Wan Kenobi? Let us know in the comments below and be sure to follow us on Twitter!
Source: @keldorjedii
KEEP READING: Star Wars The Force Unleashed Nintendo Switch Release: May The Port Be With You