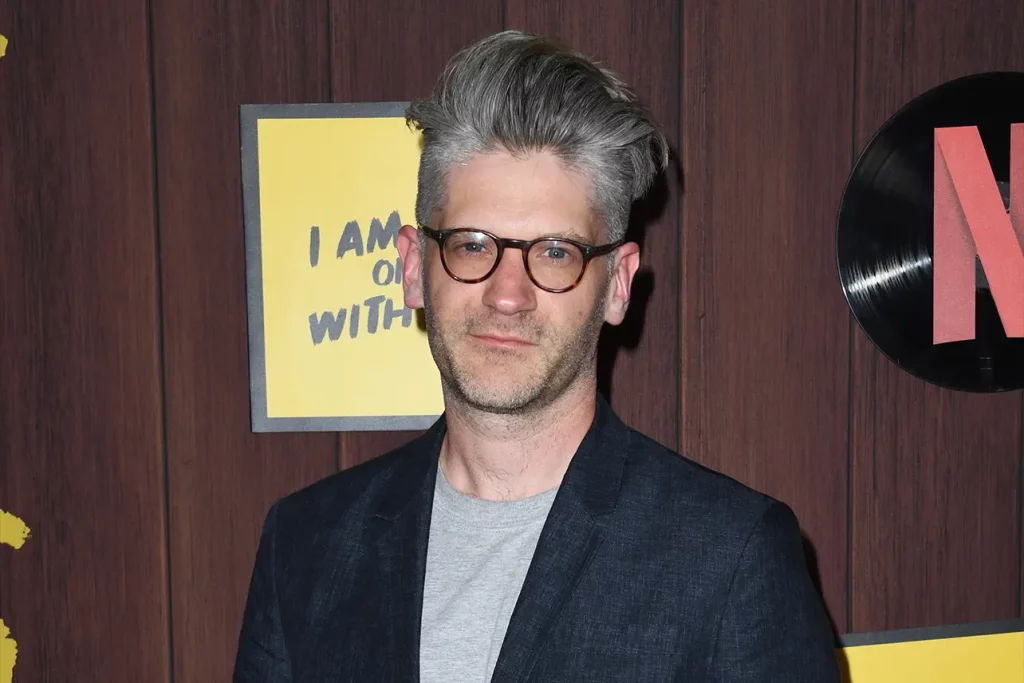 Rumors broke about Jonathan Entwistle possibly leaving the upcoming Power Rangers movie, and everyone lost their minds.
The next story to hit comic book shelves will be based on the hit game Pokémon UNITE.
The CW television network has been cleaning house this month, and here's a few reasons why.