Sony has revealed on the PlayStation blog three new games for their PlayStation Plus library: God of War (2018), Naruto to Boruto: Shinobi Striker, and Nickelodeon All-Star Brawl, all available at no extra cost for PlayStation Plus subscribers from June 7 to July 4.
Three Free Games of June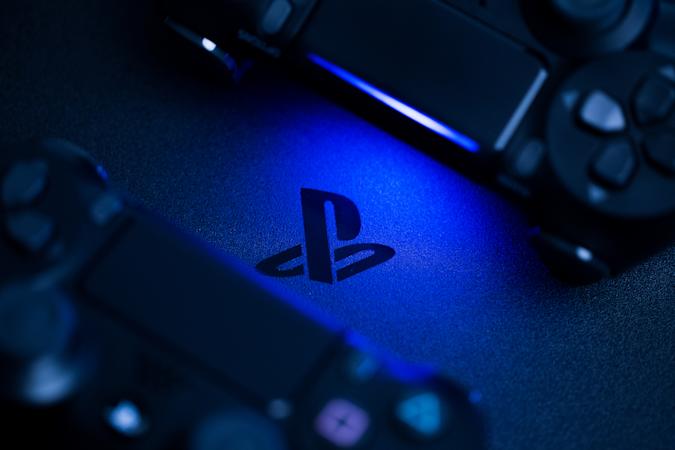 God of War (2018) reimagined the series of the same name, bringing Kratos, the Ghost of Sparta, into Norse mythology. Originally released on the PlayStation 4, the game was a critical and financial success, garnering praise for its gameplay and story. For its PlayStation 5 release, God of War (2018) was updated to run at 4K and 60 frames per second, surely to enhance the gameplay experience. Although the game is already available via the PlayStation Plus Collection for PS5 subscribers, the addition of the title could be a way for Sony to promote its upcoming sequel, God of War Ragnarok, with its release date to be announced.
RELATED: MultiVersus Technical Alpha [STEAM] 1st Impression of WB's Epic Crossover Fighting Game
Naruto to Boruto: Shinobi Striker is another 2018 title in the package, being a 4-on-4 multiplayer action game. Developed by Soleil Ltd. and published by Namco-Bandai, the game features a 3D graphical style and a variety of characters from the Naruto series. Although it received mixed reviews, it is still getting support since its release. Later this year, it will receive its fifth season, with balance updates and quality-of-life changes along the way.
Coming in as the only PS5 title for this month, Nickelodeon All-Star Brawl is a crossover platform fighter akin to Super Smash Bros. and PlayStation All-Stars Battle Royale. Iconic characters such as SpongeBob, Lincoln Loud, Jenny Wakeman, Rocko, CatDog, and many others can engage in combat within a variety of stages. More characters and features are being added to the game, with plans for cross-platform play and the addition of voice acting.
Last month's catalog, including FIFA 22, Tribes of Midgard, and Curse of the Dead Gods will be available until June 6. Subscribers who enjoy these games might want to consider downloading them before they are gone.
Streaming PS Games: From Now to Plus
The merging of PlayStation Plus and PlayStation Now was first reported on December 3, 2021, designed to compete with Microsoft's Xbox Game Pass service. Sony officially confirmed the three-tier model in March 2022, along with its release schedule set for late May and throughout June.
RELATED: Star Wars Jedi: Survivor Teaser Trailer Hits Net From Star Wars Celebration
The three tiers in the new service are Essential, Extra, and Premium. All tiers provide monthly games, exclusive discounts, cloud storage, and online multiplayer. From Extra, subscribers have access to a catalog of around 400 PS4 and PS5 games for download, including first-party and third-party titles. The Premium tier is the most expensive tier, yet also includes downloading titles from PS1, PS2, PS3, and PSP libraries, along with cloud streaming to the PS4, PS5, or PC. All benefits from lower tiers are included in higher ones.
Anyone currently subscribed to PlayStation Now will have their accounts carried over into the new PlayStation Plus as an Essential-tier subscriber at no extra charge. The revamp for US servers will take place on June 13, with Europe following on June 22. The new service is currently active in Asian markets, including Japan.
Are you excited for the upcoming lineup of PlayStation Plus games? Which games are you looking forward to playing on current platforms? Let us know in the comments and on our social media!
Source: PlayStation Blog
KEEP READING: Dwerve Steam Review: A Creative Throwback Game That Sparks RPG Nostalgia