Captain America is one of Chris Evans' most iconic role to date.
Fans all around the globe can look at Evans and instantly associate him with the Marvel character. Even though Steve Rogers' journey has come to an end after the conclusion of Avengers: Endgame, many fans are holding on hope for his return.
For Evans, however, he sees his return as "a tall order" during a ComicBook.com interview.
Chris Evans Talks Captain America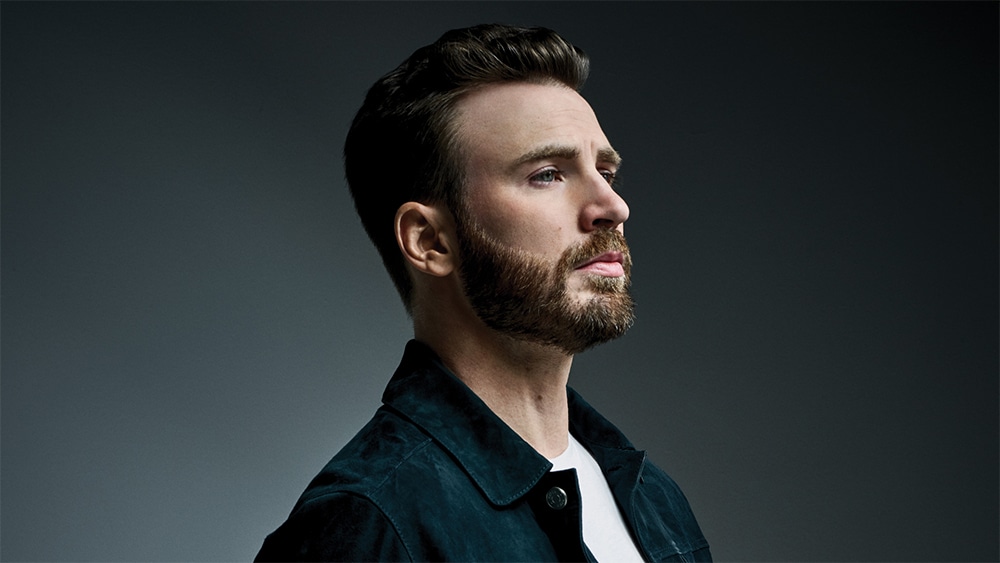 As Chris Evans himself explained:
"I don't want to disappoint anybody but it's tough to…It was such a good run and I'm so happy with it. It's so precious to me. It would have to be perfect. It just would be scary to rattle something that is, again, so, so dear to me."
The actor debuted as America's super soldier back in 2011 for Captain America: The First Avenger. Within the grand span of what is the Marvel Cinematic Universe, Evans has appeared in seven Marvel films. The last time fans saw Captain America was at the end of Endgame where he went back in time to return the Infinity Stones to their proper timelines.
Fans have been wanting to see his journey into the different timelines while also getting a glimpse of life with his first love, Peggy Carter. Even though we might get to see that in future MCU films, Evans has spoken fondly about a particular Marvel role he took back in the day.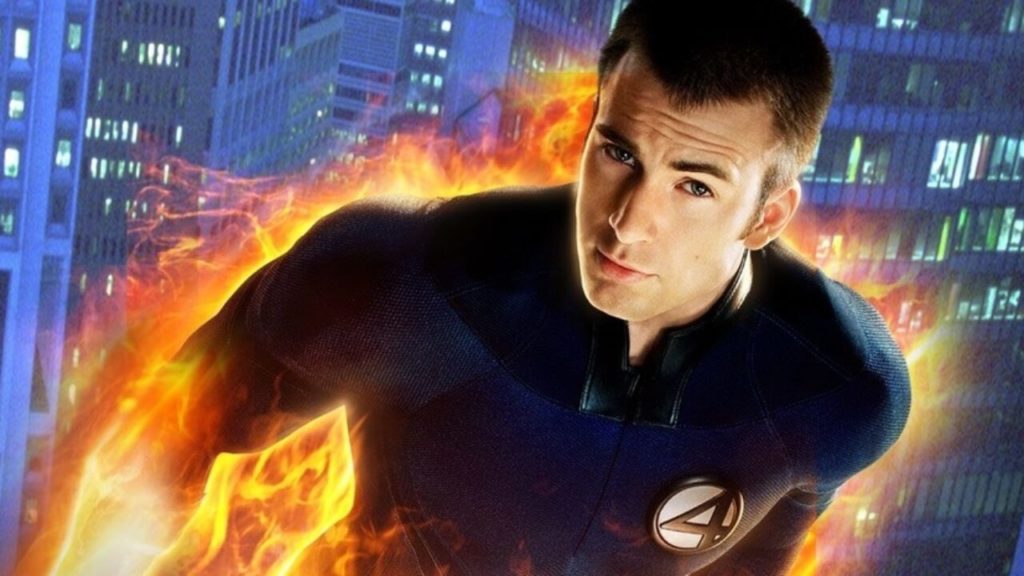 Speaking to MTV News, Chris Evans has talked about his former role in 2005's Fantastic Four and its sequel, Fantastic Four: Rise of the Silver Surfer.
When it comes to either returning for the role as Johnny Storm vs Steve Rogers, the actor has spoken about how that would be "an easier sell" than Captain America.
"I would love it. Cap is so precious to me. [I] almost don't wanna disrupt what a beautiful experience that was. But Johnny Storm, I feel like he didn't really get his day. That was before Marvel really found its footing. So, I loved that role and who knows."
Back in early 2021, there was a report that claimed that Chris Evans would be returning as Captain America in a supporting character role. With this news, fans began to buzz on social media, commenting and tagging the actor to see if these reports were real but Evans quickly shut those reports down by tweeting, "News to me."
Evans may not return as Captain America but that mantle has officially been given to another character. As many fans have seen, Rogers gives his iconic vibranium shield to Sam Wilson (Anthony Mackie).
As Wilson holds the shield, he tells Rogers that the shield feels like it belongs to someone else but Rogers assures Wilson that it belongs to him. By the time we reach The Falcon and the Winter Soldier, Wilson embraces the mantle as Captain America.
After The Falcon and the Winter Soldier ended, it was reported that a fourth Captain America film is in the works with Anthony Mackie returning as the titular role. An official date for the upcoming film is yet to be determined but many have speculated that we might get a release date between late 2023 or sometime around 2024.
It's safe to say that Chris Evans will be staying away from the role that is Captain America. This doesn't mean that we won't ever see him in another MCU film. Just look at Toby Maguire, Andrew Garfield, Alfred Molina, and Willem Dafoe. It's been quite some time since we last saw these great actors in any Marvel project and in late 2021, they returned in No Way Home!
For now, if you are as big as a Chris Evans as us, you can catch the actor as Buzz Lightyear in the newest Pixar flick, Lightyear is officially out now!
So, penny for your thoughts! What do you think about this whole situation? Would you like to see Chris Evans back as our favorite super soldier in the future? Or would you prefer to see him make a comeback as The Human Torch? Let us know in the comments and don't forget to follow us at @The_Illuminerdi!
KEEP READING: WONDER MAN: WILL THE VISION AND THE SCARLET WITCH MAKE SURPRISE APPEARANCES?
Source: ComicBook.com