Emma Roberts has entered Sony's ever-fascinating Universe of Marvel Characters with Madame Web.  The actor joins Dakota Johnson (Cha Cha Real Smooth, How to Be Single), Sydney Sweeney (Euphoria), Celeste O'Connor (Ghostbusters: Afterlife), Isabela Merced (Dora & the Lost City of Gold, Sweet Girl), and Tahar Rahim (The Mauritanian) in what is shaping up to be a star-studded web of talent.
We don't know yet how Roberts will factor into Madame Web, which, like fellow SUMC entries Morbius and Venom, will provide an origin story for the title character who has been a fixture of Spider-Man comics for years.  Most from my generation likely know Madame Web from her appearances in either the '90s Spider-Man animated series wherein she was voiced by Joan Lee or the video game Spider-Man: Shattered Dimensions wherein Susanne Blakeslee voiced the character. 
RELATED: WHAT'S NEXT FOR WONG AFTER DOCTOR STRANGE 2?
She can see into the Spider Universe around her, often guiding Spider-Man in how to neutralize multiversal threats she herself can't. As for how Emma Roberts fits in? That's where the questions begin.
THE ROAD TO MADAME WEB THUS FAR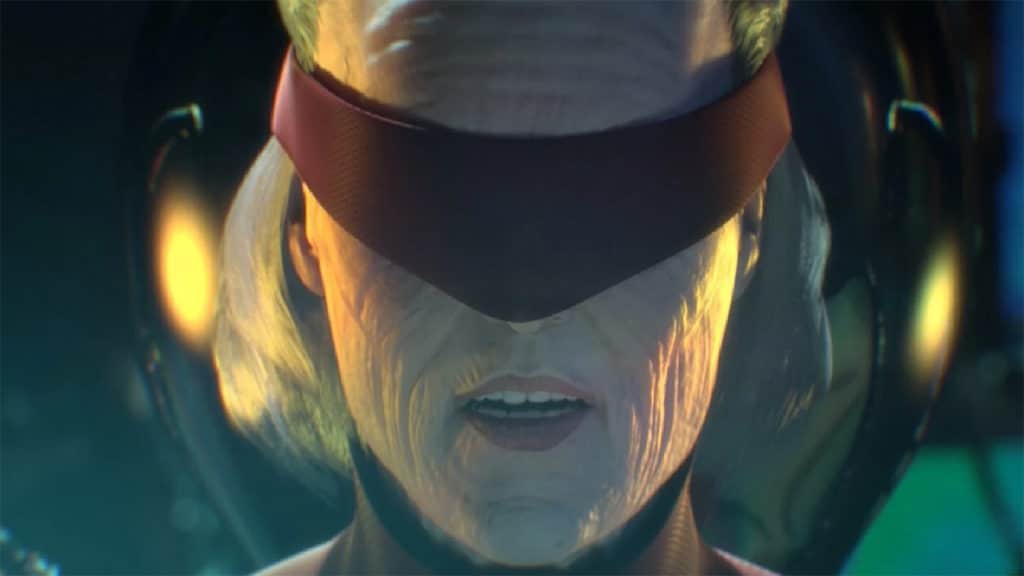 While Madame Web is still a full year away from release (it's currently scheduled for theaters on July 7, 2023), it's interesting that we don't know anything yet about the film's plot. Previous entries in the Sony Universe of Marvel Characters have taken notable (and often fan-criticized) departures from their source material, so how much of Madame Web's story from the comics will be intact onscreen is anyone's guess.
It's also unclear how much this will connect with other SUMC entries, if at all.  Whatever their flaws, something I enjoyed about both Venom and Morbius (excusing the latter's nonsensical post-credits scenes) is that they were standalone movies with only minor connections to a wider universe around them.  Also, as these films technically aren't in the mainline MCU continuity (as of yet at least), they've been able to go goofier, darker, and slightly more bizarre than an MCU film might be able to, so I'm hoping Madame Web continues that trend. 
From my view, the entire universe so far has consisted of throwbacks to early 2000's or '90s era superhero films, just made with modern actors and money.  While I wouldn't call any of them classics so far, they've been enjoyable to watch play out and I hope the universe can keep that weird streak up.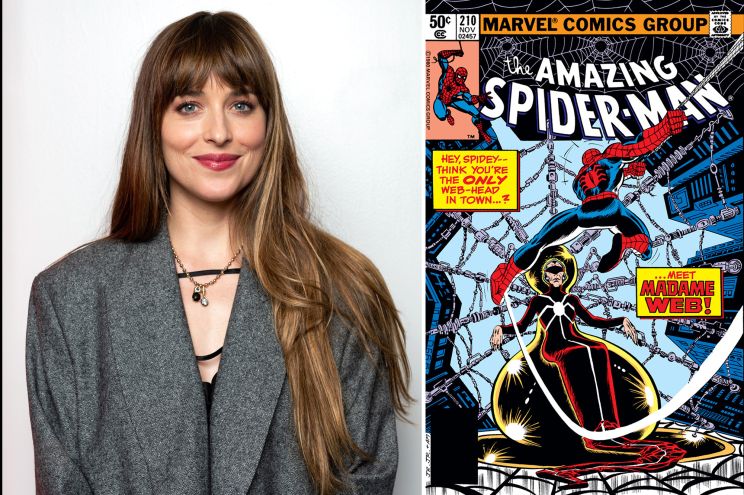 Madame Web also continues the SUMC's pattern of attracting great talent to their projects.  Dakota Johnson has had a versatile career over the last decade, while Emma Roberts has been going even longer.  You may recognize Roberts from American Horror Story, Scre4m, or, if you're around my age, Nickelodeon's mid-2000's teen show Unfabulous.  Similarly, Isabela Merced has quickly become a star thanks to Dora & the Lost City of Gold, Daddy's Girl, and more, while Celeste O'Connor, Sydney Sweeney, and Tahar Rahim are also up-and-comers. 
The director on the project is S.J. Clarkson, whose previous credits include episodes of Jessica Jones, The Defenders, Orange is the New Black, Bates Motel, House, and Dexter among many other dark TV shows, so I'm very interested to see what she brings to Madame Web.  Screenwriting duties have been handed to Burk Sharpless and Matt Sazama, whose previous credits include Morbius, the 2017 Power Rangers reboot, Gods of Egypt, The Last Witch Hunter, and Dracula Untold, so there's no telling what insanity they'll provide Madame Web.  We at The Illuminerdi will keep you updated on Madame Web as it spins into existence.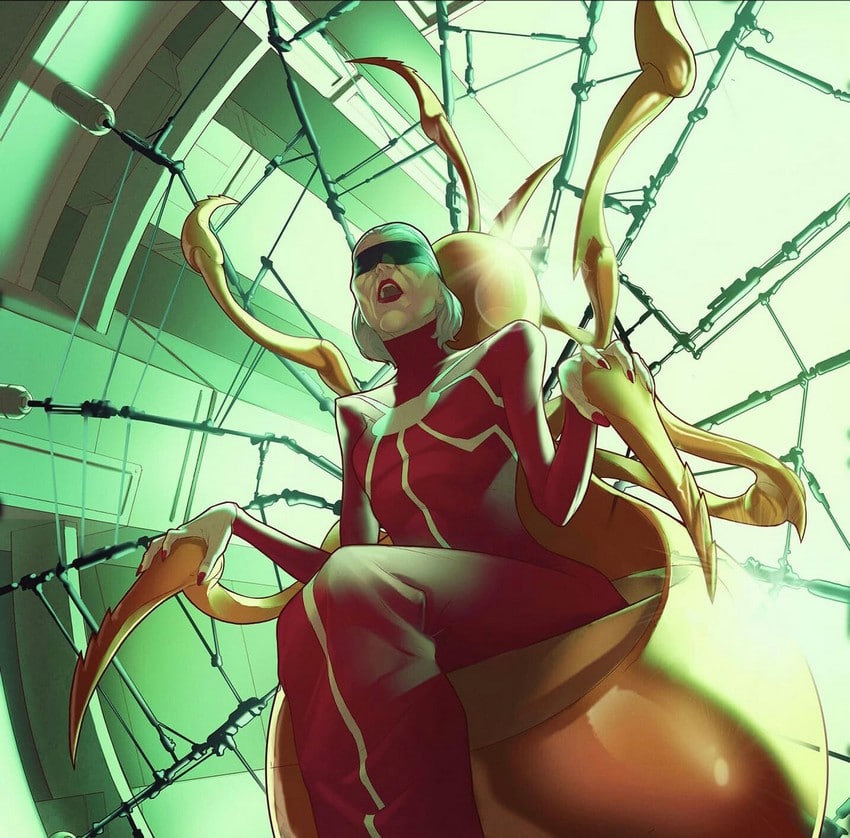 What are your thoughts on Emma Roberts joining Madame Web?  Are you excited to see the character translated into live-action? Are you ready to meet more of the Sony Universe of Marvel Characters?  Let us know in the comments below and on our Twitter.
KEEP READING: NEW JON SNOW-CENTRIC GAME OF THRONES SPINOFF IN DEVELOPMENT AT HBO
Source: Deadline