Prey, the action packed-thriller prequel to Predator, takes it up to the top spot as the most viewed hours ever on Hulu within in its first three days of streaming.
We couldn't believe that in the span of just three days, Prey had a bigger viewing total than The Kardashians, which is proving a big point. Its success has led to Disney deciding to unleash a theatrical release for this 20th Century Studios movie. The film premiered on August 5, 2022 on Hulu in the United States, as well as on Disney's Star + in Latin America and Disney + under the Star banner in all other territories.
Prey Claims the Top Spot
However, with most streaming platforms like Netflix shows the viewing metrics and rankings for titles on its service, based on total hours streamed in a given time period. Hulu and Disney are not releasing the specific number of hours Prey was viewed. Why are they doing this? We don't know.
RELATED: Prey: How Naru and the Predator Parallel in Hulu's Acclaimed Epic Film
The plot is a story about a young woman, Naru, a fierce and highly skilled warrior who has been raised in the shadow of some of the most legendary hunters who roam the Great Plains. When danger threatens her camp, she sets out to protect her people. The prey she stalks, and ultimately confronts, turns out to be a highly evolved alien predator with a technically advanced arsenal, resulting in a vicious and terrifying showdown between the two adversaries.
The cast includes: Amber Midthunder, newcomer Dakota Beavers, Stormee Kipp, Michelle Thrush, Julian Black Antelope, and Dane DiLiegro as the Predator. The film was directed by Dan Trachtenberg, written by Patrick Aison, and produced by John Davis, Jhane Myers, and Marty Ewing with Lawrence Gordon, Ben Rosenblatt, James E. Thomas, John C. Thomas, and Marc Toberoff serving as executive producers.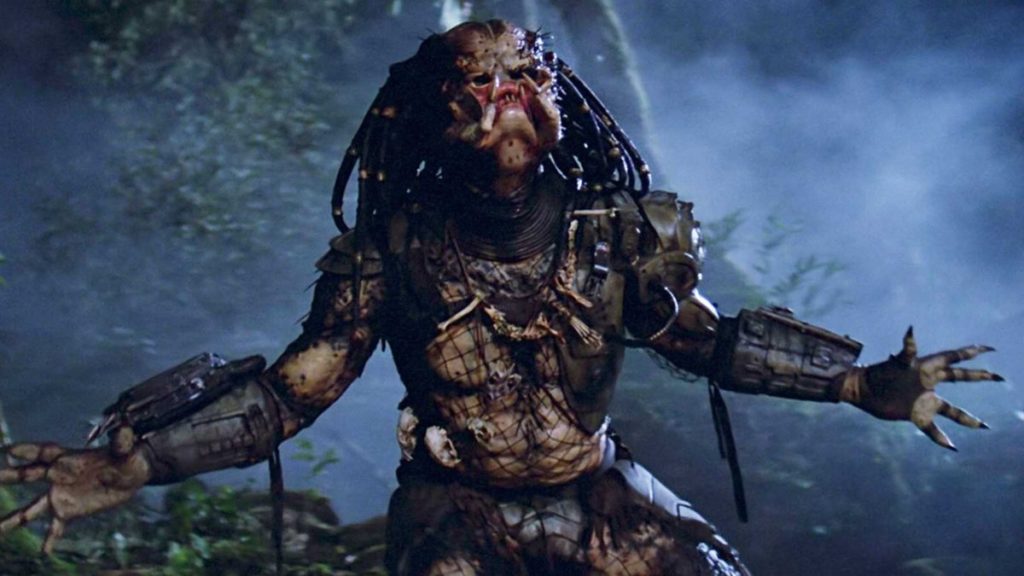 As this film continues to shock people Walt Disney CEO Bob Chapek has repeatedly stressed the importance of being flexible when it comes to making and distributing content across different platforms. The policy won't end as the industry emerges from the pandemic. We have seen other studios in the opposite direction as moviegoing continues. I feel like all of us were stunned when Warner Bros. Discovery got everyone confused when shelving Batgirl, which is an original HBO Max project. It was a part of WBD chief David Zaslav's idea to focus on theatrical.
RELATED: Prey's Unforgettable Ending Explained
The Predator franchise has a checkered box office history. The 1987 original impressed crowds with a domestic gross of nearly $60 million on a $15 million budget, but the most recent installment in the franchise to be released theatrically, The Predator, fell flat with $51 million domestic and $160 worldwide gross after being made for a reported $88 million. The most successful film to feature the Predator was 2004 crossover movie Alien vs. Predator, which earned $177 million worldwide.
So far, the film has not only gotten a lot of eyes on it, but has been very well received from both critics and audiences. The film being the highest rated Predator film by critics on Rotten Tomatoes at a 92% rating, beating out the original 1987 film, which sits at second place with 80%. Many from the industry praised the film, along with original film star Jesse Ventura calling it a "thoughtful, creative, and wonderful film."
Being a Predator fan has definitely paid off. Fans on Twitter are saying this is the best movie since the original and they were expecting to see this film in theaters rather than Hulu.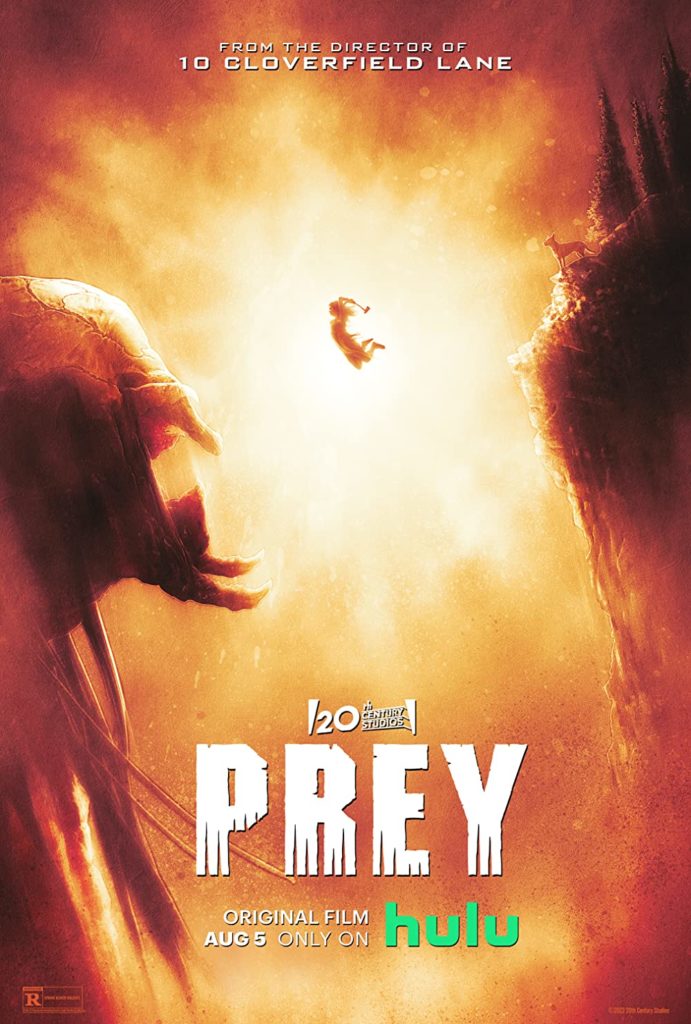 What do you think of prequels to classic movies? Do you think Prey is better than the original? Where do you think the franchise goes after Prey? Let us know down in the comments below or on our social media!
Source: 20th Century Studios
KEEP READING: Prey Review: A Damn Good Predator Prequel