CITIZEN, makers and innovators of watches since 1918, will make their D23 Expo debut as the official timekeeper.
This year's D23 Expo will run on the time of CITIZEN, the official timekeeper of Walt Disney World® and Disneyland® Parks, Resorts and Events, will showcase exclusive timepieces and
collectibles only available at the D23 Expo 2022. This marks the first time the brand will present its line of franchise products at Disney's Ultimate Fan event in their "Wonder of Time Booth." The fun, interactive booth will consist of a gallery space where guests will be transported back in time to learn about Disney's 10-decade long history, from the first time Steamboat Willie premiered to highlighting major announcements, park grand openings and discovering interesting details about the award-winning films.
Counts Down to Disney 100 with the Official Timekeeper of D23 Expo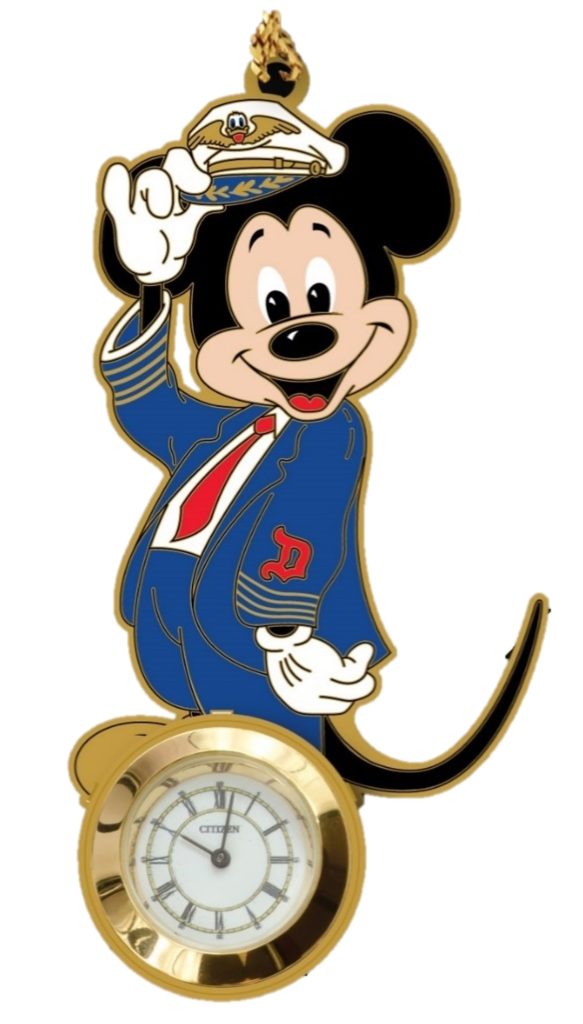 At the booth, D23 Expo attendees will also have the opportunity to be photographed in front of a replica of the Magic Kingdom Resort, Main Street U.S.A clock, meet special guests, receive gifts with purchase, and more! The retail space of the booth will highlight all three franchises, Disney, Star Wars and Marvel and will display CITIZEN's full line of licensed timepieces. Along with the full line,
CITIZEN will unveil special new timepiece, clocks and collectibles that are exclusively available during D23 weekend. A few special limited-edition items will also be available at the Disney Dream and Amazon stores.
RELATED: New Power Rangers, Funko, and Stylish Back to School 2022 Stuff
As an extra special treat, guests will have the chance to meet award-winning illustrator, animator and character designer for Disney Consumer Products, Jeff Shelly who will be live sketching throughout the weekend. Guests who purchase Disney x CITIZEN timepieces from inside CITIZEN's "Wonder of Time" booth will be eligible for a signed Mickey Mouse drawing from Jeff Shelly. Take a look below at the list of products, where to get them, and some pictures of the gorgeous time pieces.
Available at CITIZEN
Mickey Gulfstream
Mickey Mouse Icon
Mickey Top Hat
Princess Ariel Icon
Stormtrooper Icon
Marvel Icon
Aviator Wings Clock Collectible
Fire House Clock Collectible
Main Street Clock Collectible
Train Key Clock Collectible
Classic Mickey Mouse Wall Clock
Walt Disney's Double Bell Clock
Mickey Water Sport Clock
Walt Disney's Travel Clock
Available at Amazon Store
Pilot Mickey Bracelet
Pilot Mickey Strap
Pilot Mickey Collectible
Pilot Mickey Clock
RELATED: 'Five Nights At Freddy's' Snaps! FUNKO' New Adorably Frightening Product Line
Available at Disney Dream Store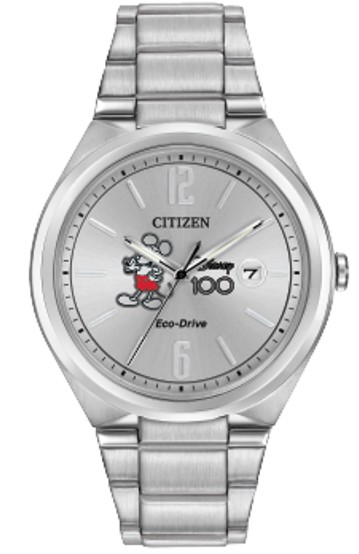 All exclusive timepieces are powered by Eco-Drive, CITIZEN's proprietary technology that harnesses the power of natural or artificial light and will never need a battery. The CITIZEN Booth will be located in Hall C Booth #1129 (adjacent to Mickey Avenue) and will be open from 9:00am to 7:00pm September 9-11.
About CITIZEN
Citizen, a pioneer in watchmaking and innovation since 1918, promotes excellence and creativity with a deep-rooted respect for craftsmanship. Citizen advocates "Better Starts Now," searching for and accomplishing goals that cultivate positive change. Citizen was an early pioneer in advocating for the environment, launching the first light-powered watches with proprietary Eco-Drive technology in 1976, thus adding eco-mindful as a core company value.   
For over 40 years, Citizen's Eco-Drive technology has served as the prime example of how the brand is dedicated to making the world and its environment a better place. Eco-Drive harnesses the power of light from any natural or artificial light source and converts it into energy, eliminating the need for any battery replacement.    Citizen's diverse portfolio of high-performance and eco-mindful watches is accessibly priced and ranges from professional-grade, sport-inspired designs with advanced functions to sophisticated, timeless silhouettes that are beautiful as well as collectible.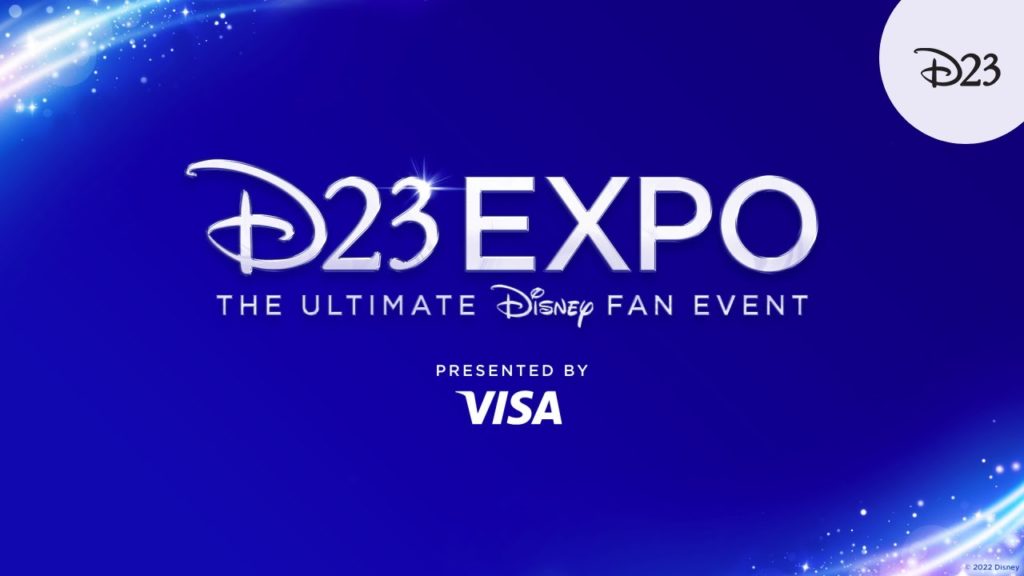 Will you be stopping the "Wonder of Time" booth at D23 Expo? Do you prefer metallic bands or leather bands? Digital or analog? Let us know your watch preferences and all you D23 Expo news on Twitter!
KEEP READING: D23 Expo 2022: Watch The Epic Disney & Marvel Games Showcase Live on Friday, September 9th