It's a bird, it's a plane, no. It's James Gunn bringing a new Superman to the DCU along with some incredible surprises.
After taking over control of the newly formed DC Studios in late 2022, James Gunn promised us sweeping changes would be coming to the cinematic universe that would set it on a new path.  Among those changes was a reboot of Superman, which now has an official title and release year: Superman Legacy, expected to be released in theaters July 11th, 2025.  The two unveiled their plans for this and more exciting DC films and shows at a meeting with the press on Monday.
According to Safran, the film will be "the start of the DCU" under himself and Gunn, the latter of whom is currently writing the project.  Safran expanded on what this new Superman would be saying:
"It focuses on Superman balancing his Kryptonian heritage with his human upbringing… "He is the embodiment of truth, justice, and the American way. He is the kindness in a world that thinks of kindness as old-fashioned."
RELATED: JAMES GUNN BELIEVES HE WILL WORK WITH CHRIS PRATT ON NEW PROJECTS AT DC IN THE FUTURE
Safran's pitch here sounds very intriguing.  While previous Superman movies have emphasized either the character's embodiment of humanity's best traits Or his struggle to come to terms with his Kryptonian heritage and earth upbringing, none of the live-action films to date have attempted to do both simultaneously.  The closest we've gotten to that is the animated direct-to-DVD film Superman: Man of Tomorrow, which I wouldn't be surprised if Gunn and Safran are taking their cues from in some way.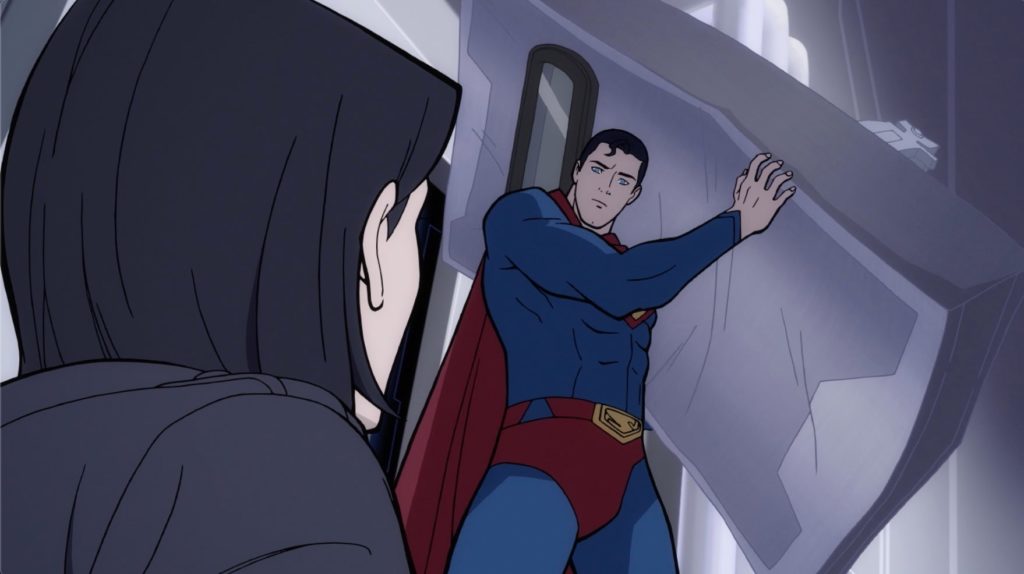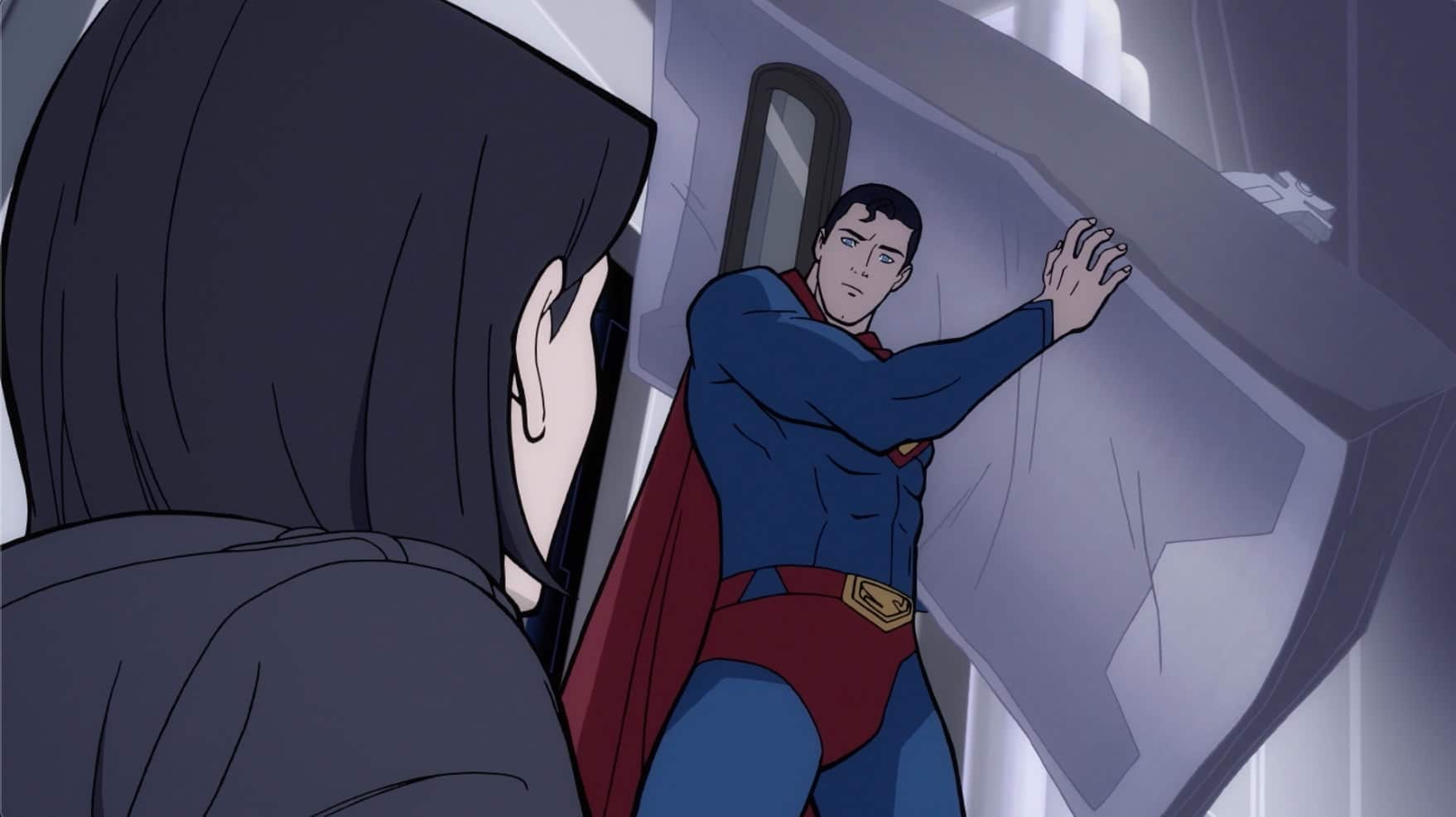 Then there's that July 11th release date. Plenty of DC movies have had their release dates promised and then pulled before, but in a viral tweet video laying out DC's entertainment future, Gunn sounds confident that the July 11th spot will be kept. As of this writing that's just shy of two years away. Gunn stated he's in the middle of writing it right now, so I'd expect casting news around the end of this year or potentially the middle 2024 at the latest. In the video, Gunn stated,
"This is called Superman: Legacy. I'm in the middle of it. It's being written by me. I'm having a great time doing it and Superman will be released into theaters July 11, 2025".
The idea of James Gunn writing a Superman movie is music to my ears.  Much of Gunn's previous work has emphasized characterization and good stories alongside awe-inspiring action, and those three things are necessary to make a great Superman movie.  Dealing more directly with Superman's alien origins while also emphasizing the elements that make him such a beloved hero around the world could make for a fantastic start to the new DC Universe, as Gunn hinted at saying:
"'Superman' is for everyone…. "That's a four-quadrant film that should speak to everyone in the world."
Hopefully, he can keep that promise to us all.  I'll absolutely be there on July 11, 2025, to find out.
RELATED: GUARDIANS OF THE GALAXY VOL. 3: JAMES GUNN EXPLAINS HOW ADAM WARLOCK IS NOT 'A GOOD GUY' IN HIGHLY ANTICIPATED SEQUEL
Superman has been through quite the ringer onscreen in the last decade.  While his appearances in animated outings have yielded mostly positive results, the character has stumbled in connecting with audiences in live-action ever since 2006's reboot/sequel Superman Returns, which itself followed many failed attempts to put Supes back on the big screen again after the end of Christopher Reeves' tenure in the role with 1987's Superman IV: The Quest For Peace. After Returns.
DCU Chapter One Revealed by James Gunn himself
Fans wouldn't see Superman on the big screen again until 2013's Man of Steel, which, while financially successful, proved to be divisive among fans and audiences alike.  That was followed by 2016's Batman V. Superman: Dawn of Justice whichever cut you prefer of Justice League, and one final time in the post-credits scene for Black Adam.  Now, we'll see the Man of Steel be rebooted again in Superman: Legacy, starting a new path for DC films to come and fly past our expectations.  The Illuminerdi will keep you updated on everything related to Superman: Legacy when it releases July 11, 2025.
What are your thoughts on the title Superman: Legacy?  Are you excited to see James Gunn's take on the Man of Steel?  Who is your favorite live-action Superman so far?  Let us know in the comments below and on our Twitter.
KEEP READING: CRUNCHYROLL ANNOUNCES KAGUYA-SAMA: LOVE IS WAR MOVIE RELEASE DATE