For the last decade, James Gunn has been working in the superhero industry at one of the biggest film companies to date, Marvel Studios. He's also worked with the DCEU with The Suicide Squad and Peacemaker. This year, the third and final film of the beloved MCU film Guardians of the Galaxy: Vol. 3 will be hitting the theaters in May.
Now that James Gunn has become DC Studios' co-Chairman and co-CEO, he's been very vocal when it comes to what he's hoping to accomplish for the future of DC. In an interview with Empire, Gunn has spoken about working with some of his old colleagues from Marvel Studios and bringing them to DC.
James Gunn and his Friends Like to Stick Together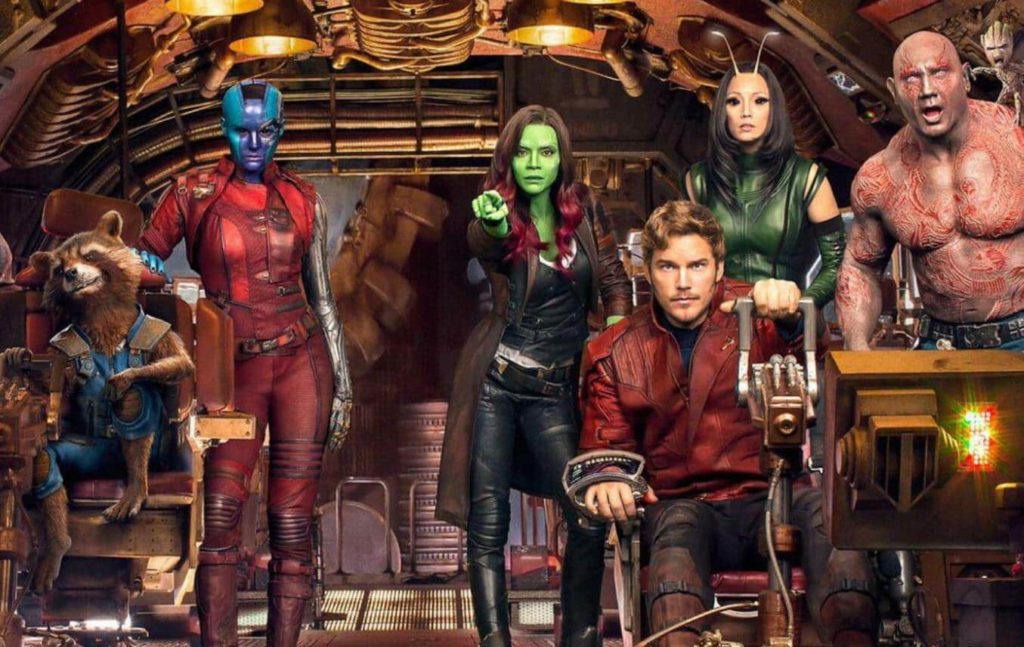 When James Gunn first started working with DC, it was interesting to see some of his fellow friends/cast members from Marvel, take up a role. For example: For The Suicide Squad, Gunn brought in Guardians of the Galaxy veterans Michael Rooker and Sean Gunn to join the team. In Guardians of the Galaxy: Vol.3, he recruited both DC collaborators Chukwudi Iwuji (Peacemaker) and Daniela Melchior (The Suicide Squad).
RELATED: Guardians of the Galaxy Vol. 3: James Gunn Explains How Adam Warlock Is Not 'A Good Guy' In Highly Anticipated Sequel
Gunn has recently opened up about how he thinks that his Guardians of the Galaxy cast will join him at DC Studios.
"This cast are like my family. I cannot tell you how close I am to Chris Pratt and Pom [Klementieff] and Dave [Bautista] and Zoe [Saldaña] and Karen [Gillan]. But I also know I will work again with all those people individually again. Probably at my other job."

James Gunn for Empire.
Expressing Interest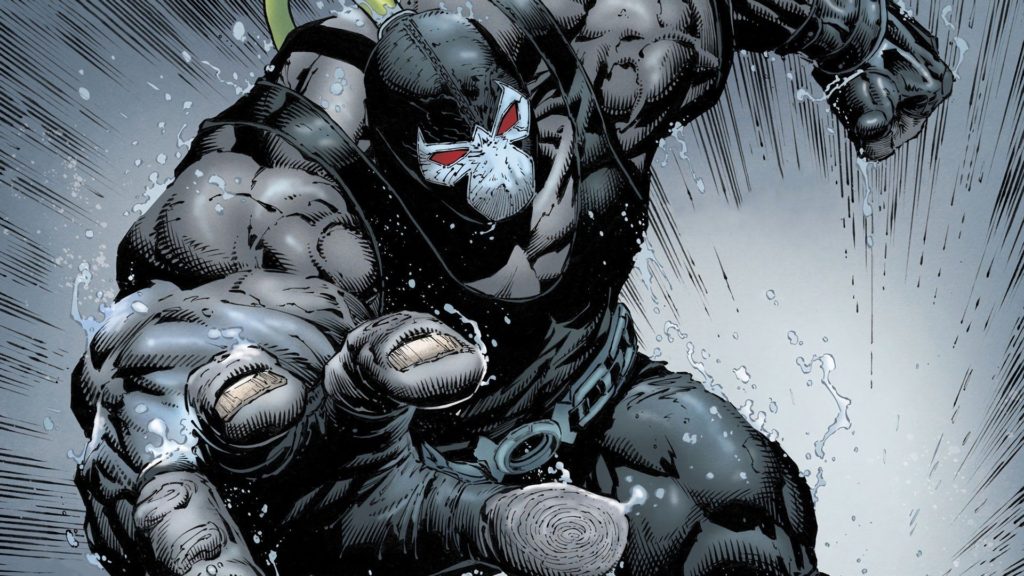 There's no doubt that the connections both James Gunn and his Guardians of the Galaxy team have would make them inseparable. The team have gone through many different obstacles over the 9 years they've been working on and off with the projects. Even the controversies that Gunn has gone through in the past, the cast was always there to support him.
Now that the Guardians of the Galaxy films will come to an end, that would bring the group to be more open when it comes to their schedule, which leaves the question if anyone from the team would be interested in joining Gunn on his new venture with DC Studios.
RELATED: Jason Momoa Offers Updates on his Bright DC Future, Speaks on Aquaman 2
According to Dave Bautista, who's known to portray as Drax the Destroyer in the Guardians films, he has expressed interest in joining DC. In an interview with Collider, Bautista opened up about playing his version for Bane in the DCEU.
"There are certain characters I've latched on to over the past 10, 20 years, and Bane was one of them. No discredit to Tom Hardy's version of Bane, I love that performance, I loved the film. I'd just love a crack at it. I think I could bring an interesting twist to it and I think I could do the character justice."

Dave Bautista for Collider.
Now that James Gunn is in charge, there is a likely chance that Bautista may take on the role he's been wanting to try for so long. Bautista has been very vocal on wanting to be a part of the role and has even expressed how badly he wants to take on the role. "I've made no secret about this. I want to play Bane so bad, I went to Warner bros., had an appointment with them, had an appointment with DC, walked in the door and said, 'I want to play Bane.'"
Chris Pratt in DC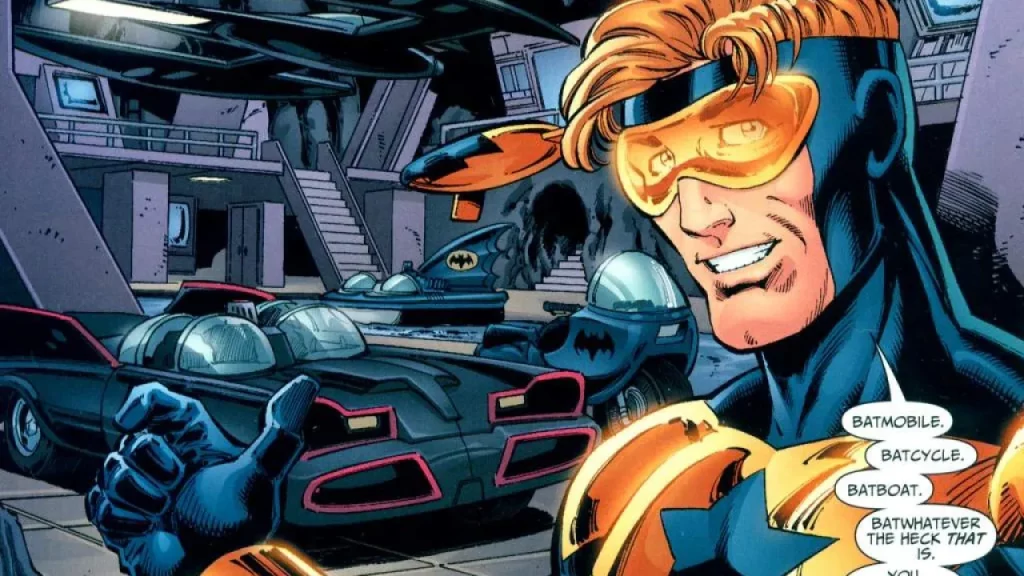 When it comes to Pratt, James Gunn has made it clear that the actor would be someone he could see himself working with at DC Studios. While Bautista and other fans want Bane to be the character that the actor can play, many believe that Pratt would be suitable for a certain role.
RELATED: Shazam & the Family Face Deadly Foes in New Trailer for Fury of the Gods
The role fans have categorized Pratt in is Booster Gold. In the comics, Booster Gold is one of the main players in the revamped version of Justice League International that was run by Maxwell Lord. This is where he teams up with Ted Kord aka the Blue Beetle. Gold's powers include: Quantum Energy Physiology, Time travel, Retrocognition, Flight, Energy projection, etc.
As of right now, there is no word on whether any of the Guardians cast will move on to DC once the third film releases. Whether you are a DC fan or a Marvel fan, knowing that we will see more of our favorite actors in different superhero projects is something to be excited to see.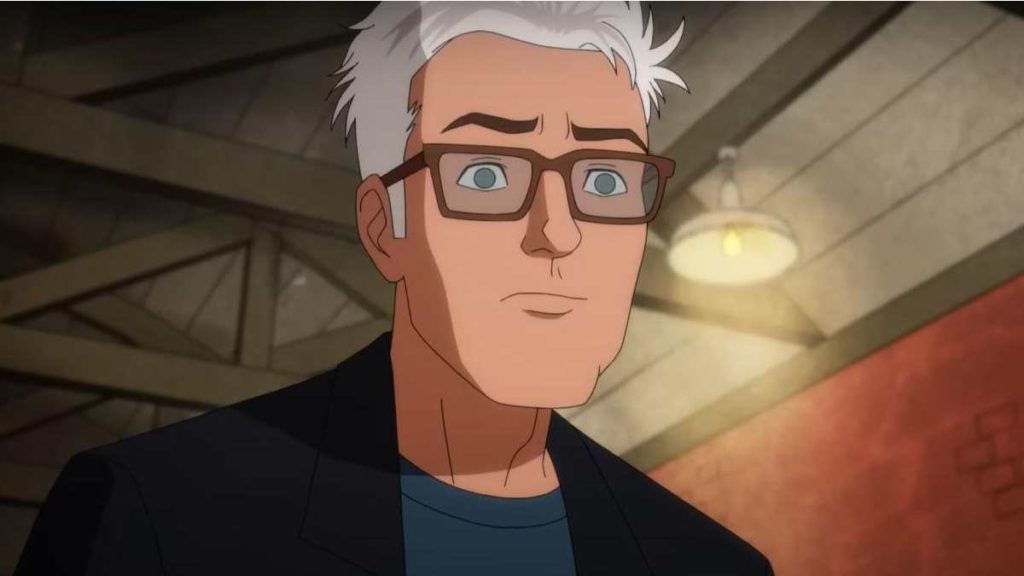 What do you guys think? Are you ready to see these amazing actors entering the DC universe? What characters would you like to see these actors play in DC? Do you have any theories of the future of DC Studios? Let us know in the comments or tweet us your answers at @The_Illuminerdi and don't forget to follow all of our socials!
Source: Empire
KEEP READING: The Super Mario Bros Movie's Adorable New Toys Have Arrived!