In a conversation with Deadline's Anthony D'Alessandro, Marvel Studios producer Nate Moore (Captain America: Civil War, Black Panther, Black Panther: Wakanda Forever) explained part of the process for internal reviews of the upcoming Marvel films, and how Marvel is currently revisiting it to try to slow down the amount of leaks that have been coming out over the past few years.
MARVEL STUDIOS ONLY HOSTS INTERNAL SCREENINGS FOR DISNEY EMPLOYEES
Speaking on the Crew Call Podcast (via The Direct), Moore explained that, as part of the Walt Disney Company, they send the employees an email inviting them to participate in a screening for an upcoming mystery movie. Going in, they don't even know what type of movie they might be watching, as he explained:
"Yeah, so essentially, not to get too much in the soup, but all Disney employees, they get an email blast, 'Do you want to see a screening?' They never know what it is."
RELATED: REMARKABLE BLACK PANTHER: WAKANDA FOREVER POST-CREDIT SCENE EXPLAINED [SPOILERS]
Moore went on to explain that there was a time when Marvel Studios employees could also bring friends to these events, but they have recently revised that policy due to leaks. He continued:
"And they… [before], they could bring friends. I think we tightened up a bit because frankly, people leak and it sort of ruins it for everyone. But they show up, and then we say… we literally have the same guy who asks the questions. His name's Andy, he's fantastic. And he goes out front and he says, 'You're one of the first audiences to see pictured movie, Black Panther: Wakanda Forever.' And sometimes people are really surprised, 'Oh, that's the one I wanted to see.' And sometimes, they're really confused, 'What's Eternals about?'"
RELATED: ANT-MAN AND THE WASP: QUANTUMANIA UNVEIL 7 AMAZING CHARACTER POSTERS… SADLY NO LUIS
Putting together the opinions and feedback from screening attendees, which generally range from 80 to 100 people, the team at Marvel then goes back and rethinks certain parts of the movies if there is an overall consensus on parts of it that may be weaker. There is another brain trust made up of top-tier Marvel producers, known as the Parliament, which also conducts a similar reviewing process and provides feedback to the filmmakers, always from the perspective of knocking down the best film possible.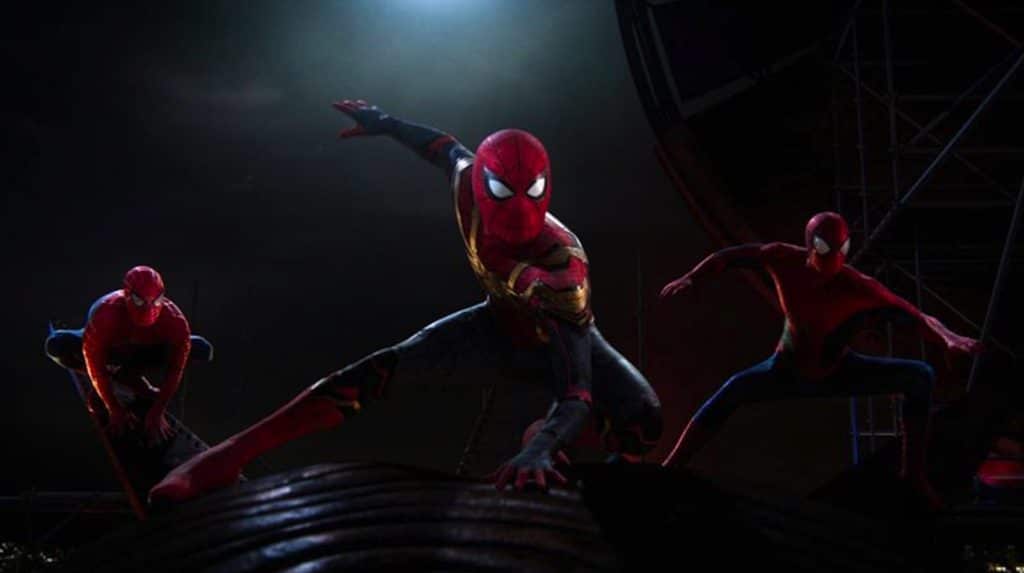 HOW MARVEL IS HANDLING LEAKS
Over the past few years, and especially since the pandemic began, there have been a lot of details spoiled online about the newest Marvel Studios releases. From entire WandaVision episodes leaking online before they premiered, to Tobey Maguire/Andrew Garfield reprising their roles as Peter Parker from across the Multiverse in Spider-Man: No Way Home being spoiled online a year ahead of the movie's release, Marvel has been under fire from all fronts. 
Having people working remotely has increased the amount of exposure of sensitive material to non-members of the studio's "Eyes Only" club, especially from VFX teams all over the world. In hindsight, it is almost a miracle that they went through the release of Avengers: Infinity War and Avengers: Endgame with practically no leaks.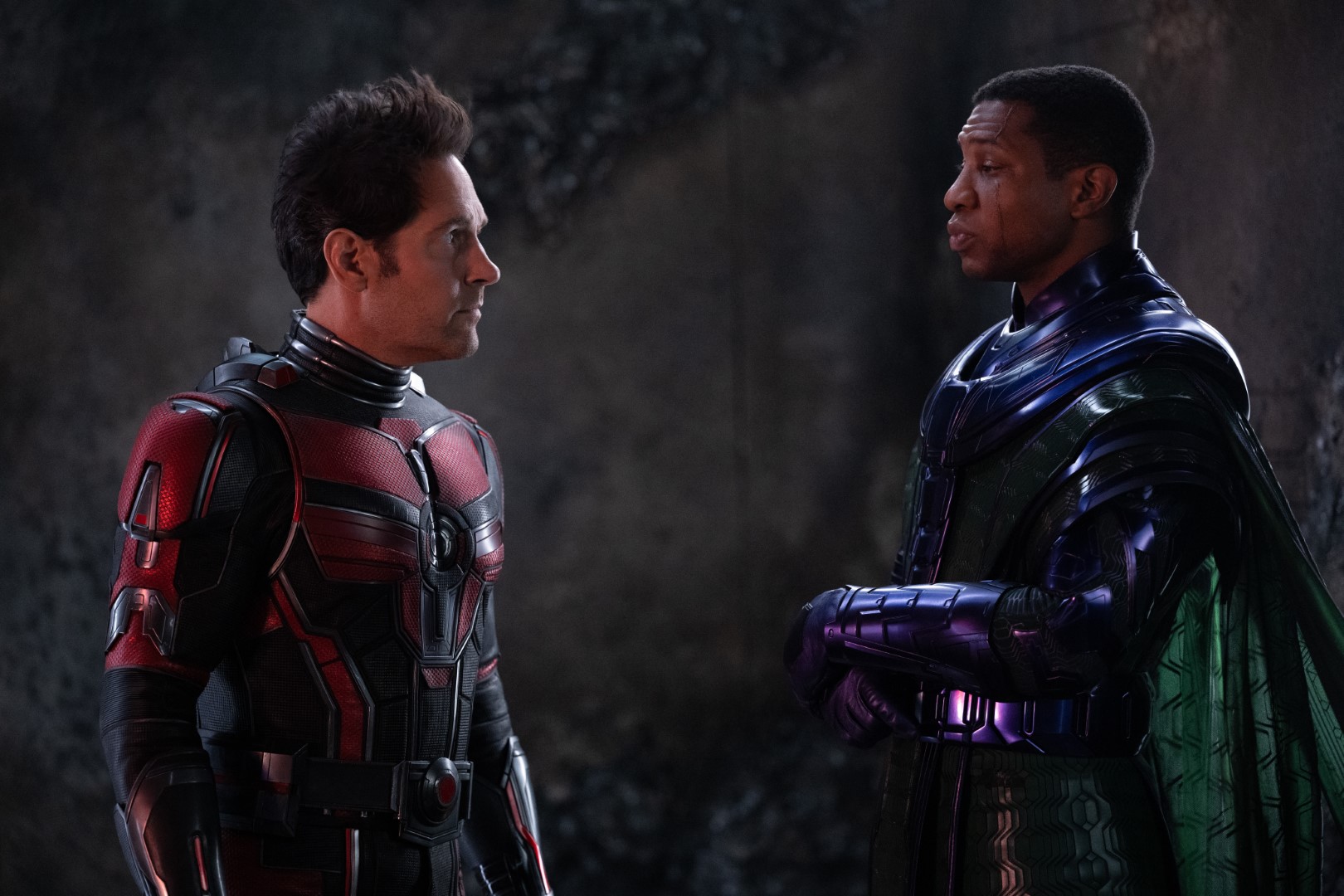 With employees now going back to the offices, Marvel is hoping that the number of leaks will decrease over the next few months – in fact, sensitive information on Black Panther: Wakanda Forever was kept largely under wraps for a long time, and Ant-Man and the Wasp: Quantumania may hold quite a few surprises that the Internet is not widely aware of yet.
With on-set and off-set policies now going back to pre-pandemic days, it's possible this trajectory will continue, and by the time the next two Avengers movies happen, we will be surprised in ways that we can only remember now.
The next theatrical release from Marvel Studios is Ant-Man and the Wasp: Quantumania, coming out on February 17. After that, we have Secret Invasion premiering on Disney Plus sometime this spring, and Guardians of the Galaxy Vol. 3 hits theaters on May 5.
What do you think of the news? Do you think Marvel Studios is doing a good job of keeping the surprises under wraps now? Do you care about spoilers? Do think they have a good grasp of their internal reviews process? Let us know what you think about the topic on The Illuminerdi Twitter account.
SOURCE: Crew Call Podcast (via The Direct)
KEEP READING: WATCH PAUL RUDD SELL HIS MCU MEMOIR LOOK OUT FOR THE LITTLE GUY IN HILARIOUS NEW ANT-MAN 3 PROMO