The Illuminerdi can exclusively reveal one of the Cosmic Fury rangers will be joining the villains in Power Rangers Cosmic Fury.
Warning: This article contains massive spoilers for Power Rangers Cosmic Fury. If you do not wish to be spoiled, come back at a later date.
---
Ollie, the former Dino Fury Blue Ranger and current Blue Cosmic Fury Ranger, will defect from the Rangers at some point in Power Rangers Cosmic Fury and join Lord Zedd in his quest to defeat the Power Rangers once and for all.
We do not wish to reveal specific plot details. However, we do know that Ollie, played by Kai Moya, will be a primary antagonist throughout the season. Whether this is a choice of his own or if he is to be brainwashed by one of the villains is yet to be revealed.
The Proof Is In The Pudding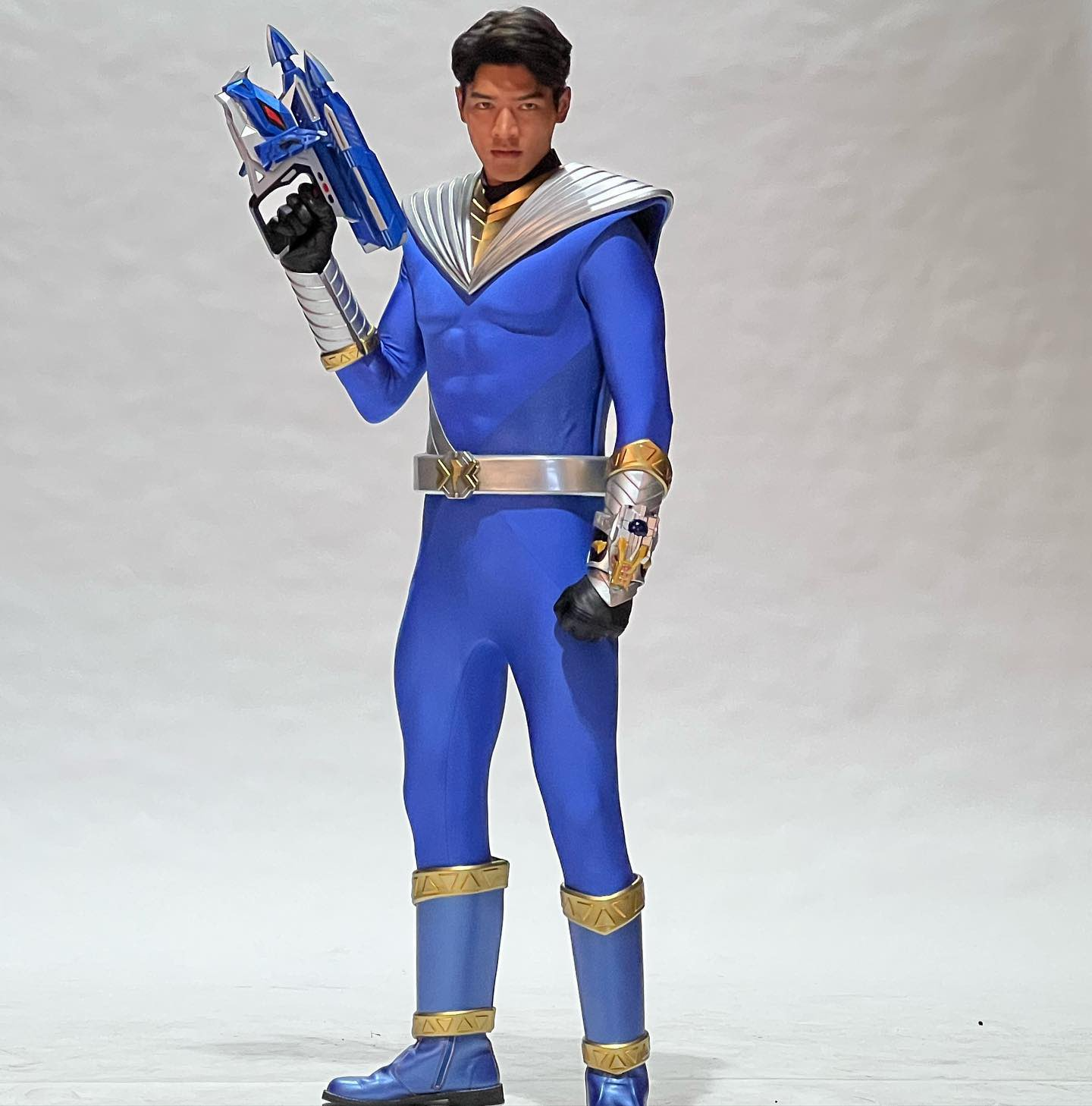 We have already been given a few clues to Ollie's turn to the villain's side in the upcoming 30th season of Power Rangers. The first was when he literally teamed up with Lord Zedd in Power Rangers Dino Fury. Sure, he was brainwashed by Zedd; however, this very well could just happen again in Cosmic Fury, just for a longer period of time.
RELATED: POWER RANGERS COSMIC FURY: FRESH NEW LOOK AT THE INCREDIBLE WEAPONS FOR THE 30TH SEASON
Another clue was his pretty menacing look in his Cosmic Fury press photos. Of course, this is just how he was posed in a photo so it really could mean anything. Although, it seems to line up pretty well with this information.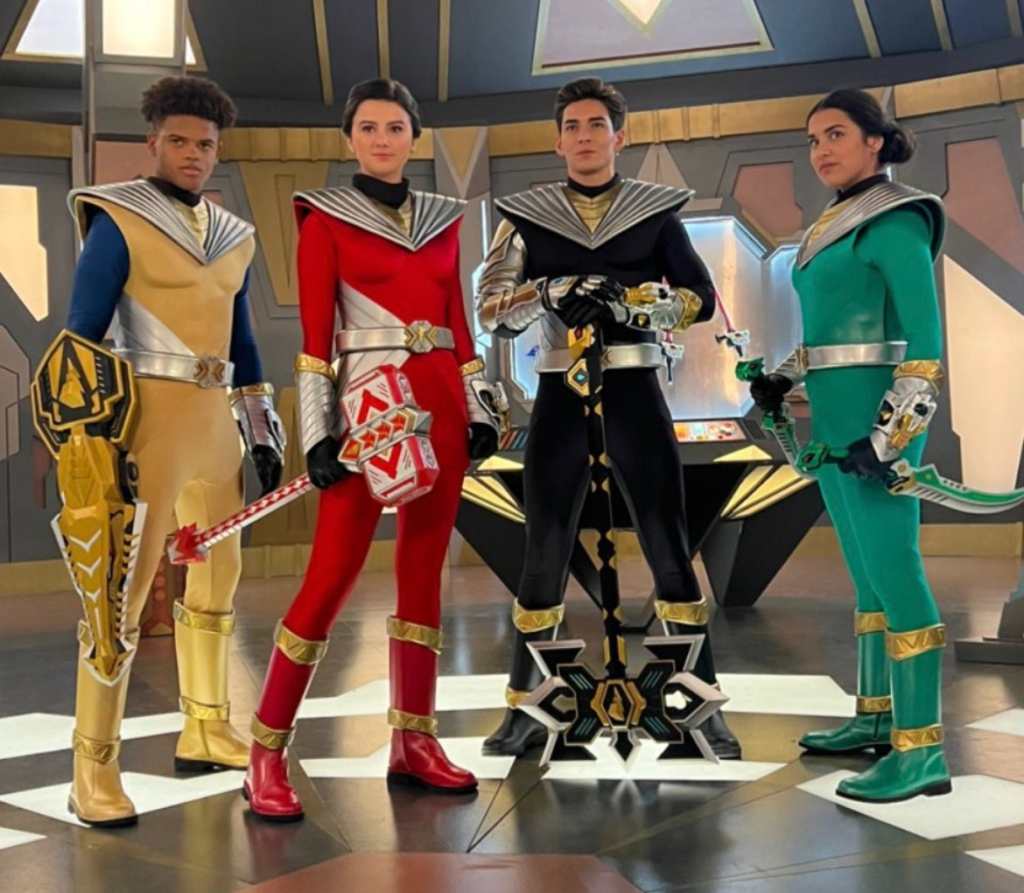 A recent team photo shared by Chance Perez, who plays Javi the Black Cosmic Fury Ranger, reveals the main four Rangers, missing Ollie. Of course, Zayto is missing as well; however, we know that he will be in a greater role as the Zenith Ranger, which may separate him from the Rangers.
Ollie's omission would otherwise be odd here unless there was an explanation. Ollie working for Lord Zedd and the other villains is the perfect explanation for this image.
What Does This Mean For The Cosmic Fury Rangers?
Losing one of the core members of the team could spell trouble for the Power Rangers. We know that Zayto will still be present in the season, but it is unclear what his relationship with the Rangers will be like now that he is the Zenith Ranger. So, Ollie leaving the team could be a massive blow.
Also, Ollie and the Red Ranger, Amelia, are currently in a relationship in the show. It'd be pretty safe to say that their bond will be massively strained by this potential betrayal or brainwashing situation.
With a new 7th Ranger on the way, perhaps they will have to help now that the Cosmic Fury Rangers have lost a team member. Only time will tell as Power Rangers Cosmic Fury airs exclusively on Netflix in Fall 2023.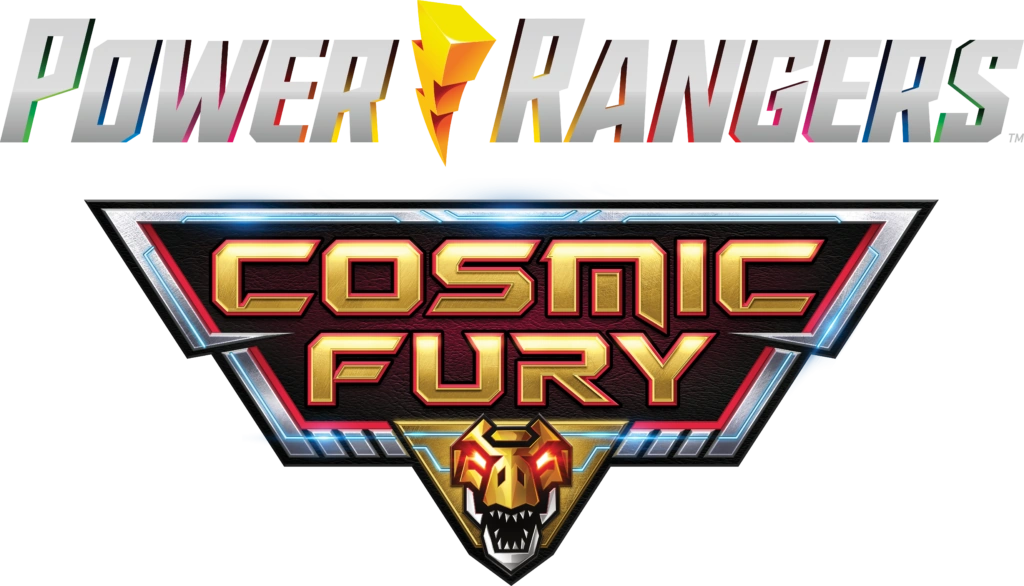 Power Rangers Cosmic Fury stars Russell Curry as Zayto the Zenith Ranger, Hunter Deno as Amelia Jones the Red Ranger, Kai Moya as Ollie Akana the Blue Ranger, Tessa Rao as Izzy Garcia the Green Ranger, Chance Perez as Javi Garcia the Black Ranger, and Jordon Fite as Aiyon the Gold Ranger, Campbell Cooley as Slyther and Torum Heng as Mucus.
What are your thoughts on this? What do you think Ollie joining the villains means for the rest of the Cosmic Fury Rangers? Let us know in the comments below. Also, be sure to follow The Illuminerdi on social media to be notified of more Power Rangers news and updates like this in the future!
KEEP READING: 7TH RANGER AND IDENTITY REVEALED FOR POWER RANGERS COSMIC FURY: EXCLUSIVE