Rey Mysterio Jr. is the first to join WWE's Hall of Fame class for 2023.
It was first reported by LATimes and later confirmed by WWE on this week's SmackDown that Mysterio will be this year's first Hall of Fame entrant.
Mysterio's career started when he was just 14 years old.  He began training under his uncle, Rey Mysterio Sr., and soon took on his uncle's name.  Eventually, he began wrestling for the famous lucha libre promotion AAA and then ECW.  However, the first place American audiences really took notice of Mysterio was in 1996 when he joined WCW.
RELATED: REY MYSTERIO AND DANA BROOKE QUARANTINED AND PULLED FROM WRESTLEMANIA CARD
Rey Mysterio Jr. Is Reaching New Heights
While in WCW he helped to elevate the cruiserweight division.  The division full of little guys doing flips that WCW used to fill air time soon became the place to watch the best wrestling of the night.  This was in large part because of Mysterio and his amazing acrobatics and dangerous moves from the ropes.  It didn't hurt that his peers were some of the greatest wrestlers of all time and certainly some of the best lucha libre-style wrestlers.
RELATED: MVP'S RAW MATCH WITH REY MYSTERIO WILL BE HIS LAST IN WWE
The division was made of some well-known names like Eddie Guerrero, Chris Jericho, Dean Malenko,  Último Dragón, and Juventud Guerrera just to name a few.  He along with his peers made the Lucha style go from something no one cared about to extremely popular.  He also showed the world that smaller wrestlers, Mysterio is only 5'6", can still draw money and have fast-paced and exciting matches.
Record Holder
Mysterio holds the record for most WCW/WWE Cruiserweight Championship reigns at eight. After WCW died he eventually made his way to WWF/WWE like many others. WWE was not known for pushing smaller wrestlers so it could have been disastrous for Mysterio. However, his charisma and exciting matches made him an instant star. It also didn't hurt that some of his best opponents from WCW were now in WWF.
While in WWE Mysterio would win the WWE Championship once and the World Heavyweight Championship twice. This is a feat for anyone, but considering he is under 6' it just proves how good he is and how much the fans love him.
RELATED: ARN ANDERSON TALKS ABOUT WHY RON SIMMONS WAS A SPECIAL TALENT
Mysterio's contribution to wrestling can't be understated. He is widely regarded as probably the greatest luchador of the modern era if not ever, with the only real argument being maybe Guerrero was slightly better.
Mysterio will be inducted into the WWE Hall of Fame by his friend who has known him since Mysterio was 11 years old and fellow lucha libre legend, Konnan. Dave Meltzer of Wrestling Observer tweeted Mysterio was the one to ask Konnan to induct him.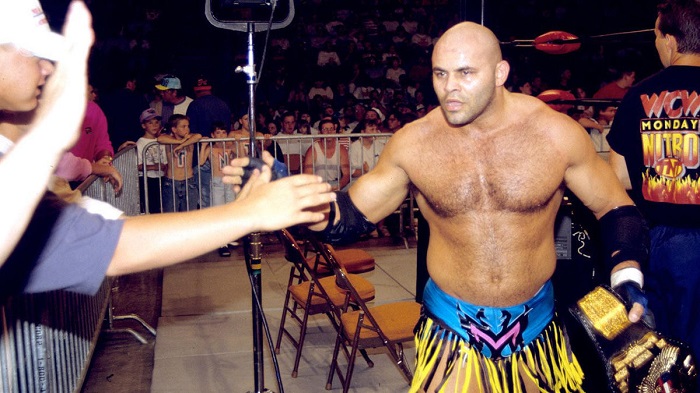 This year's WWE Hall of Fame ceremony will take place Friday, March 31, at Crypto.com Arena.
Mysterio is the first to be inducted into this year's class, but not the last.  Other names have been rumored including The Great Muta and Batista.  Who else would you like to see be inducted into this year's Hall of Fame class?  Do you think Mysterio is deserving of being inducted?  Which other cruiserweights from the WCW era should be inducted?  Do you think Konnan should be inducted?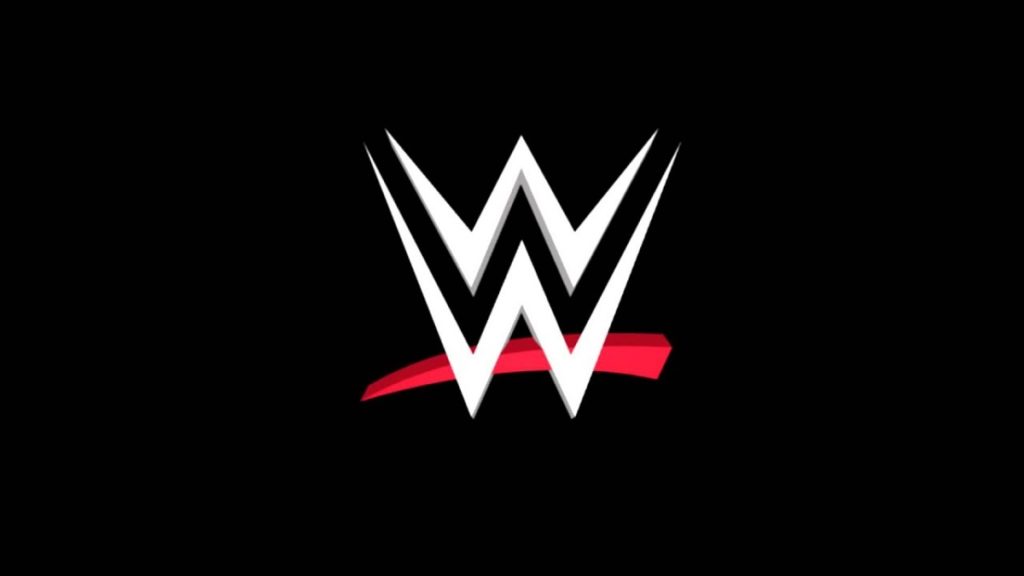 Let us know if you think wrestlers like Ricochet, Penta El Zero M, Rey Fenix, and others would be in big US promotions without Mysterio's contributions. Follow us on social media so you don't miss any more WWE content like this, we're always watching.
KEEP READING: AUSTIN THEORY SAYS DON'T COUNT CODY RHODES OUT AT WRESTLEMANIA
Sources: LATimes, WWE, Dave Meltzer