The Harry Potter franchise is making a comeback with a new streaming television reboot. Earlier this week, when announcing the upcoming relaunch of HBO Max as the newly re-dubbed Max, Warner Bros. Discovery confirmed that the classic, popular, and iconic J.K. Rowling fantasy book series is being re-adapted as a new scripted television series for the Max streaming service.
You can check out the announcement video for the new Max Harry Potter series below: https://youtu.be/o07u0uKkV_g
WARNER BROS. DISCOVERY REBOOTING HARRY POTTER AS SCRIPTED TV SERIES FOR MAX SERVICE
According to Warner Bros. Discovery's press release, the new Harry Potter television series will be a faithful adaptation of the original books written by J.K. Rowling, who is serving as executive producer. Warner Bros. Television is producing the new show as a Max Original series that will be available on the Max service in the US and abroad once its produced.
Additionally, Warner Bros. Discovery is promising that the stories from the books will become a decade-long series produced with the same "epic craft, love, and care this global franchise is known for." It will also feature a new cast of actors to lead a new generation of Harry Potter fandom with "fantastic detail, much-loved characters, and dramatic locations that fans have loved for over 25 years.
RELATED: NEW 7-SEASON HARRY POTTER REBOOT FLYING TO HBOMAX
The plan is to have a season per book, with each season authentic to the original books, and bring Harry Potter's adventures to new audiences, while the original classic and beloved films will remain at the core of the franchise and still available to be viewed globally.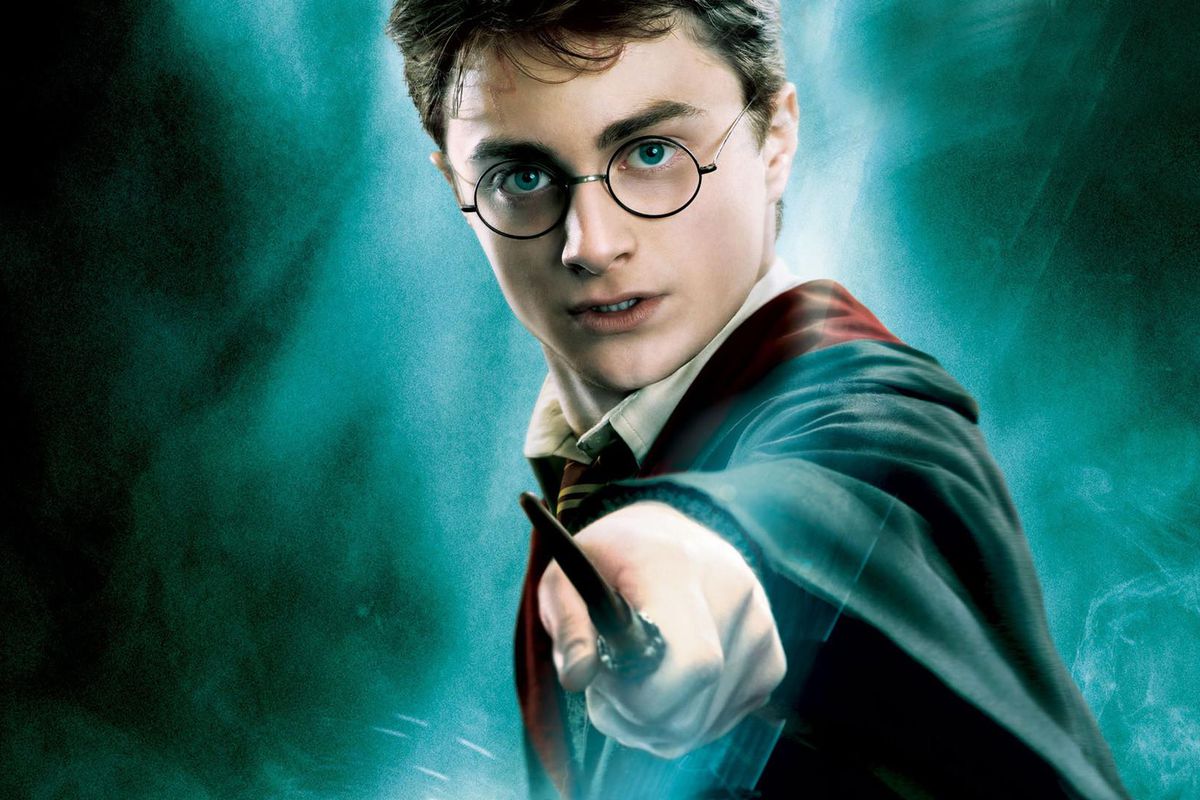 Speaking on the news via a press release, HBO & Max Content CEO and Chairman Casey Bloys stated, "We are delighted to give audiences the opportunity to discover Hogwarts in a whole new way." He continued, "Harry Potter is a cultural phenomenon and it is clear there is such an enduring love and thirst for the Wizarding World. In partnership with Warner Bros. Television and J.K. Rowling, this new Max Original series will dive deep into each of the iconic books that fans have continued to enjoy for all of these years."
RELATED: STEVEN SPIELBERG REVEALS THE HEARTWARMING REASON HE TURNED DOWN DIRECTING THE HARRY POTTER FRANCHISE
Meanwhile, original author J.K. Rowling added in her own statement, "Max's commitment to preserving the integrity of my books is important to me, and I'm looking forward to being part of this new adaptation which will allow for a degree of depth and detail only afforded by a long-form television series."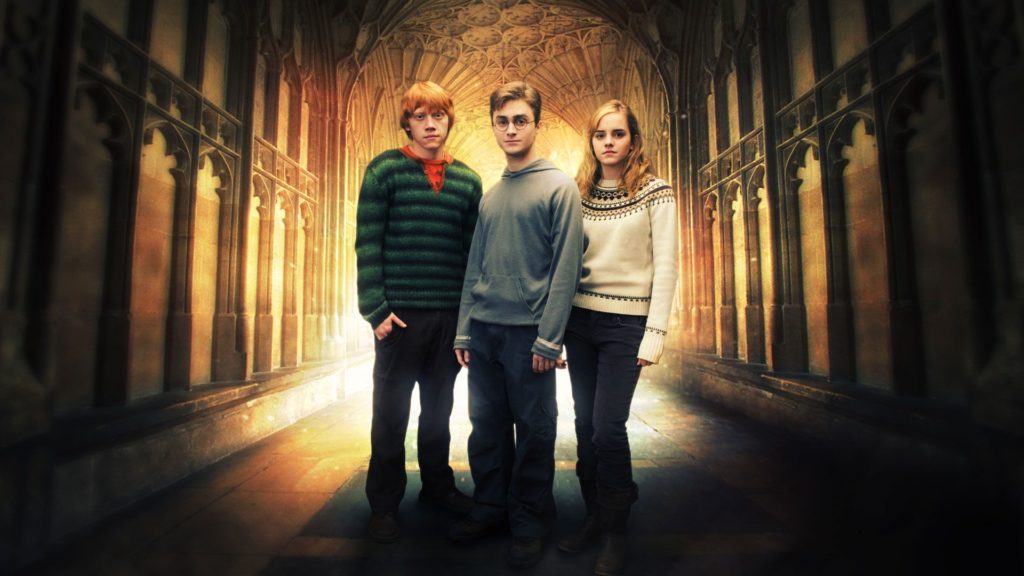 The show is being produced in association with Brontë Film and TV and Warner Bros. Television. It will be executive produced by Rowling, Neil Blair, and Ruth Kenley-Letts. David Heyman is also currently in talks to executive produce the project.
The original films starred Daniel Radcliffe as the eponymous wizard, Emma Watson as Hermione Granger, and Rupert Grint as Ron Weasley, who were the central trio of the films. The new series does not yet have an official launch date, but it will stream exclusively on Max. HBO Max will relaunch as Max starting May 23.
It looks like Warner Bros. Discovery appeared to pivot on the franchise after the failure of the spinoff prequel film series, Fantastic Beasts. The latest entry in the franchise, Fantastic Beasts: The Secrets of Dumbledore was released in March 2022. The film was a critical and box office disappointment, making only $95 million domestically and $407 million worldwide off of a reported $200 million budget. It was conceived as a five-movie series, but it looks like it will now be ending incomplete after only three.
What do you think of the news? Do you think rebooting J.K. Rowling's Harry Potter as a television series is a good idea? Would you tune into each season? Let us know your thoughts about the news on The Illuminerdi Twitter account.
KEEP READING: FANTASTIC BEASTS: SECRETS OF DUMBLEDORE REVIEW – OPENS UP THE MAGICAL WORLD AND EASILY THE BEST OF THE 3
SOURCE: Warner Bros. Discovery, HBO Max