For Disney's live-action remake of their 2002 animated feature Lilo & Stitch, Sydney Agudong has been cast as Nani Pelekai!
Lilo & Stitch is the story of a lonely Hawaiian girl, Lilo Pelekai, who befriends a genetically engineered alien, Stitch, designed for chaos and destruction. Having lost both parents, Lilo's older sister Nani Pelekai looks after her to prevent their separation by social services. With the power of 'ohana, Stitch reconsiders his purpose as a living weapon to keep his new family together.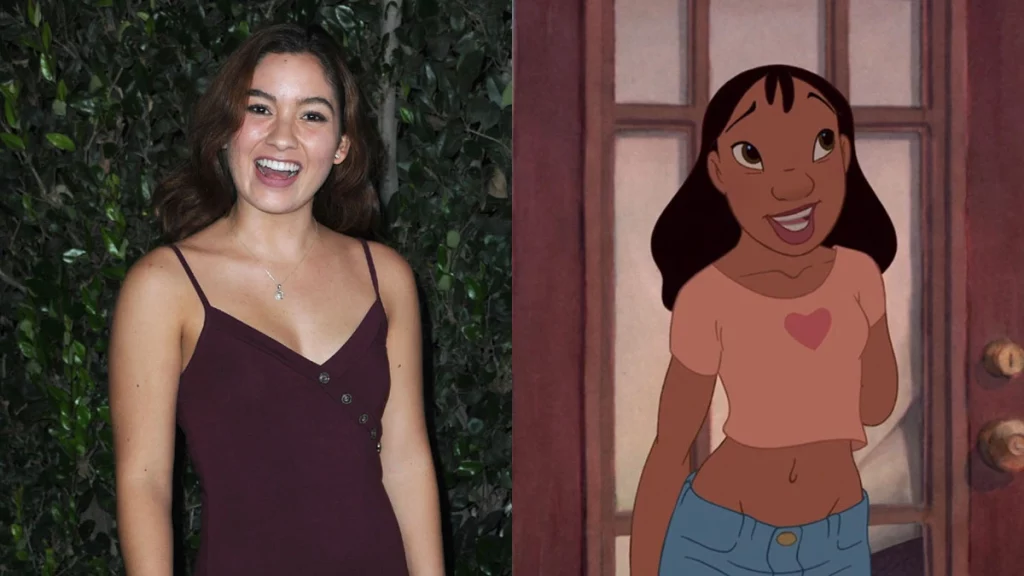 The original animated film was one of the few major successes in Disney's post-Renaissance era during the early 2000s. With an original story based on co-director Chris Sanders' unpublished 1985 children's book, different from the studio's usual fairy tale musical format, the film spawned a franchise. Three direct-to-video sequels, three television series, several video games, theme park attractions, and many others expanded on the world of Lilo & Stitch, and still holds strong.
Lilo & Stitch Remake
In October 2018, a live-action remake of Lilo & Stitch was confirmed to be in the works, with Dan Lin and Jonathan Eirich (Aladdin (2019)) producing and Mike Van Waes writing the feature. Jon M. Chu initially signed on as director in November 2020 before Dean Fleischer Camp (Marcel the Shell with Shoes On) replaced him in July 2022.
In November 2022, a casting call went out for the leads in the film. This called for the roles of the Pelekai sisters and David Kawena, along with new characters Tutu (the Pelekais' kind, older neighbor) and Mrs. Kekoa (practical, patient social worker; replaces CIA agent Cobra Bubbles from the original film). In 2023, Zach Galifianakis and Maia Kealoha were confirmed to play Pleakley and Lilo Pelekai respectively. For Kealoha, this will be her first major acting role, having appeared in Little Miss Kona Coffee pageants.
RELATED: LILO & STITCH JOYOUSLY REVEAL THEY HAVE FOUND THEIR LILO FOR THE LIVE-ACTION REMAKE
The alien characters will be brought to life via VFX, with Sanders reprising his role as Stitch. It is to be announced as to whether Kevin Michael Richardson will do the same as Captain Gantu. Since David Ogden Stiers and Zoe Caldwell died in 2018 and 2020 respectively, their roles as Dr. Jumba Jookiba and the Grand Councilwoman would require new voice actors.
Aloha, Nani Pelekai!
On April 15, 2023, it has been confirmed that Sydney Agudong will be joining the cast as Lilo's older sister and legal guardian, Nani Pelekai. Agudong's credits include NCIS, Infamously in Love, On My Block, and West Michigan, along with having a lead role in the independent feature At Your Feet. Agudong's younger sister Siena Agudong is also an actress, known for her roles in Star Falls, Alex & Me, Upside-Down Magic, and Netflix's Resident Evil series. Agudong inspired her younger sister to pursue acting, having done theatre before transitioning to television and film.
Just like her role of Nani, Agudong was born and raised on Kauai, Hawaii alongside her younger sister. Agudong additionally shares her Hawaiian-Filipino-European ancestry with Nani's original voice actress Tia Carrere, albeit the former has British-Irish roots whereas the latter has Spanish. Despite these connections, along with variation in complexion among Hawaiian natives, this casting choice drew criticism on social media. Disney has yet to comment on the controversy.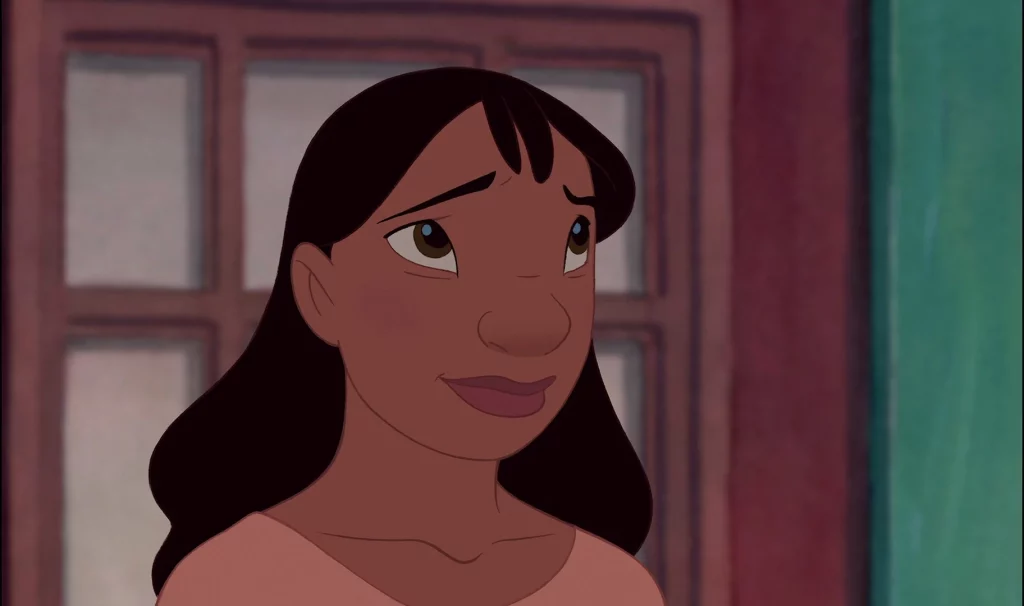 The Lilo & Stitch remake is set for release on Disney+ on May 10, 2024.
How do you feel about Sydney Agudong as Nani Pelekai? Do you have plans to see the Lilo & Stitch remake? Let us know and follow us on social media for more content like this. We're always watching.
Source: Hollywood Reporter
KEEP READING: LIVE-ACTION MOANA FILM: THE ROCK ANNOUNCES THE REIMAGINING OF THE 2016 CLASSIC WITH A HEARTWARMING VIDEO