Ryan Reynolds is promising big things for
Deadpool 3
, specifically related to the return of Hugh Jackman to the role of Logan/Wolverine. In a recent interview with
ET Canada
, Reynolds spoke about his mission to keep up with co-star Jackman's impressive physique in preparation for the film:
"I'm trying…Hugh Jackman is a beast, you know? He's clearly obsessed with his own body,… So, keeping up with someone who's that diligent is going to be challeAnging."
Hugh Jackman's commitment to maintaining a properly superheroic physique during his tenure as Wolverine was well-documented. From early-morning wakeups to intense work-outs and even eating a full chicken (dead of course), Jackman has given his all to the role in every single outing and he isn't stopping now. Reynolds has maintained a fine physique as well over the years (even winning the coveted
Sexiest Man Alive
moniker in
People Magazine
back in 2010), but I can imagine keeping up with Jackman is no easy task.
Deadpool 3 Is Ushering Wolverine's Excellent Return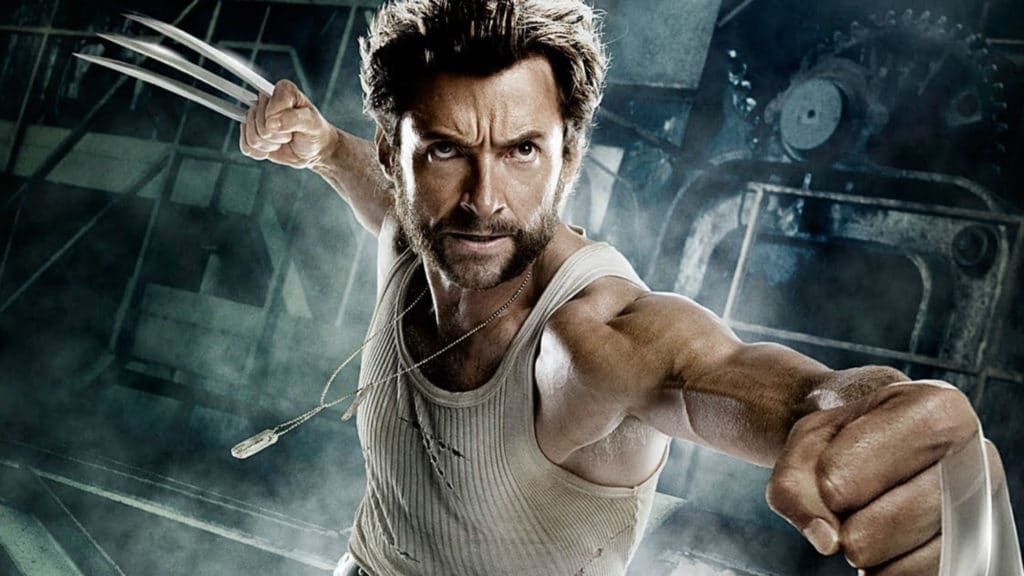 RELATED:
DEADPOOL 3 DIRECTOR SHAWN LEVY TALKS ABOUT PRODUCTION START OF THE CRAZY DEADPOOL SEQUEL
Of course, the announcement that Jackman would be involved in the film at all came as a huge surprise to everyone as he had widely touted 2017's
Logan
as his final appearance in the role. 2018's
Deadpool 2
even made fun of
Logan
in its opening moments and some have defended the sequel by saying it was actually a direct parody of
Logan
. I certainly though Jackman would hang up the claws after that, but the powers that be had other plans. In terms of what brought Jackman back to the role that has largely defined his career and what we can expect from him, Reynolds offered the following:
"It's been fun. I mean, he and I are both really excited. We've wanted to do this for a decade. So, to have this opportunity now is, I think weirdly, the perfect time. I mean, I never stopped. I was just pestering him like a gnat over the last many years. I believe in timing…and I think he was ready. I think he was excited….. And what we pitched him was enough of a divergence from the character that he knows and the character that he's left behind, that it gives him something completely new to play and something that he's really excited to do."
A Completely New Version Of Wolverine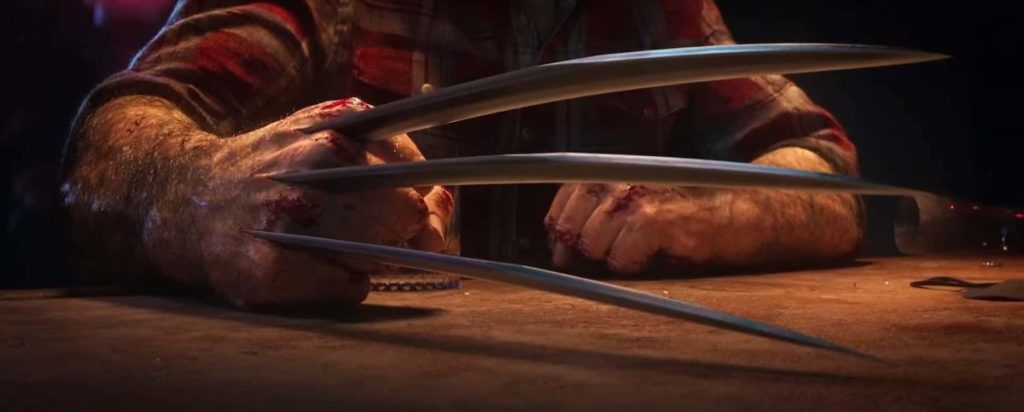 Hugh Jackman's gruff, snarky, yet caring portrayal of Wolverine is the one most general audiences are familiar with. While the character was popular before the original
X-Men
film in 2000, his notoriety skyrocketed afterward with the two direct sequels pretty much having him as the main character at the expense of the other X-men. Having him appear in a supporting role for
Deadpool 3
will already be a switch-up from how audiences are used to seeing him, but to see him play the character in a completely different way is an enticing proposition. RELATED:
DEADPOOL 3: EMMA CORRIN CAST IN LEAD ROLE IN MARVEL STUDIOS SEQUEL
To many people, Hugh Jackman is the one and only Wolverine, so that love will be tested here if his characterization veers off the beaten path a bit. Reynolds and Jackman first worked together on
X-Men: Origins: Wolverine
(the one where they yanked Deadpool's mouth away) and both
Deadpool
movies have referenced the character in one way or another. Now that the two will be together with Reynolds taking center stage, we can see them work off one another in a proper way whilst also integrating into the Marvel Cinematic Universe. I've loved Jackman as Wolverine ever since I was a kid too young to be watching
X-Men
movies, so I'm cautiously excited to see him return perhaps for the final time, for real this time. The Illuminerdi will keep you updated on
Deadpool 3
as it develops. I hope it exceeds all expectations.
What are your thoughts on Ryan Reynolds' promises for
Deadpool 3
? Are you excited to see Hugh Jackman return to the role of Wolverine? What's your favorite
X-Men
movie? Let us know on our
social media
. Follow us for more content like this, we're always watching.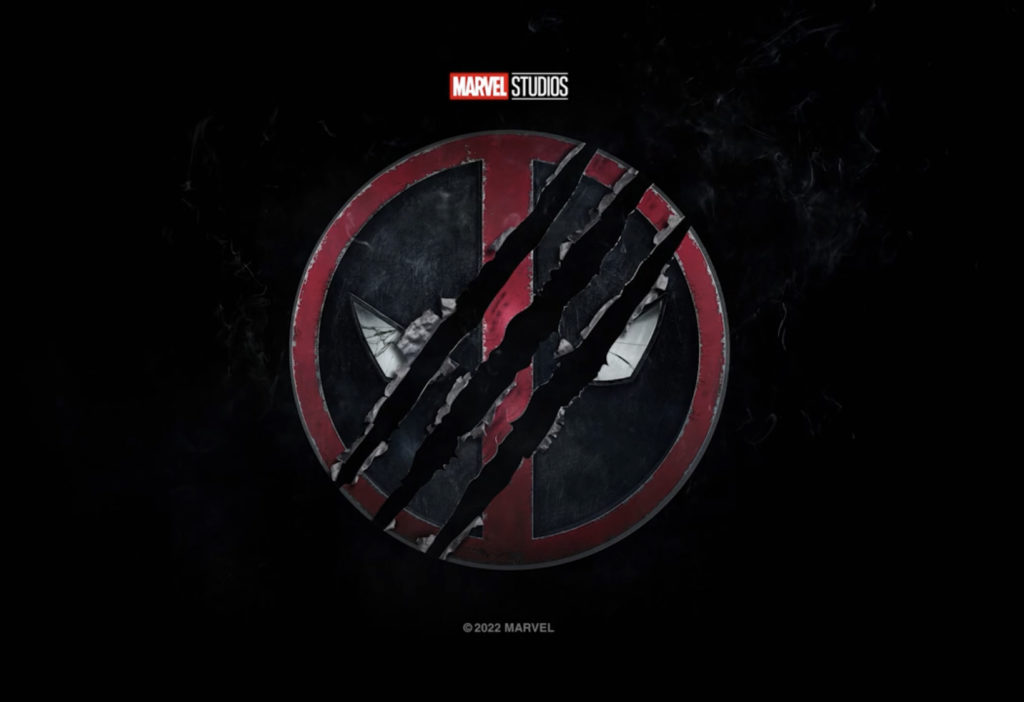 Source:
ET Canada
KEEP READING:
RYAN REYNOLDS GIVES A HILARIOUS RESPONSE TO HUGH JACKMAN'S TITLE FOR DEADPOOL 3