It's a bird. It's a plane. No, it's
Superman: Legacy
by James Gunn, now in pre-production. In an era where Superheroes dominate the box office, we have not had a solo Superman film since 2013. Fans have been begging for Henry Cavill to return in the classic red and blue tights, and they got their prayers answered for a brief moment before having their hopes and dreams shattered into oblivion upon learning that Henry Cavill's time as the Man Of Steel had run its course as James Gunn opted for a younger Superman to lead the dawn of the new DC Universe. RELATED:
JAMES GUNN ANNOUNCES OFFICIAL TITLE AND RELEASE DATE FOR NEW SUPERMAN FILM IN 2025 ALONG WITH SO MUCH MORE!
In aftermath of shedding tears and panic flooding the crevices of social media, superman and DC fans as a whole began to hope again, dream again, and smile again, because they remembered that Superman is so much more than Henry Cavill, he is the face of superheroes, he is the face of the best of us, and James Gunn has shown that he understands that as he continues to update us on the development of
Superman: Legacy
The Script For Superman: Legacy Is Ready
I'm honored to be a part of the legacy. And what better day than #SupermanAnniversary Day to dive fully into early pre-production on #SupermanLegacy? Costumes, production design, and more now up and running. pic.twitter.com/TJYpCRmdsf

— James Gunn (@JamesGunn) April 18, 2023
As the vast majority of you know by now, James Gunn is the Co-CEO of DC Studios, writing the script has been a top priority as well as a passion project, and now after several months, he took to his social media to let us know that the script is finally complete and pre-production is underway, so it looks very likely that prinicpal photography should begin in 2024 according to
Deadline
. Recently we learned about Gunn directing the film in addition to writing it. Initially, he was quite hesitant to direct
Superman: Legacy
because he was basically unsure how to find a way to handle the iconic character with the delicacy that is required before finding a graceful way to do it.
"I initially said no because I didn't have a way in that felt unique and fun and emotional that gave Superman the dignity he deserved," Gunn wrote on Twitter. "Then a bit less than a year ago I saw a way in, in many ways centering around Superman's heritage – how both his aristocratic Kryptonian parents and his Kansas farmer parents inform who he is and the choices he makes. Just because I write something doesn't mean I feel it in my bones, visually and emotionally, enough to spend over two years directing it, especially not something of this magnitude. But, the long and the short of it is, I love this script, and I'm incredibly excited as we begin this journey." James Gunn via THR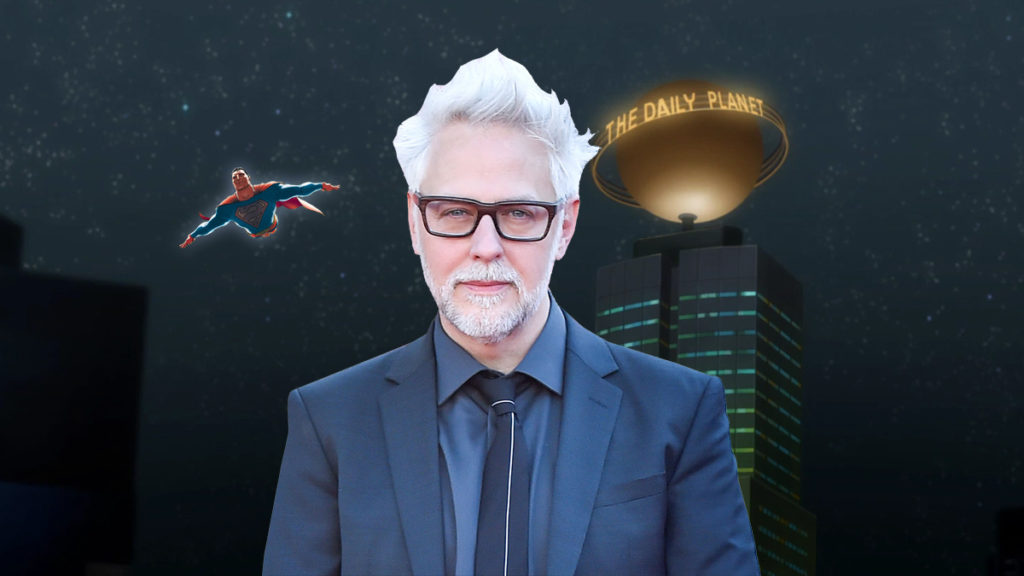 RELATED:
EDITORIAL: HENRY CAVILL LEAVING SUPERMAN WAS A NECESSARY EVIL
This completed script is a milestone in the journey of bringing
Superman: Legacy
to the big screen and launching the DCU. Not much is known about the story yet other than the omission of the origin story and his struggle to find a healthy balance between his Kryptonian heritage and earthly upbringing and early point in his superhero status We can rest assured knowing the script is confirmed to be finished. As pre-production commences with costume and production design, we're eager to know what this new Superman and new DC Universe will look like. Currently, there are no actors cast. Luckily, the wait to meet the man of tomorrow got a little bit shorter. Perhaps James Gunn will have a little surprise for us at Comic-Con?
The Dawn Of The DCU Is Upon Us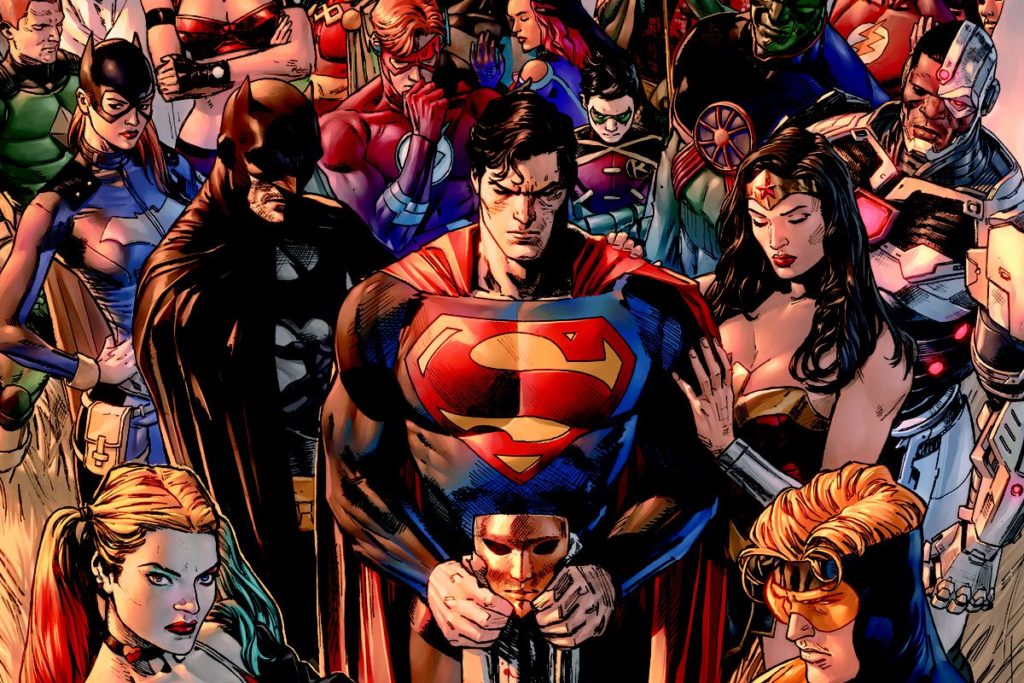 As mentioned earlier,
Superman: Legacy
launches the DCU, so it's the first of many titles making up the new DC Universe in the first chapter, "Gods and Monsters". Following
Superman: Legacy
are the theatrical films such as
The Authority
,
The Brave and The Bold
,
Supergirl: Woman of Tomorrow
, and
Swamp Thing
. On the streaming side of the DCU are series such as
Lanterns
,
Paradise Lost
, and
Booster Gold
. It's safe to say we can expect to see easter eggs for some of those productions in Superman: Legacy.
Superman: Legacy
is scheduled to be released in theatres on July 11, 2025, from DC Studios.
How excited are you to see
Superman: Legacy
? Do you miss Zack Snyder and Henry Cavill? Who would you like to see play the last son of Krypton? Let us know, and follow our
social media
so you don't miss anything, we're always watching. Source:
James Gunn
KEEP READING:
DEADPOOL 3: RYAN REYNOLDS PROMISES A COMPLETELY NEW WOLVERINE