Crunchyroll, the popular international brand offering anime fans the ultimate experience, is starting off Ani-May with a bang through global retail and digital celebrations. This includes a range of consumer products, such as apparel, footwear, toys, and more, celebrating fan-favorite series with specialty retailers like Hot Topic in the United States, Piticas in Brazil, and FNAC in Spain and France. The online Crunchyroll Store will also feature special activations, making it the perfect time for fans to grab some exclusive merch. Properties celebrated during the month of May will include hit anime series like Attack on Titan, JUJUTSU KAISEN, My Hero Academia, Cowboy Bebop, and Toilet Bound Hanako-kun, among others.
Crunchyroll's Ani-May Partners
RELATED: Mysterious Newly Discovered Pokemon to Debut Soon

Anime is a global phenomenon, capturing the hearts and minds of fans all over the world. To celebrate this dynamic medium, we've curated an incredible lineup of products with best-in-class retail partners that will help the anime community express their fandom not just in Ani-May, but all year long.

Anna Songco Adamian, Vice President, Global Consumer Products, Crunchyroll.
Ani-May partners and activations include:
Hot Topic will celebrate Ani-May with special in-store retail activations, including dedicated Ani-May window takeovers across all store locations, a variety of anime merchandise and collectibles, and a free 30-day trial offer of Crunchyroll Premium as a special gift with purchase for any fan who buys anime merchandise during the month of May, delivered in an adorable sticker format. This promotion will run throughout the month of May beginning today across all 630+ Hot Topic stores in the United States and Canada.
HMV will ensure anime fans in the UK are set up with the latest merchandise and home entertainment from some of their favorite series across more than 100 retail locations and online.
Games Academy Funside will serve a fresh collection of anime consumer products to fans across Italy, with a special Crunchyroll gift with purchase for fans in store. More surprises will be made available to customers online.
FNAC España has selected 2 stores : FNAC San Augustin (Valencia) and FNAC l'illa (Barcelona) to host Ani-May and prepare a dedicated podium with a selection of official merchandising. During the month of May, fans can visit these stores and win a free trial of 30 days of Crunchyroll Premium.
FNAC France is also joining Ani-May with its store FNAC Ternes in Paris, with branded area, special product selection and free trial of 30 days of Crunchyroll Premium to win.
Piticas, the specialty apparel and accessories store, will feature Ani-May products in over 400 retail locations across Brazil.
Cuidado con el Perro will serve anime fans in Mexico a variety of products featuring their favorite anime series across more than 200 retail locations.
Falabella, one of the top department stores in Chile, Colombia and Peru, will also feature a wide selection of anime merchandise throughout Ani-May and beyond.
Thalia, leading bookseller in Germany, will feature manga and Ani-May marketing activations.
RELATED: Razer Unveils New Upgraded BlackShark V2 Pro eSports Headset
Don't miss out on the exciting Ani-May celebrations happening on Crunchyroll! With a variety of consumer products available across categories, including apparel, accessories, footwear, home, back to school, toys, and more, fans can show off their love for their favorite anime series all year long. And if you're in the U.S. or Canada, be sure to check out the Crunchyroll Store for exclusive discounts and limited edition product launches. Plus, with every purchase of $75 or more, you'll receive an exclusive Crunchyroll-Hime pin as a gift. And remember, Crunchyroll offers the world's largest anime catalog outside of Asia, with over 18,000 hours and 44,000 episodes available subbed or dubbed in more than 10 languages. Happy Ani-May, everyone!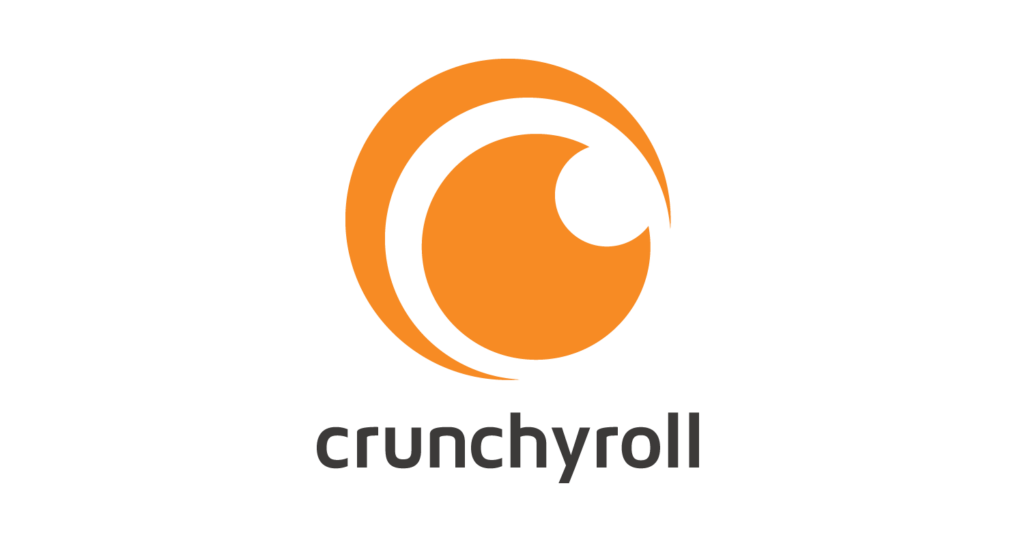 Are you excited for Ani-May with Crunchyroll? Which animes are you most excited about? What's currently in your anime queue? Let us know on social media!
Source: Crunchyroll
KEEP READING: G Fuel Announces New Rasengan Energy Drink Based on Legendary Naruto Shippuden Anime