Razer introduces the evolution of eSports headsets with the BlackShark V2 Pro. The new headset was engineered by gamers and meets the needs of Team Razer's finest and delivers the ultimate combination of crystal-clear audio, advanced noise isolation, and all-day comfort. This headset is optimized for performance with cutting-edge audio, durable comfort, and ultra-fast connectivity.
"The iconic BlackShark headset is a longtime staple among esports pros and gamers for a reason. And for this new version, we worked closely with pro gamers and embraced our 'For Gamers. By Gamers' philosophy to further refine the fundamentals of an esports class headset while introducing upgrades that we know gamers are looking for." 

Barrie Ooi, Head of Razer's PC Gaming Division
Learn more about all of the technology in this revolutionary headset below.
RELATED: PowerA Unveil the Incredible FUSION Pro 3 Wired Controller for Xbox Series X|S
Razer BlackShark V2 Pro eSports Headset Features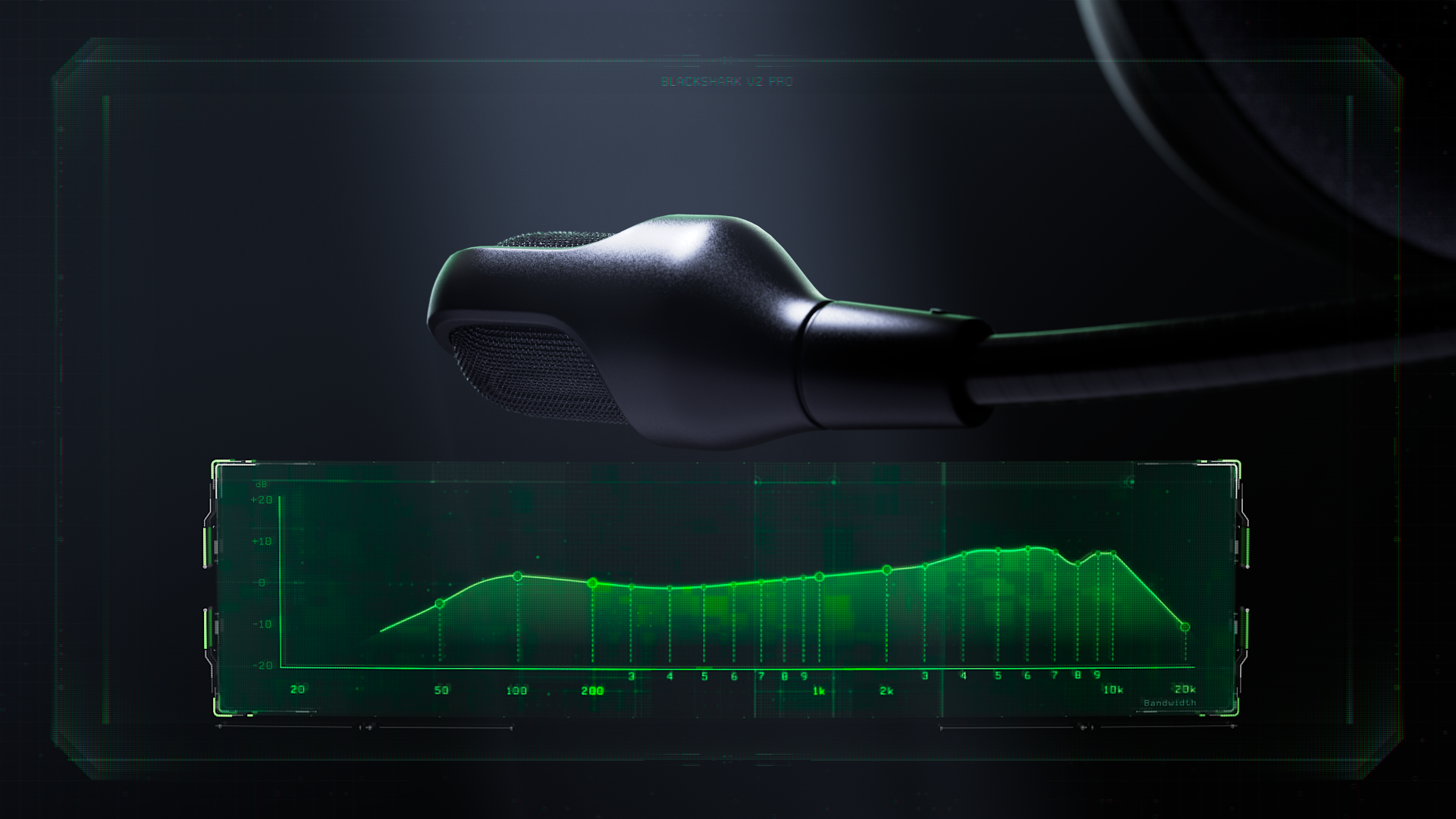 Razer™ HyperClear Super Wideband Mic
The Razer team set out to further innovate on award-winning features with the introduction of the HyperClear Super Wideband Mic for high-definition and pro-level voice quality. Surpassing the expectations for wireless headset mic performance, this next-gen detachable mic captures an astounding level of detail in gamers' voices through a wider frequency range of sound. As a result, every shotcall with teammates comes through clear, rich, and natural.
"I was truly blown away by the mic quality on the new BlackShark V2 Pro. The BlackShark was already my go-to gaming headset, but these recent upgrades are only going to make my gameplay that much better." 

Shotzzy, Call of Duty Esports Pro for Optic Texas
Pro-Tuned FPS Audio Profiles
Perfectly tuned with some of the top esports athletes in the world, gamers can now experience audio like the pros do with on-headset FPS audio profiles that provide maximum information for the ultimate competitive edge. Gamers can effortlessly customize multiple profiles through Razer Synapse, save them directly to the headset, and be ready to excel on-the-go with no additional software required. 
RELATED: LucidSound LS50X Review – The Absolute Gold Standard of Gaming Headsets
70 hours of battery life with Type C Charging
With more than triple the battery life of the last iteration, the 2023 BlackShark V2 Pro boasts up to 70 hours of gameplay, and 6 hours of battery from a mere 15-minute charge through an updated Type C connection. Gamers can now relish non-stop uninterrupted competitive gameplay over multiple days with minimal downtime.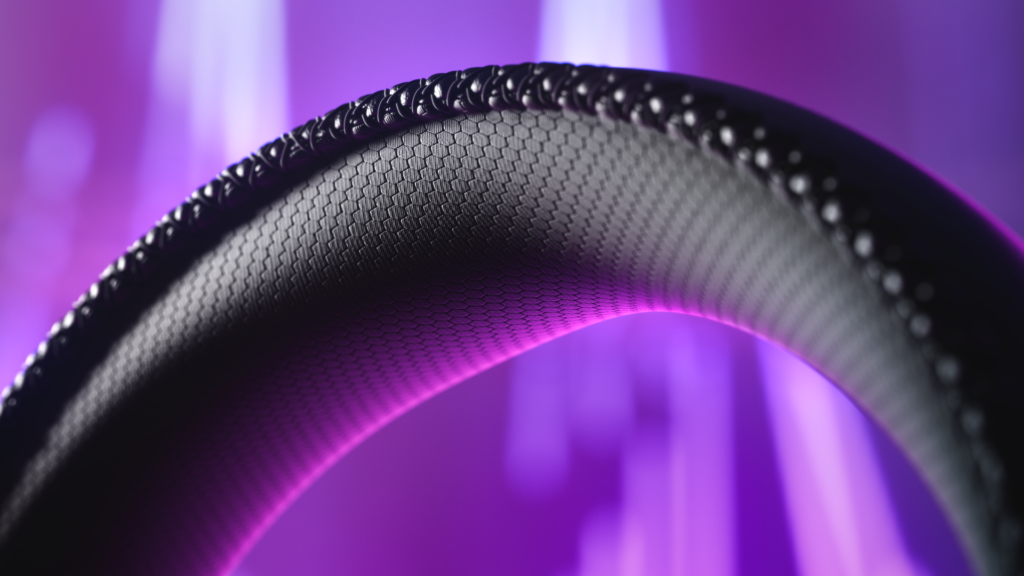 Improved Build and Reliable Comfort
With premium comfort as a design cornerstone of the BlackShark line, this headset continues to feature noise-isolating earcups and ultra-soft memory foam for uninterrupted focus and long-lasting comfort. The closed earcups create an ideal seal to block out distractions while breathable fabric ensures optimal comfort when competing.
In addition, a refined clamping force, reinforced steel headband, and strengthened sliders, provide gamers with even more comfort and increased durability. 
RELATED: PowerA MOGA XP7-X Plus Review – Incredible All-in-One Cloud Gaming Solution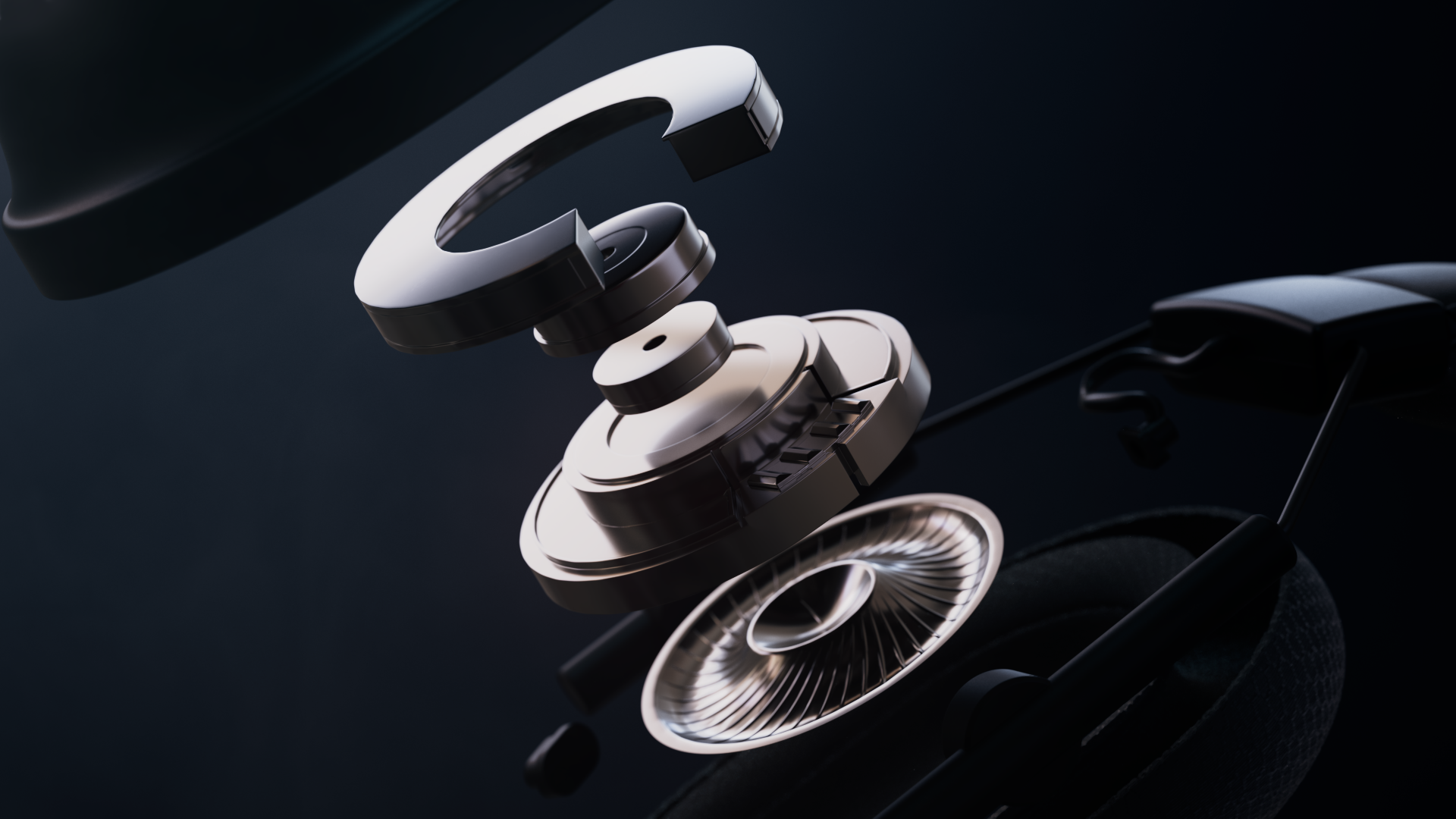 Enhanced Industry-Leading Features
The BlackShark V2 Pro includes proprietarily designed, cutting-edge TriForce Titanium 50mm Drivers similar to other flagship Razer headsets. Combining these titanium-coated diaphragms with esports players' perfectly tuned audio profiles, gamers can enjoy clearer, more detailed sound during competition.
The headset is equipped with Razer HyperSpeed Wireless, an industry-leading 2.4GHz wireless connection that ensures high-performance, low-latency competitive play with sound that is perfectly synced to your game. It also comes with a USB extender for greater convenience and reinforced wireless stability. Now with the introduction of Bluetooth capability and Razer's SmartSwitch on-device control, gamers can seamlessly switch between a 2.4GHz or Bluetooth connection on their headset with little interruption.
The 2023 BlackShark V2 Pro is the culmination of a collaboration between the world's top esports players and Razer's cutting-edge technologies. With its all-new groundbreaking microphone, crystal-clear audio and exceptional comfort, this headset is poised to redefine the standards of an esports headset, providing a uniquely captivating gaming experience.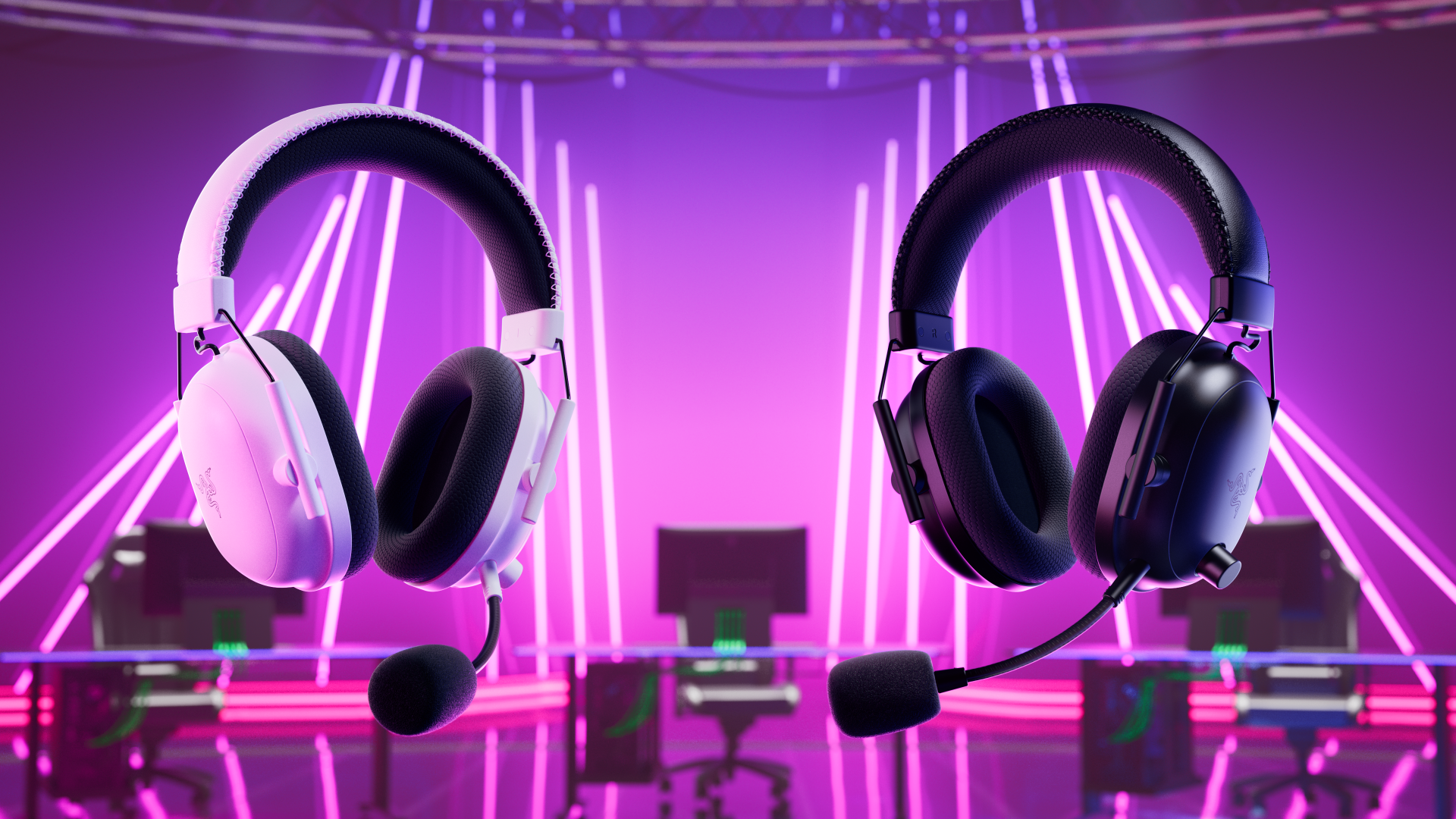 PRICE & AVAILABILITY
Available now for $199.99 USD / 229.99€ MSRP
What do you think about the new Razer Blackshark V2 Pro? Will you be upgrading from your 2022 model? Or do you use another headset? Let us know how you game on social media!
Source: Razer
KEEP READING: Logitech G Cloud Review – 2022's Ultimate Cloud Gaming System