What Hollywood Studio Schedules Look Like Without Writers

































Without the writers, all of your favorite movies, television series, games, etc. would just be ideas.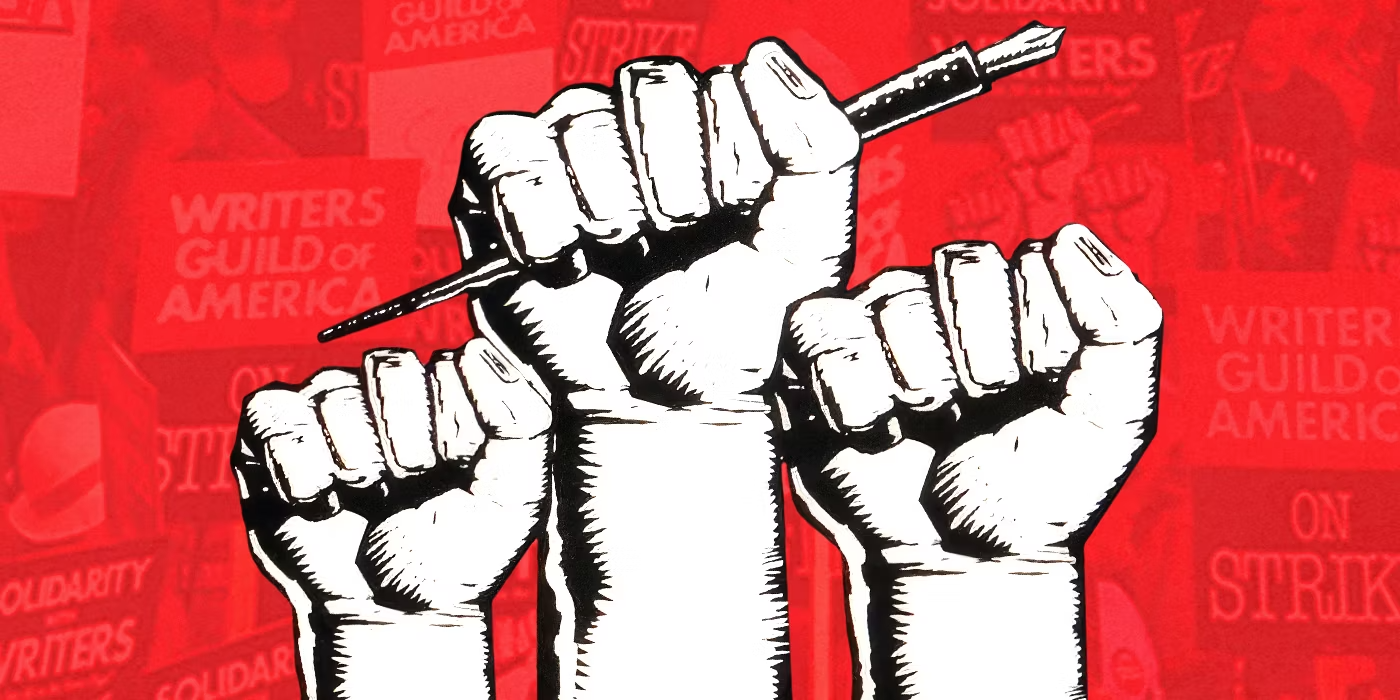 The WGA is on Strike
Writers are facing the most comprehensive assault on compensation and working conditions that they have seen in a generation.
The studios have taken advantage of the transition to streaming to underpay entertainment industry workers, including writers in every area of work.
Find out why writers are striking and get links to all things strike-related here.