The Illuminerdi had the chance to attend the virtual press conference for White Men Can't Jump. Whilst there, we heard musician Jack Harlow speak about his first leading film role in Kenya Barris' remake of the '90s classic. Check them out below:
Jack Harlow's Thoughts on White Men Can't Jump (2023)
"It was cool man, a learning experience, I just am thankful that I just joined a group of people that were so humble, willing to let me learn, and patient with me. They were willing to teach, and I feel like I arrived into an egoless environment and I was the least experienced person, and everyone kind of just let me shine, you know, try things, give me the room to give my opinion.

I got to give a big shout-out to Cal for that. If I felt strongly about something, that didn't mean it was going to go that way but Cal would hear me out and vice versa of course. So I was all for the lead vision but I just appreciated that I could just come into my first one and people actually cared what I thought. So I just want to give a big shout out to everybody who's sitting with me here and everyone who was involved in the film for making my first one such a seamless experience."

– Jack Harlow –
It sounds like Harlow is ecstatic to get on the cinematic court for White Men Can't Jump. He speaks highly of director Calmatic (who had his film directorial debut with the remake of another '90s classic, House Party) as well as his co-stars for helping him get into the swing of acting. Among those co-stars are Sinqua Walls as the film's co-lead, the late great Lance Reddick, Laura Harrier, Teyana Taylor, Vince Staples, and Myles Bullock. Along with its connection to the classic '90s film, this remake is also notable for being one of the last performances by Lance Reddick before his death in March 2023.
The Team Behind White Men Can't Jump 2023
The script for White Men Can't Jump comes from Doug Hall and Black-ish creator Kenya Barris, the latter of whom is working on a modernized remake of The Wizard of Oz and made his own film directorial debut with the Eddie Murphy-starring You People for Netflix in January 2023. 
MORE COOLNESS: Superman: Legacy's James Gunn Reveals His Intriguing Criteria for Casting The Man of Steel In DCU Reboot
The story is credited to Ron Shelton, who wrote and directed the original film back in 1992 to largely positive reviews. Shelton's version starred Hollywood superstar Wesley Snipes, Woody Harrelson, Rosie Perez, and Kadeem Hardison among others and walked off the court with a box office take of $90.8 million on a budget of $31 million.
Jack Harlow's Rise to Stardom
Jack Harlow's musical career began back in 2015 when he released multiple EPs and mixtapes. 3 years later, he was signed to the record label Generation Now, owned by Don Cannon and DJ Drama, itself an imprint of Atlantic Records. Harlow's first breakout hit came with 2020's single What's Poppin?, which went on to peak at number 2 on the Billboard Hot 100 and even a Grammy nomination. 
EVEN MORE COOLNESS: Antonio Banderas Rumored To Be Up for Galactus in Marvel's Fantastic Four Movie
It's not uncommon for musicians to transition into Hollywood (stars like Taylor Swift, Katy Perry, and Elvis Presley also hit the big screen), but it's rare for one to find consistent success on the big screen. Big names like Will Smith and Jamie Foxx began as musicians before heading off to A-list Hollywood careers, so who's to say that Jack Harlow might not join them?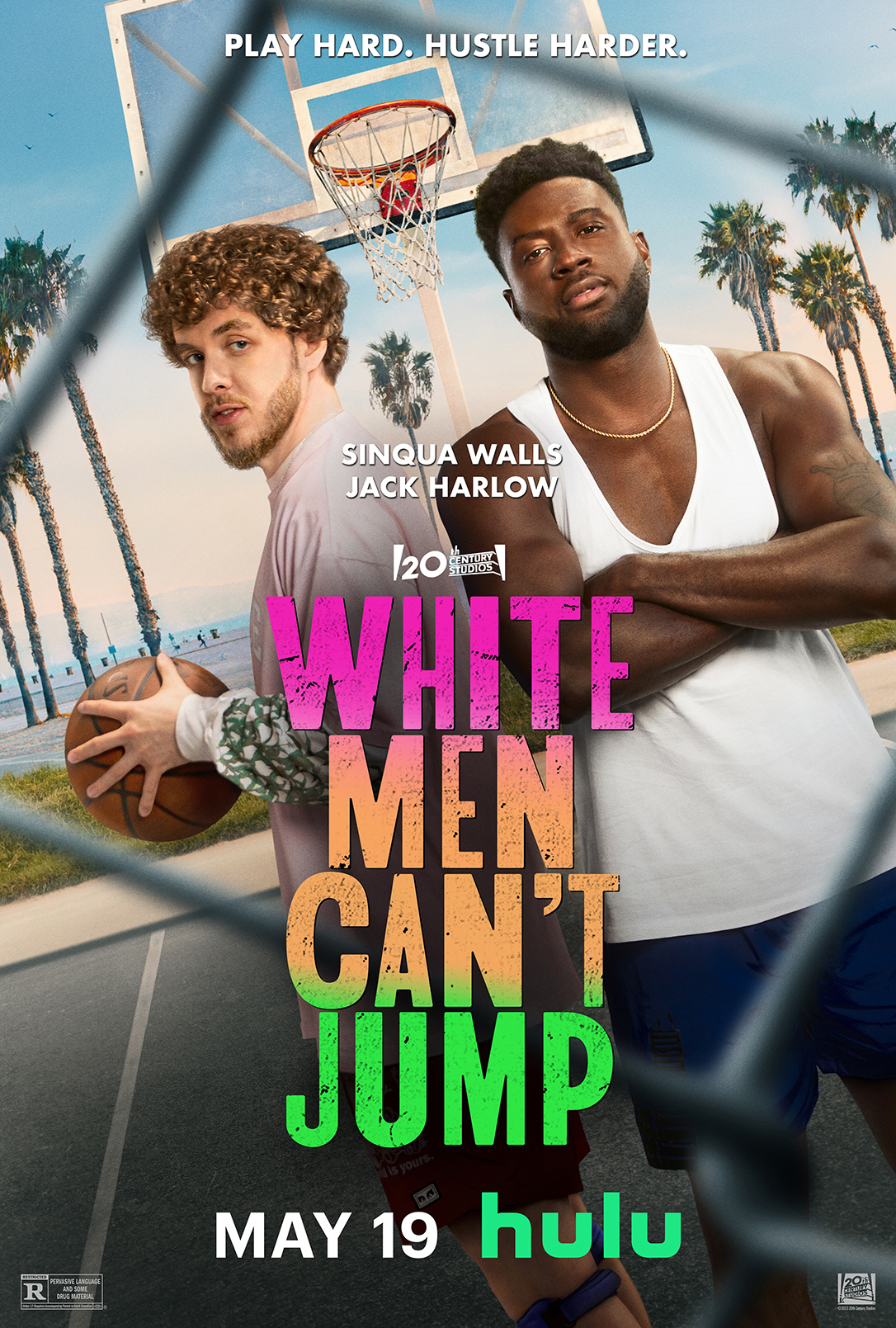 We'll have to see how Harlow does on the court when White Men Can't Jump dribbles onto Hulu on May 19, 2023. What do you think of Jack Harlow's comments on White Men Can't Jump? Have you seen the original film? Who's your favorite musician-turned-actor? Let us know on our Social Media.
KEEP READING: James Gunn Definitely Hates These 2 Decisions Starlord Made in Avengers: Infinity War