Whilst attending the virtual press conference for Kenya Barris' remake of White Men Can't Jump, The Illuminerdi got a chance to hear one of the film's stars, Sinqua Walls, speak about what the game of basketball means to him and how he brought it to the movie.
Sinqua Walls On Basketball in White Men Can't Jump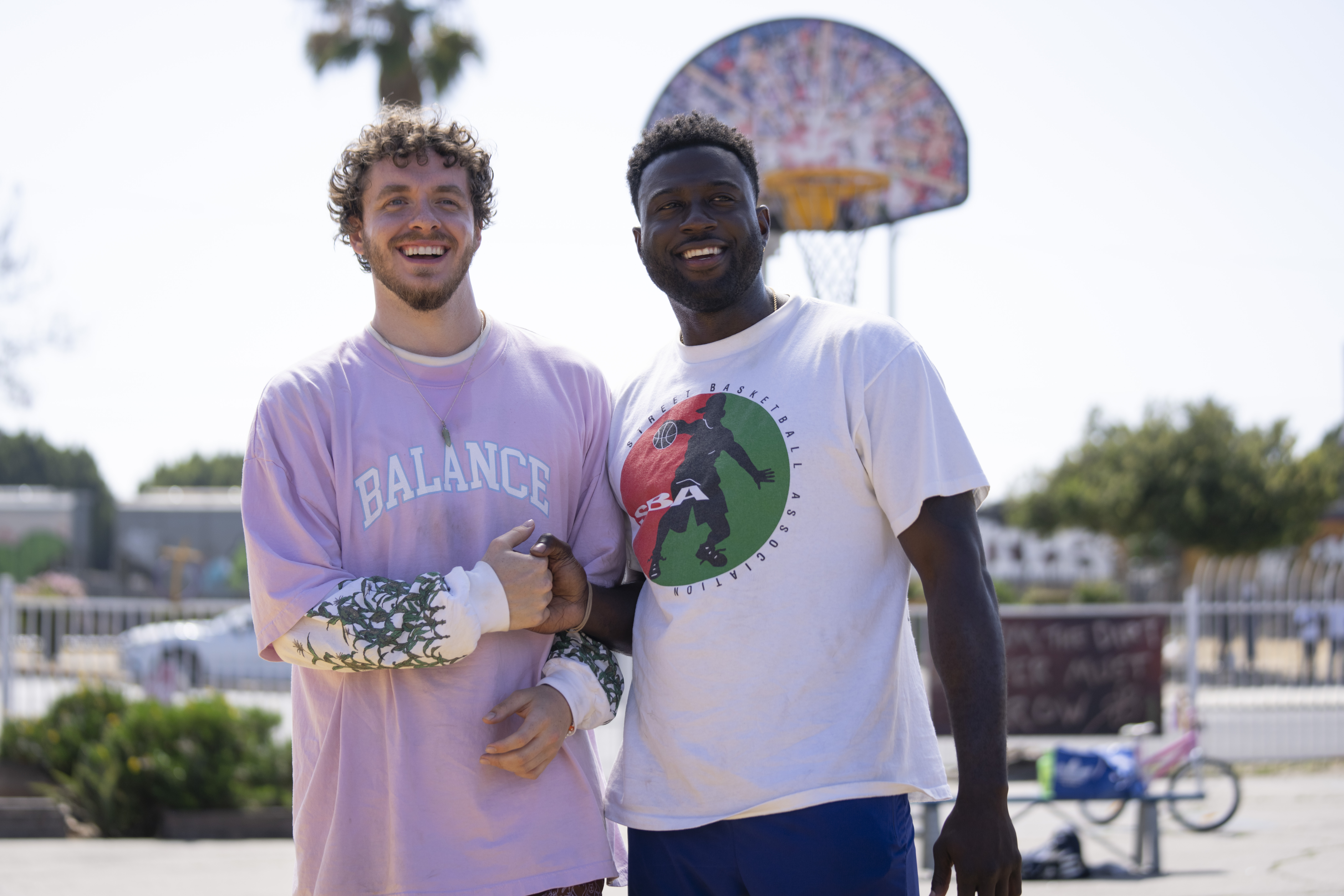 For those not in the know, White Men Can't Jump is about 2 talented basketball hustlers (in this case Walls and musician Jack Harlow) using their unique set of skills to win a tournament.  Obviously, the game plays a large part in the story, so the desire of Walls and the filmmakers to make the basketball scenes look and feel as authentic as possible should be clear onscreen and potentially help it stand out from the crowd. 
At the press conference, Walls stated,
"Honestly, that was the most important part to make sure that this was authentic to basketball. I think that is something I truly care about, and even critical about every time. I talk about how a lot of the movie had a space where we had to single takes and a lot of those movements don't work unless can authentically play basketball to a level that makes the most sense. So that's why the basketball in it was so good, I mean we're all going to be critical of it.

I know Teyana is going to be critical of it. It was important to make sure that it fused naturally and it was just fun to step in and use things I've already done for years. Chuck knows I've been playing ball since I was 6 years old so it's something that can just happen naturally and move in that space".
RELATED: WHITE MEN CAN'T JUMP'S JACK HARLOW DISCUSSES HIS UNFORGETTABLE ACTING EXPERIENCE IN 2023 REBOOT
Walls also mentions actor Teyana Taylor, who lead the critically-acclaimed drama A Thousand And One in March 2023 and also appeared in a supporting role in 2021's Eddie Murphy-lead comedy sequel Coming 2 America.  Here she plays Imani, the girlfriend of Walls' character Kamal.  Like her co-star Jack Harlow, Taylor is also a singer, though her acting career has spanned a little over a decade at the time of this writing whereas Harlow's is just beginning.  It's unclear just how many changes and updates will be made to the material to suit a 2023 audience, but we can rest assured that the basketball aspect of the film will be strong.
A Crazy Career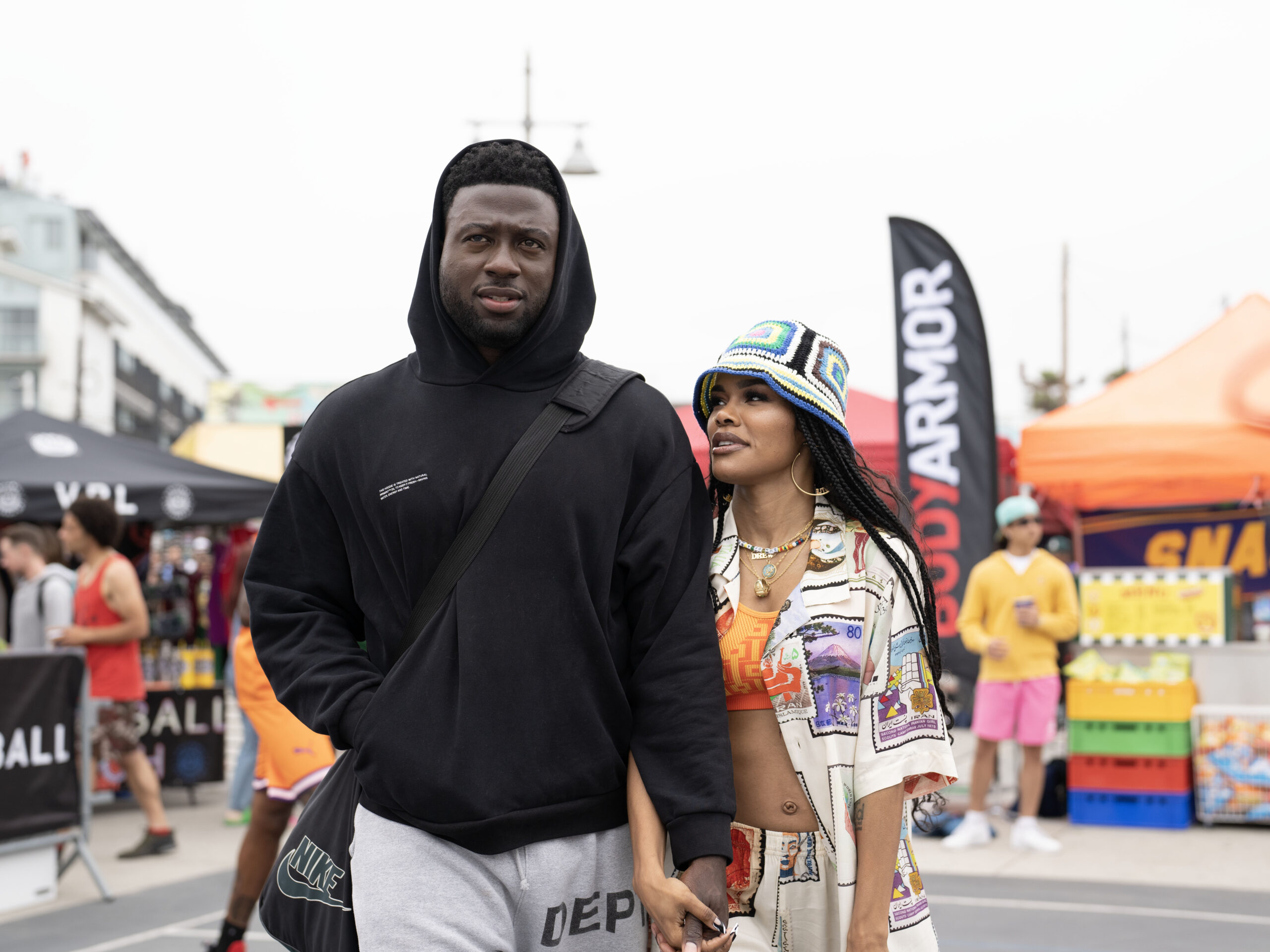 Sinqua Walls has been acting since 2007, landing various guest roles on TV shows like the police procedural/family drama Lincoln Heights, football drama Friday Night Lights, MTV's horror reboot of Teen Wolf, Once Upon A Time, Power, and American Soul. On the film side of things he's appeared in the television movie From The Head, Shark Night, Resort to Love, Otherhood, and Nanny. You can catch him next in White Men Can't Jump on May 19, 2023 and then again in the horror-comedy The Blackening out June 16, 2023.
The original White Men Can't Jump starred Woody Harrelson and '90s superstar Wesley Snipes in the leads and was a success both critically and financially.  It was also produced by 20th Century Fox, now 20th Century Studios, which is currently owned by The Walt Disney Company.  Disney has released remakes or continuations of several beloved Fox properties recently including Night at the Museum, Home Alone, and Cheaper By the Dozen, so it's no surprise that White Men Can't Jump is receiving similar treatment.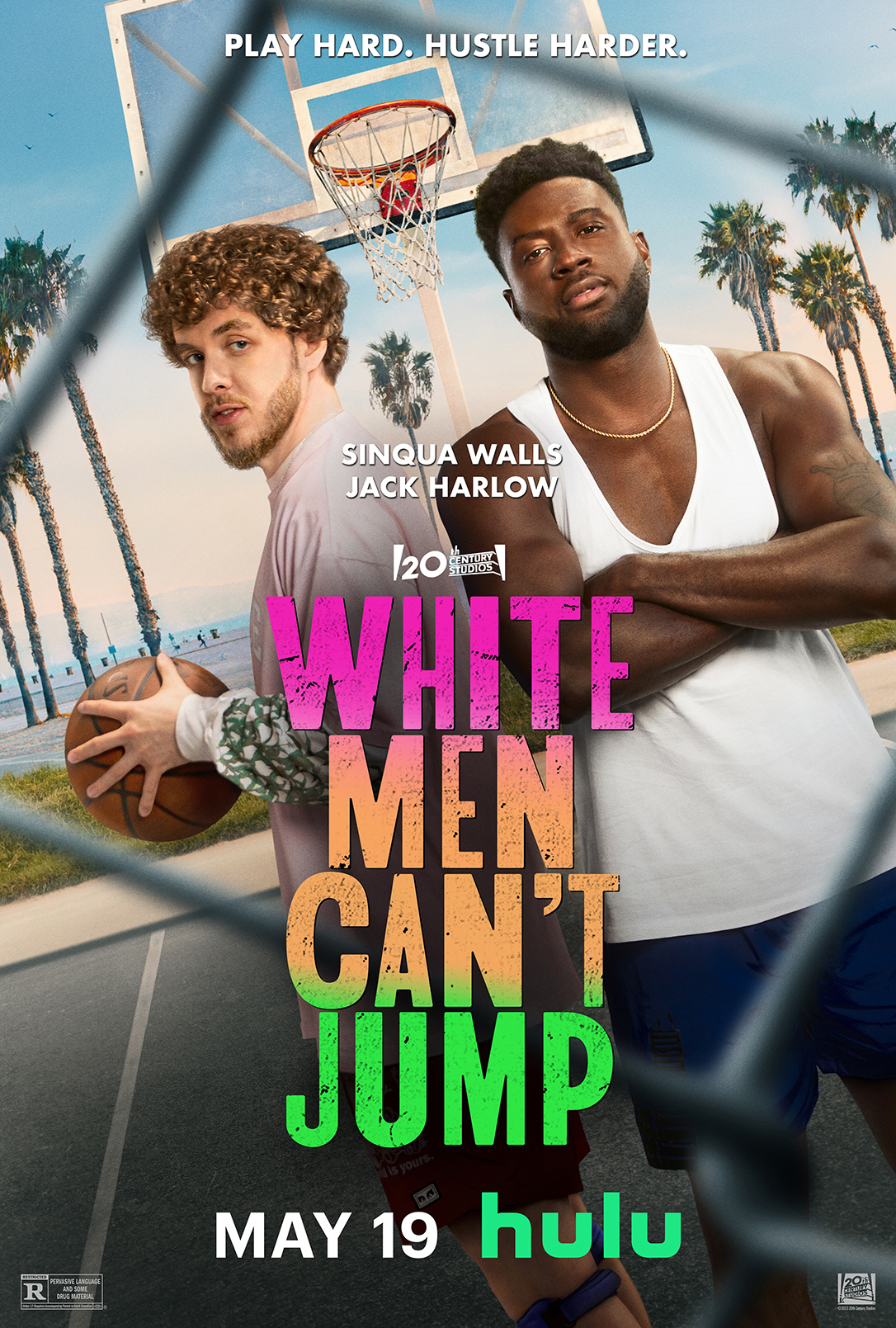 You can see White Men Can't Jump on Hulu on May 19, 2023.
What do you think of Sinqua Walls' thoughts on basketball and White Men Can't Jump?  Did you see the original back in 1992?  Let us know on our social media. We're always watching.
KEEP READING: HAUNTED MANSION: CHECK OUT THE NEW TRAILER FOR DISNEY'S AMUSEMENT PARK RIDE ADAPTATION