SJ Clarkson's Madame Web, one of the upcoming Spider-adjacent live-action films for Sony, has always been quite an intriguing project. What started as a "They are doin' what now?" kind of movie quickly developed into a who's who ensemble. Dakota Johnson, who has been making quite a career turn lately (her Apple TV Plus-co-led film Cha Cha Real Smooth is some of the best 2022 had to offer), headlines a cast that also includes Euphoria and The White Lotus star Sydney Sweeney and Severance's Adam Scott. However, their identities have been a bit of a mystery up until now.
In a new interview with Total Film Magazine (via The Direct), promoting her HBO film Reality, actress Sydney Sweeney confirmed that she will be playing Julia Carpenter, aka Spider-Woman, in the upcoming Madame Web for Sony. This comes after heavy rumors that Sweeney would be playing an iteration of Spider-Woman, though it was unclear which one.
SYDNEY SWEENEY TO PORTRAY JULIA CARPENTER IN SONY'S MADAME WEB
Julia Carpenter was the second Spider-Woman in the Marvel comics, after Jessica Drew. Carpenter also became the second Madame Web in the comics later on.
RELATED: New Madame Web Spoiler-Filled Report Reveals Spider-Woman, Ben Parker, & Peter Parker's Mother & More
The actress couldn't add much more to the story, saying, "I couldn't be more excited," and that she "can't wait to be able to talk about it," which is pretty standard NDA stuff for high-profile projects such as this at this stage, where the marketing campaign hasn't even kicked in yet. The Marvel Comics adaptation is currently in the works for a February 2024 release.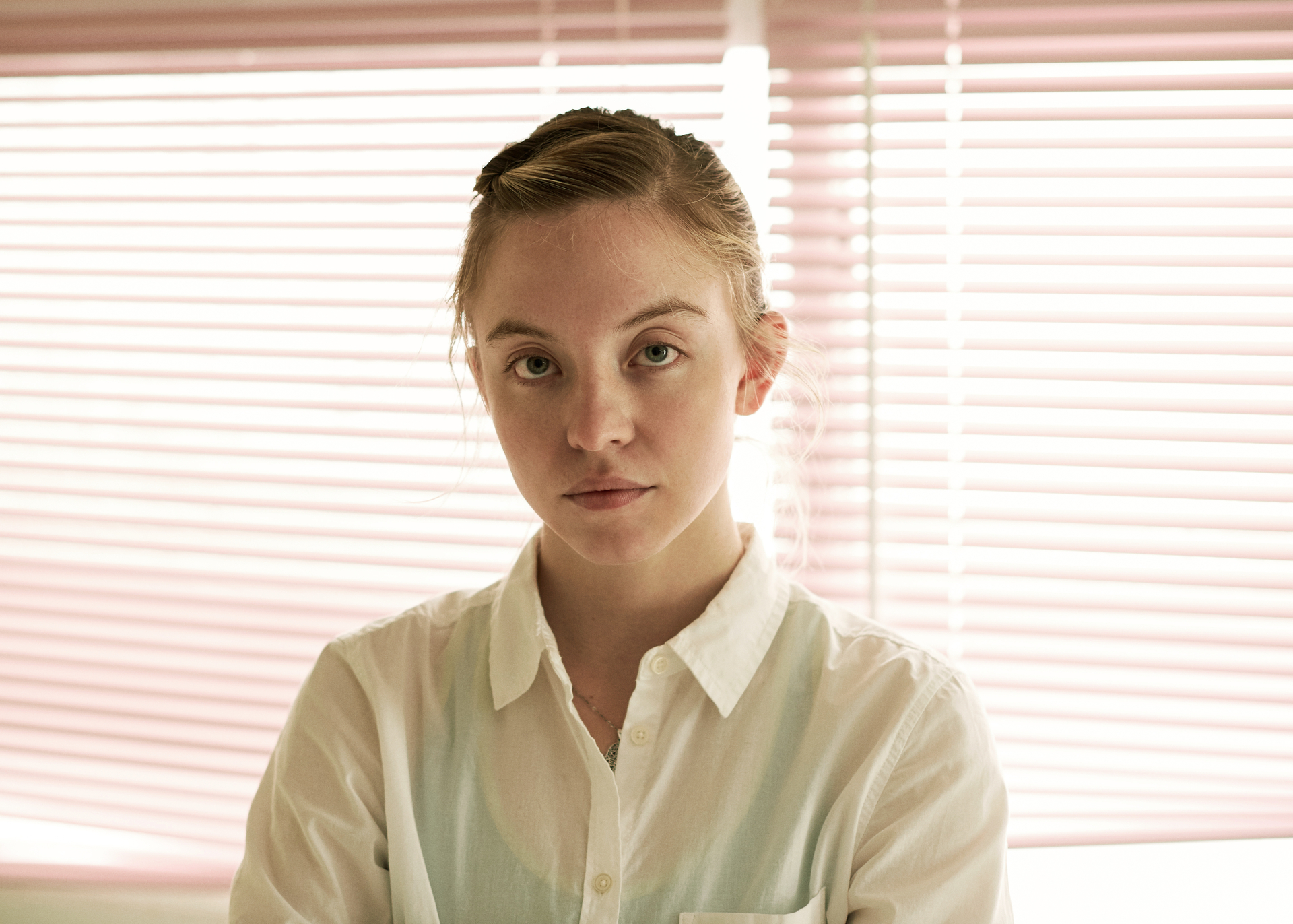 The interview was published in the latest issue of Total Film, which is now available for purchase, but it is especially relevant this week since Spider-Man: Across the Spider-Verse arrives on Friday, June 2. Not only does that film feature another Spider-Woman, Jessica Drew, in a prominent role, but Amy Pascal, producer on all things Spider-Man at Sony, had some interesting things to say about Spider-Woman's future at the studio.
Asked by Variety at the red carpet premiere for Across the Spider-Verse, Pascal confirmed that a Spider-Woman film and a live-action Miles Morales story are in the works. She stated, "You'll see all of it. It's all happening." Also, Producer Avi Arad also teased that a Spider-Woman film will come out "sooner than you expect."
RELATED: Intense Madame Web Set Photos Capture Pivotal Moment In Her Origin Story
Now, the title of the Variety story speaks about an animated Spider-Woman film, though that detail is never mentioned in the body of the article. And while it's possible that Pascal is referring to an animated project, there's reason to believe that a live-action film is also in development. First, Sweeney holds a very good relationship with Sony executives, and if she's truly excited about the character, there's a good chance she's already convinced (or convinced by) the execs to give her version of Julia Carpenter solo adventure as Spider-Woman.
Additionally, a few years ago, it was reported that Olivia Wilde would be directing a Spider-Woman live-action film for Sony. While the actress-turned-director did confirm it at the time, there's been next to no mention of that since then. Whether Wilde remains attached or not after the PR disaster that was Don't Worry Darling for everyone involved, we don't know yet. However, it does indicate that at some point the studio was pursuing that idea, and with an actress like Sydney Sweeney attached to the role, it's a foregone conclusion they should move forward with it.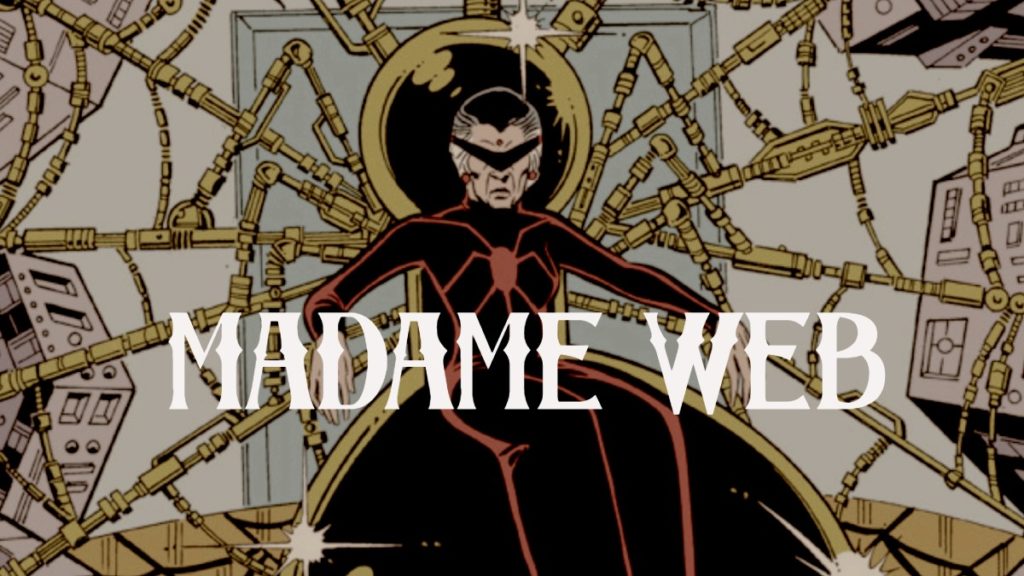 Madame Web is currently dated for February 16, 2024. Before that, Sony has the Aaron Taylor-Johnson-led Kraven the Hunter coming out this October, while a third Venom film is supposed to start shooting this summer, with Juno Temple and Chiwetel Ejiofor attached.
What do you think about Sydney Sweeney playing Julia Carpenter? How excited are you about Madame Web? Which upcoming Sony Spider-Man-related film are you most excited about? Let us know on our social media, and stay tuned for more Spider-Verse news!
SOURCE: Total Film Magazine, The Direct
KEEP READING: Spider-Man: Across the Spider-Verse Review – Every Frame is A Masterpiece, Every Note is a Symphony, Everything is Out of This World