Actor and comedian Sacha Baron Cohen is looking to bring back one of his most iconic characters, which first shot him into stardom in the late 1990s. Variety reports that Baron Cohen has been working on a new stand-up tour that will feature the return of Ali G.
SACHA BARON COHEN DEVELOPING NEW STAND-UP TOUR WITH THE RETURNING ALI G CHARACTER
According to the report, the stand-up tour will have Ali G making an appearance. A source close to Baron Cohen's camp reportedly denied that Cohen was working on a new movie featuring the character, noting that the writer and actor is abiding by the current strike rules, with the Writers Guild of America (WGA) and the actors' guild (SAG-AFTRA) currently in a dispute against the Alliance of Motion Picture and Television Producers (AMPTPT), representing the studios.
RELATED: Red Sonja: Sacha Baron Cohen Offered A Swashbuckling Role In Upcoming Action Film: Exclusive
The source reportedly stated, "As a SAG and WGA member he is supporting the ongoing strike alongside his fellow writers and actors." WGA began striking against the AMPTP earlier in May and has been on strike for over 100 days. Meanwhile, SAG-AFTRA declared its own labor strike against the AMPTP on July 14. The combined strikes have caused a near industry-wide halt to large swaths of the entertainment industry. Many major film and television productions have been halted or delayed as a result.
Cohen made his last appearance as Ali G, reviving the character for a secret appearance at The Comedy Store in Sydney, Australia that took place in 2021. Baron Cohen was quoted as saying at the time, "I just wanted to get on stage and muck around and see what Ali G would be like with a crowd. It was really good fun."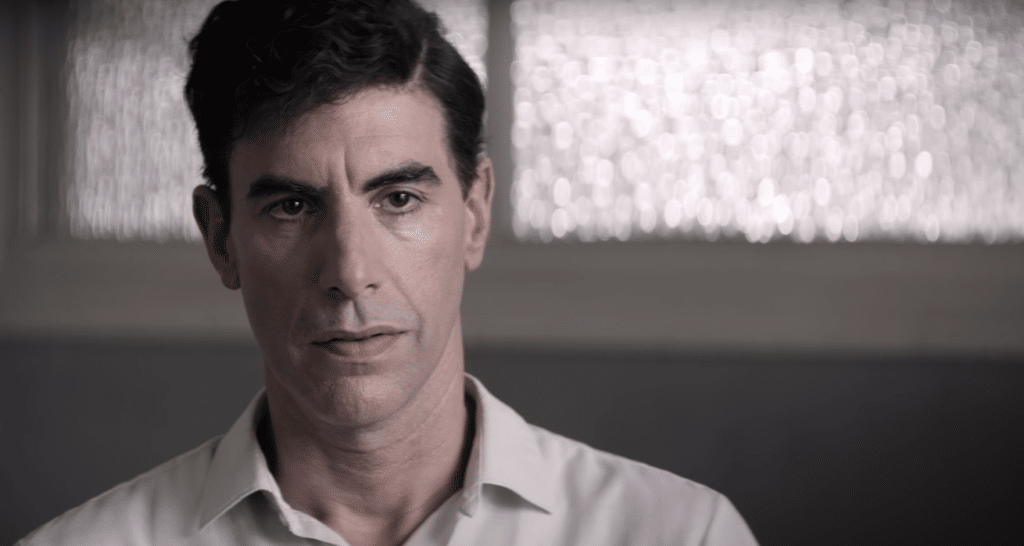 The character recently celebrated his 25th anniversary this year. Baron Cohen debuted Ali G in 1998 during the sketch comedy show, The 11 O'Clock Show, which aired on British network Channel 4. As Ali G, Baron Cohen would conduct interviews with politicians and judges, and the character became a breakout hit.
The character later gained his own standalone series, Da Ali G Show, which also introduced two new faux journalist characters: the Kazakh reporter Borat, and the Austrian fashion expert Bruno. All three characters eventually received their own stand-alone spinoff movies with Ali G Indahouse, Bruno, and Borat: Cultural Learnings of America for Make Benefit Glorious Nation of Kazakhstan.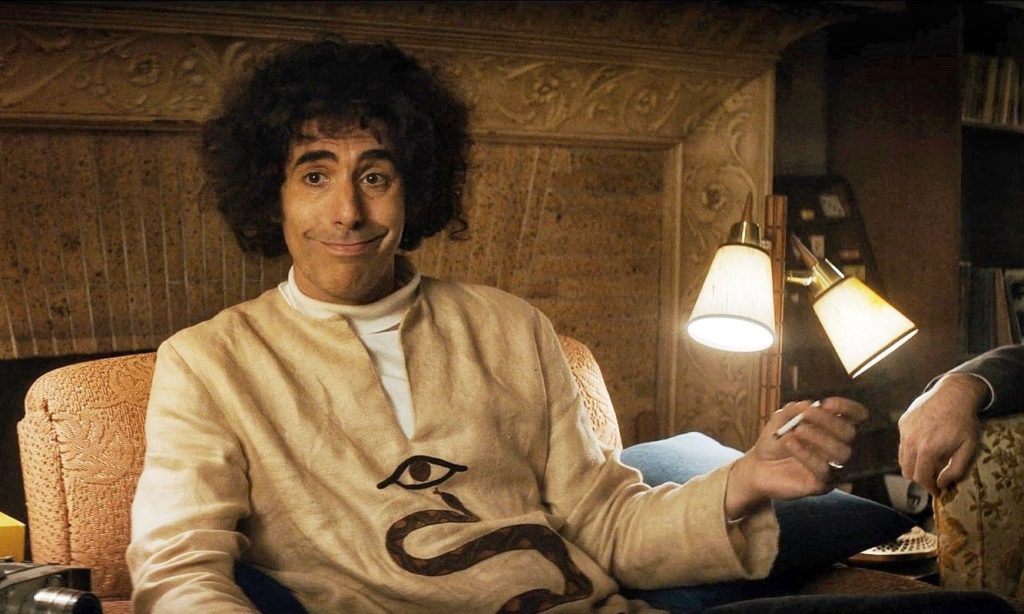 The Borat movie was by far the most successful and became a breakout hit in 2006, making $128 million domestically and $262 million worldwide. A sequel was released earlier in 2020, Borat Subsequent Moviefilm: Delivery of Prodigious Bribe to American Regime for Make Benefit Once Glorious Nation of Kazakhstan.
Da Ali G Show ran for three seasons and 18 episodes. The latter two were also picked up by HBO in the United States. Ali G Indahouse was released in 2002.
RELATED: Daniel Brühl On Baron Zemo's Unbelievable Absence From The Thunderbolts Roster
There aren't any details yet on Baron Cohen's the start date of Baron Cohen's new standup tour featuring the return of Ali G. It will be interesting to see how things develop if and when they start coming out, and if the stage show of the tour will get a filmed version at all.
As previously reported by The Illuminerdi, Baron Cohen is also slated to appear in the new Marvel Studios miniseries, Ironheart, featuring the adventures of Riri Williams as the new armored hero. Sacha Baron Cohen is reportedly expected to appear in episodes 5 and 6 of the Marvel series.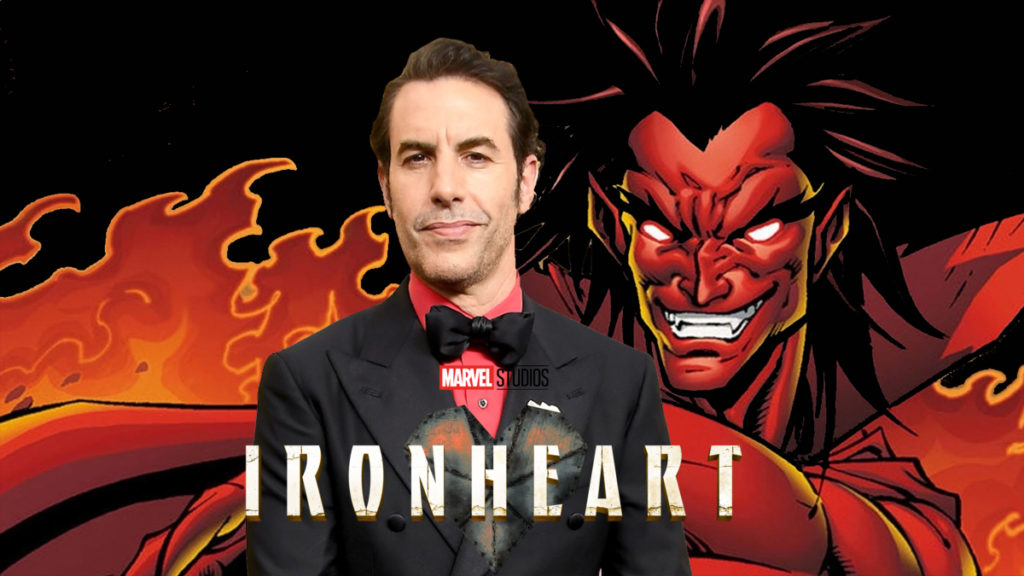 While it's heavily rumored that the actor might be portraying the Marvel supervillain Mephisto, it has not yet been confirmed. Marvel's Ironheart is expected to debut on Disney+ later this fall. It does not yet have an official release date.
What do you think of the news? Are you excited to hear that Sacha Baron Cohen is bringing back Ali G. for a new comedy tour? Let us know what you think about the news on The Illuminerdi's social media.
SOURCE: Variety
KEEP READING: Red Sonja: Sacha Baron Cohen Offered A Swashbuckling Role In Upcoming Action Film: Exclusive