Rick and Morty, the acclaimed animated series from Adult Swim, has faced its share of challenges, but the show's team is determined to prove that it can continue to thrive without co-creator and lead voice star Justin Roiland. In a recent interview, executive producer Steve Levy shared insights into the show's creative process, its Emmy-nominated episode "Night Family," and how the team is handling the departure of Roiland.
A New Chapter for Rick and Morty
Season 6's "Night Family" episode marked a departure for Rick and Morty, as it dabbled in the horror genre for the first time. Levy praised the episode's exploration of B-movie horror, noting the use of lighting, color, shadows, and jump scares to create a unique experience. The episode also paid homage to classics like John Carpenter movies and Doctor Who.
RELATED: Mattel Makes a Nostalgic 90s Dive and Revives "Street Sharks" for New 30th Anniversary Line
Beyond the horror elements, the episode delved into the dysfunctional family's dynamics. Levy highlighted the emotional core of the episode, saying, "The writing was great, because not only is it very funny, it is also one of the few episodes that keeps the family really close."
Overcoming Challenges and Pushing Boundaries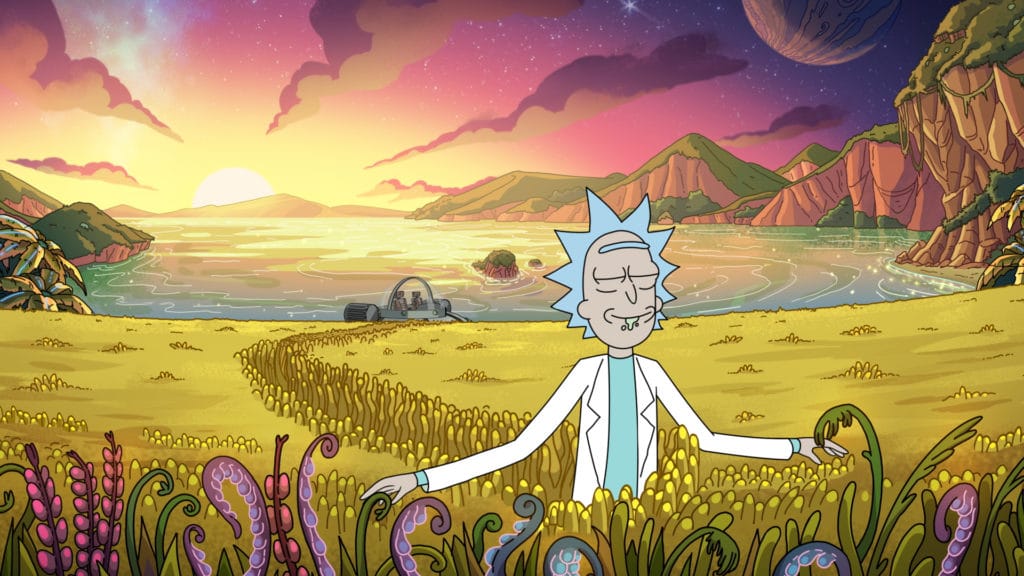 Levy, who has been with the show since its second season, spoke about the challenges and rewards of working on Rick and Morty. He praised the talented team of artists and writers, acknowledging the frequent rewrites and character design changes that often occur. He also credited the two studios producing the 2D animation, Bardel Entertainment and Lighthouse Studios, for their labor of love.
"A normal half-hour show usually has about 100 to 200 assets, while some of our episodes need 600 to 800 assets," Levy explained, emphasizing the complexity of the show's production.
Moving Forward Without Justin Roiland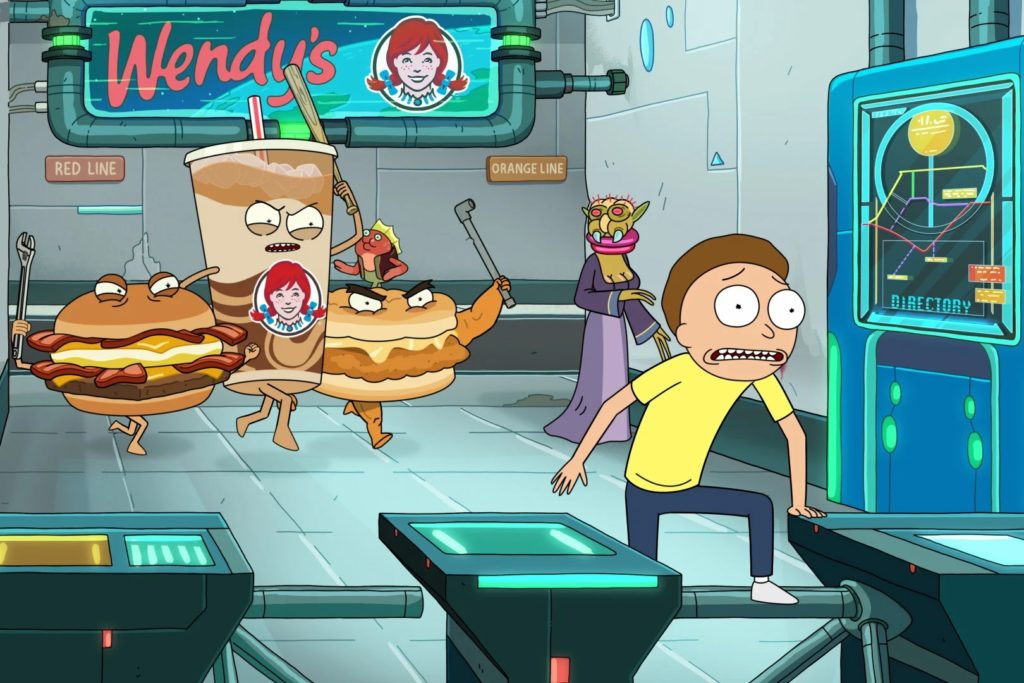 The show faced an unforeseen challenge earlier this year when co-creator Justin Roiland was charged with domestic violence (charges that were later dismissed). As a result, Adult Swim and Hulu cut ties with him, leading to new actors being cast for the lead roles in the upcoming seventh season.
Netflix's 'Disenchantment' Returns with "Part 5" the Epic Final Season
Levy acknowledged the difficulty of the situation but expressed confidence in the show's ability to move forward emphasizing the team's determination to continue their hard work and not let one person's actions define the show.
"We had a rug pulled from underneath us. The only people we could lean on were each other. It would have been very easy to just say, 'I'm done and I don't want to do anything with this show anymore.' But our crew said, 'No, we're not going to let one person drag down all of our hard work.' This show is created by this team — this family of incredibly hardworking people, and we are going to push through and show the world that we aren't going to miss a beat.

The work that we're doing across the board has only gotten better. When the new season comes out, we'll focus on how amazing it all turned out. We hope the fans will realize that this is the same old show, maybe even better!"

-Steve Levy, 'Rick and Morty' Executive Producer-
Rick and Morty has proven itself as a standout animated series, earning critical acclaim and a dedicated fanbase. The show's willingness to experiment with genres, explore complex family dynamics, and push artistic boundaries has set it apart. As the team faces a new chapter without Justin Roiland, their commitment to creativity and collaboration ensures that "Rick and Morty" will continue to be a beloved and innovative series.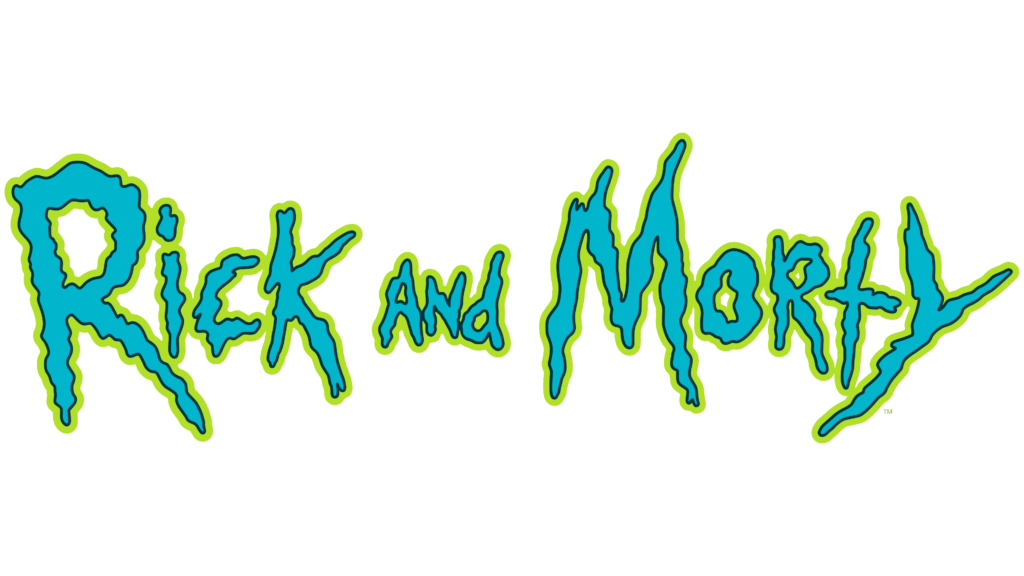 What are your thoughts on the departure of Justin Roiland from Rick and Morty? How do you feel about the show's experimentation with the horror genre? Are you excited to see how the series will evolve in the upcoming season? Share your thoughts and opinions on social media!
Source: LA Times
KEEP READING: BOOM! Studios' 'Mech Cadets' Makes Mighty Animated Premiere on Netflix