Get ready for a shell-shocking experience as the Teenage Mutant Ninja Turtles (TMNT) make their way to Fall Guys! Leonardo, Michelangelo, Raphael, and Donatello are bringing their half-shells to the 'Dome, and fans couldn't be more excited. Announced by Team Fall Guys on August 14, 2023, the TMNT will be available in the store from 10 AM GMT on August 17th until 10 AM GMT on August 31st. This limited-time event is packed with epic Costumes, Wearables, Emotes, Celebrations, and more.
The TMNT Take Over the 'Dome with A World of Turtle-Themed Content
RELATED: THQ Nordic Wows with'TMNT: The Last Ronin'Reveal Trailer at Gamescom 2023
The Teenage Mutant Ninja Turtles drop in Fall Guys is more than just a collaboration; it's a celebration of everything that makes the Turtles iconic. Here's what players can expect:
Costumes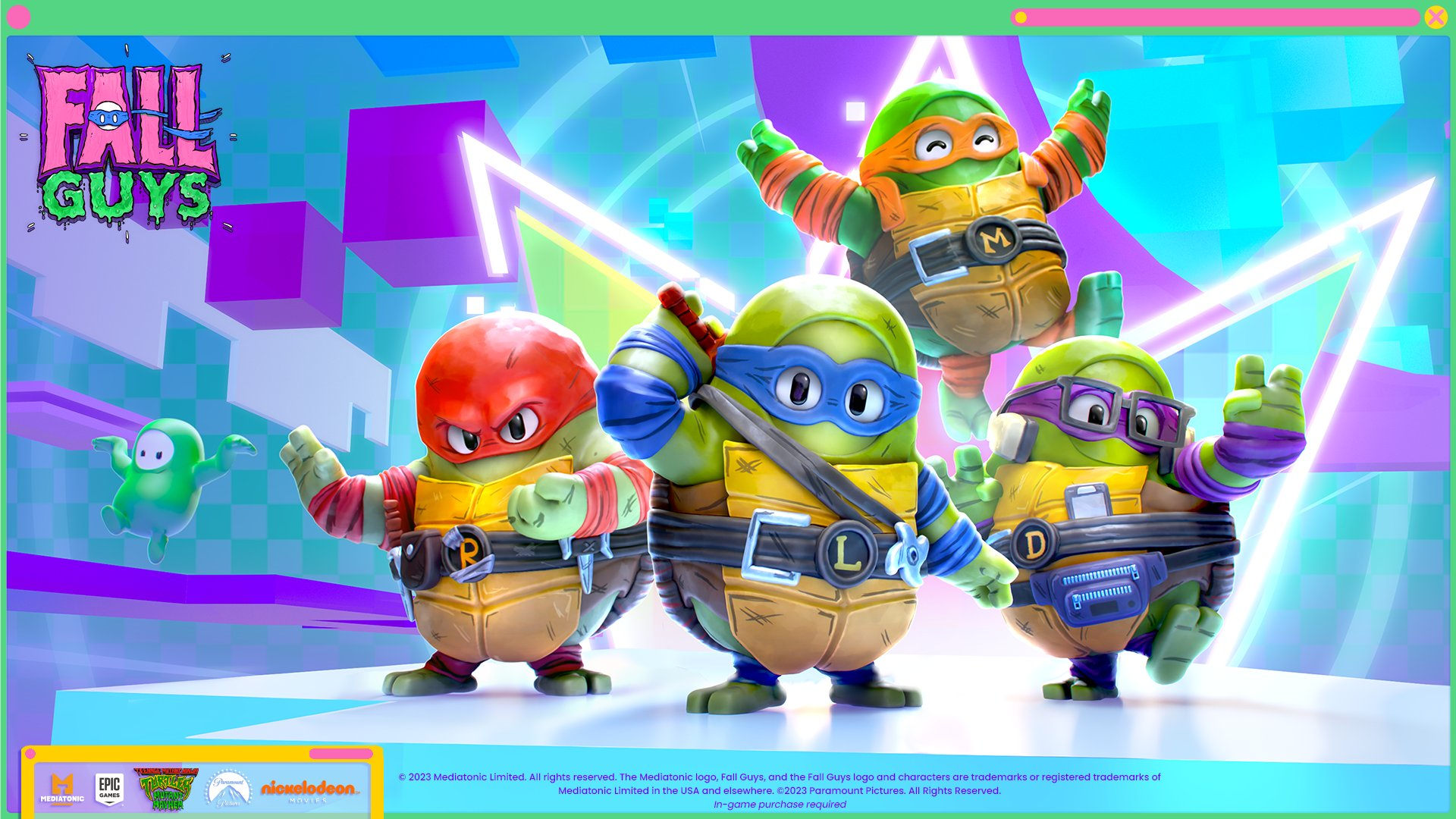 Each cell-shaded Costume is a full turtle outfit, complete with a shell. The Leo Costume features the trademark blue bandana and wraps, along with his sword and star. The Mikey Costume is adorned with orange wraps, while Raph's Costume is red, with a bandana over his head and his sai tucked into his belt. Donnie's Costume is purple and filled with techy doodads.
Wearables
Mutant menaces are also joining the action. The Bebop Wearable is a fancy swirl of purple hair, retro-future glasses, and a turtle shell shoulder pad. The Rocksteady Wearable, on the other hand, is an Upper with a rhino horn.
Emotes
The Turtles are known for their love of partying, and the game is embracing that spirit with the "Going for a Spin" Emote and the "Ninja in Training" Emote. These breakdancing Emotes will let players show off their moves in style.
Celebration
Winners get to enjoy dinner with the elaborate and tasty Slice of the Action Celebration. It's a fitting reward for those who conquer the Blunderdome.
RELATED: Pokémon Scarlet And Violet DLC Reveals Exciting Surprises in Area Zero!
Go Green Machine!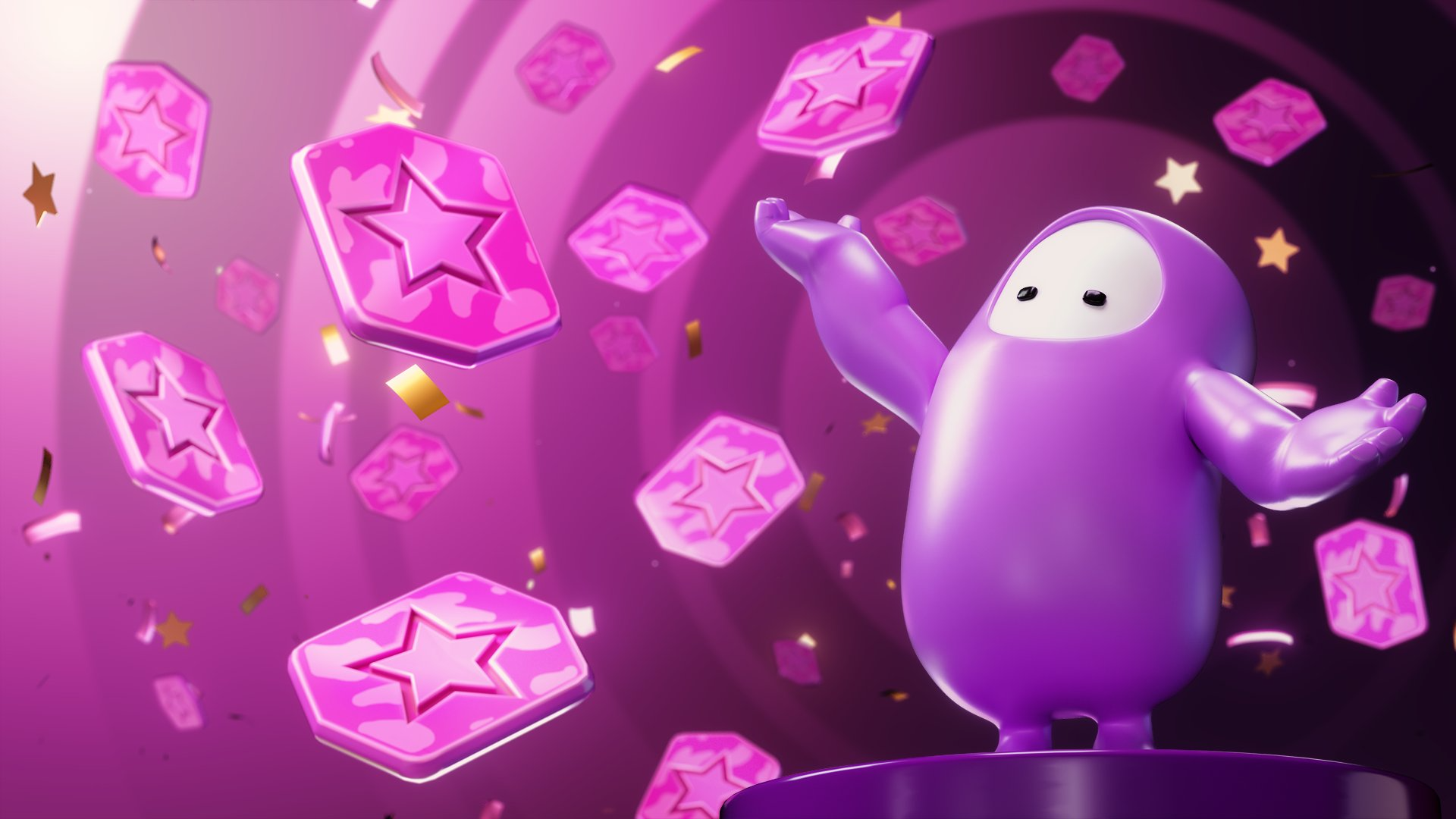 This collaboration between Fall Guys and TMNT is a nostalgic treat for fans of both franchises. The attention to detail in the Costumes, Wearables, Emotes, and Celebration captures the essence of the Turtles and brings them to life in the colorful and chaotic world of the game.
Whether you're a fan of Leonardo's leadership, Michelangelo's fun-loving attitude, Raphael's fierceness, or Donatello's tech-savvy skills, there's something for every Turtles fan in this shell of a drop.
The TMNT x Fall Guys Collaboration is available from August 17th to August 31st.
About Fall Guys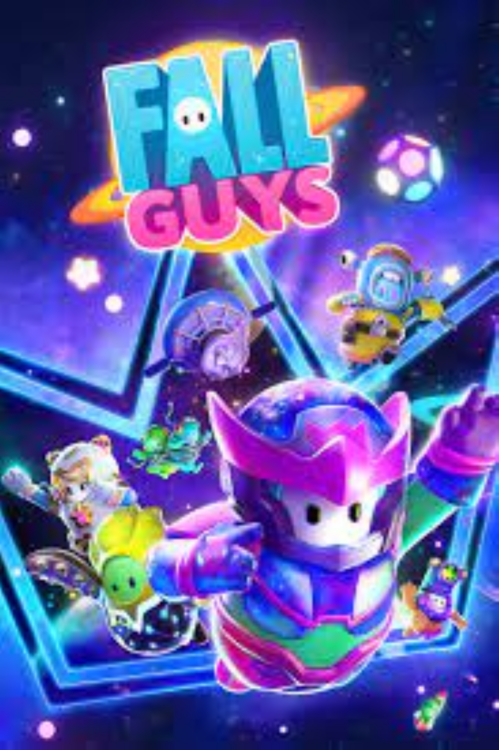 Initial Release Date: August 4, 2020
Developer: Mediatonic
Composer: Jukio Kallio
Mode: Multiplayer video game
Platforms: Nintendo Switch, PlayStation 4, PlayStation 5, Xbox One, Microsoft Windows, Xbox Series X and Series S
Awards: The Game Award for Best Community Support
Nominations: The Game Award for Best Multiplayer Game, MORE
Synopsis
You're invited to dive and dodge your way to victory in the pantheon of clumsy. Rookie or pro? Solo or partied up? Fall Guys delivers ever-evolving, high-concentrated hilarity and fun. The only thing more important than winning is looking as ridiculous as possible while doing it. Grab the silliest costume you can and fall in line—the show's about to start!

Competitive & Cooperative: Tumble between competitive free-for-alls and cooperative challenges—or take on the Blunderdome with up to 3 friends!

Play with Friends: Fall Guys supports cross-play, cross-platform parties and cross-progression via your Epic Games Account.

Ever-Evolving Content: Play stays fresh with Limited Time Events and new game modes. Each Season brings with it new costumes, collabs, obstacles and ways to play.
Which Teenage Mutant Ninja Turtle is your favorite, and which Costume are you most excited to wear in Fall Guys? How do you feel about the addition of iconic characters like Bebop and Rocksteady? Will you be breakdancing your way to victory with the new Emotes? Share your thoughts and excitement on social media!
Source: Fall Guys
KEEP READING: THQ Nordic Reveal 'South Park: Snow Day!' Boasting Epic and Hilarious 4-Player 3D Co-Op