It won't be before long when the upcoming new live-action Superman movie reboot, Superman: Legacy, goes before the cameras to begin production. The film is due out in theaters in July 2025, with DC Studios Co-Chairman and CEO James Gunn serving as the writer and director. Gunn actually shed some light on his X account (formerly Twitter) recently offering up some insight on one of the creative influences for the upcoming film.
The filmmaker revealed that the seminal Superman story, Superman for All Seasons, is one of his favorite stories about Big Blue. He also revealed that the storyline is a huge influence on the Legacy movie, which you can view below:
JAMES GUNN REVEALS SUPERMAN FOR ALL SEASONS IS A 'HUGE INFLUENCE' FOR UPCOMING LEGACY FILM
Gunn wrote on the seminal comic book miniseries, "Just received this stunningly gorgeous Absolute edition of Superman for All Seasons, one of my favorite Superman stories & a huge influence on Legacy (& a strangely perfect bookend with All-Star Superman)." He continued, "The late, great Tim Sales artwork & Bjarne Hansen's watercolor work have never looked better – nor have Clark & Ma & Pa. Jeph Loeb's elegant, confident story still sings."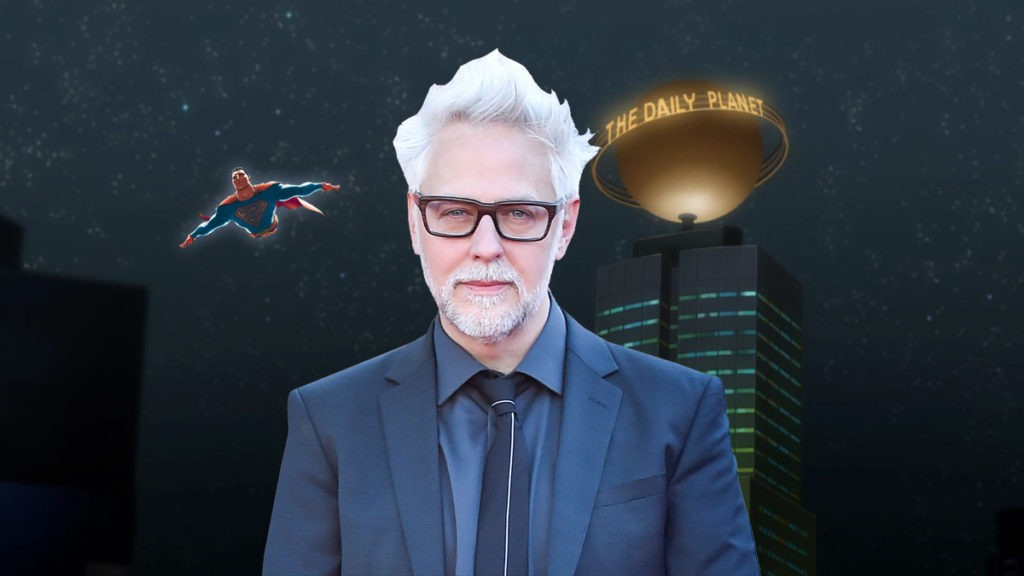 Published by DC Comics in the late 1990s, Superman for All Seasons was written by the mega creative team of writer Jeph Loeb and the late Tim Sale, who had some legendary success over the years creating some acclaimed comic runs together. Those include the seminal Batman storyline The Long Halloween, along with its follow-up Dark Victory. They also collaborated on multiple Marvel miniseries together, including Daredevil: Yellow and Spider-Man: Blue.
The Superman for All Seasons mini-series parallels events that took place in John Byrne's The Man of Steel storyline, and it's also themed around seasons. It's good to see Gunn is doing his homework for the upcoming film, and he's clearly taking his role of directing a new film about the iconic superhero seriously.
RELATED: Is Superman: Legacy's James Gunn Introducing The Terrifics Superteam in New Movie?
The good news for DC Studios and the entertainment industry is that the Writers Guild of America (WGA) strike is at its end now that the guild leaders have agreed to a new contract with the Alliance of Motion Picture and Television Producers (AMPTP), representing the studios. While the actors union (SAG-AFTRA) is still currently in its own labor dispute against the AMPTP, it does mean that pre-production on some of the upcoming DC Studios projects can continue moving.
Projects such as Legacy won't be able to go in front of cameras and start filming until the SAG-AFTRA strike is resolved. However, now that the WGA has resolved its dispute, that will hopefully be a good sign that the studios can reach a new accord with SAG-AFTRA soon as well. As reported by Variety, SAG-AFTRA's negotiating committee is scheduled to meet with the AMPTP starting next week on Monday, October 2.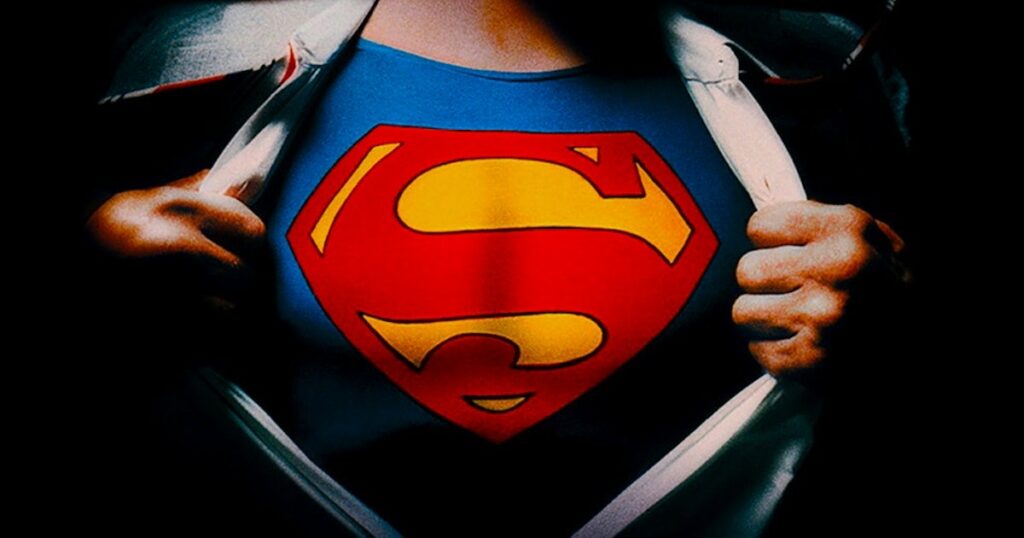 If the AMPTP and SAG-AFTRA can make some headway and reach an agreement before the end of the year, that means Legacy can begin its slated January 2024 filming date. This will be a major step for DC Studios and its planned DC Universe after a string of flops from the DCEU and Warner Bros. Discovery, including Black Adam, Shazam! the Fury of the Gods, and The Flash.
There is still one DCEU and Warner Bros. Discovery film release left for later this year with Aquaman and the Lost Kingdom. The sequel, starring Jason Momoa and Patrick Wilson reprising their roles, is due out on December 20.
RELATED: Gal Gadot Talks About GREAT 'Superman: Legacy' Screen Tests
Readers who would like to give Superman for All Seasons a look can find it now on Amazon in paperback, hardcover, and digital versions. Superman: Legacy is currently due to arrive in theaters on July 11, 2025. The film will star David Corenswet as Clark Kent/Superman and Rachel Brosnahan as Lois Lane. The film will mark the first entry of DC Studios' new DC Universe across film, television, and animation.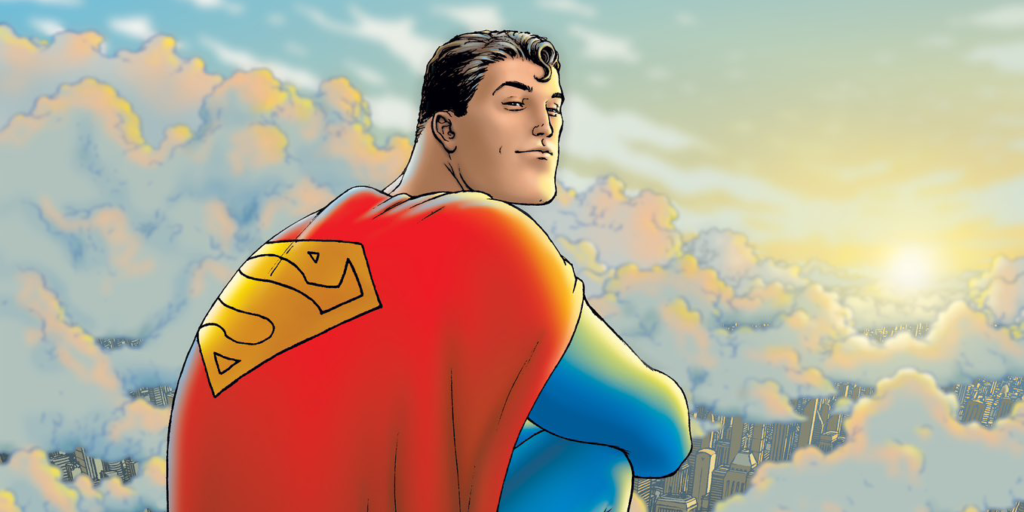 What do you think of the news? Do you think Superman: Legacy is shaping up to be a fine Superman film? Do you think James Gunn has everything well in hand? Let us know your thoughts about the news on The Illuminerdi's social media.
SOURCE: James Gunn on X
KEEP READING: 'Superman: Legacy' Brief Issue – James Gunn and Team Underestimate Underwear Incorporation on New Costume After 100s of Designs