The DC Universe is taking a fresh turn with James Gunn and Peter Safran at the helm, and Gal Gadot is set to continue her role as Wonder Woman. Not only is Gadot working with Gunn and Safran on developing Wonder Woman 3, but she also recently commented on the new Superman casting for the upcoming movie, Superman: Legacy.
Wonder Woman's Future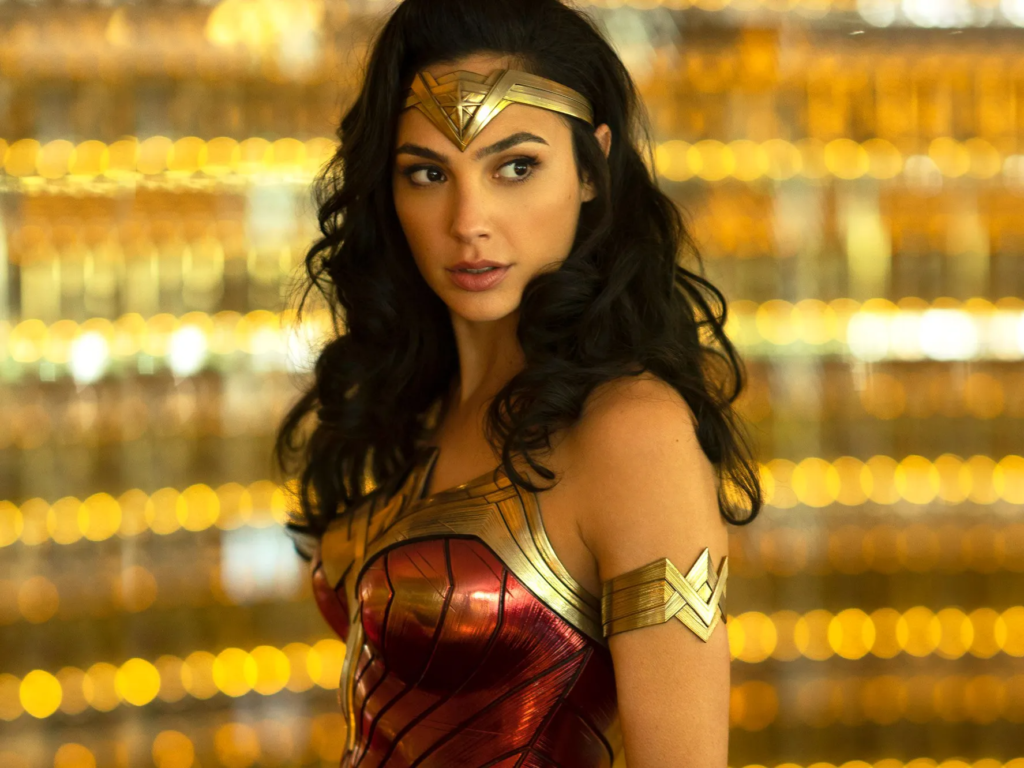 Gadot's future as Wonder Woman seemed uncertain after plans for Patty Jenkins to return for Wonder Woman 3 were scrapped. Confusion further arose when Gadot's cameo was cut from The Flash. However, in a recent interview with ComicBook.com, Gadot confirmed that she would be developing Wonder Woman 3 with Gunn and Safran. "I love portraying Wonder Woman," Gadot says. "It's so close to and dear to my heart. From what I heard from James and from Peter is that we're gonna develop a Wonder Woman 3 together."
RELATED: The Warriors: Lin-Manuel Miranda Remaking Cult 70's Flick Into Broadway Musical – Can You Dig It?
Gunn and Safran's plans for Wonder Woman in the new DC Universe remain unclear. While there is no Wonder Woman movie in the current slate of projects, there are plans for a Max series titled Paradise Lost, set amongst the Amazons on Themiscyra. Gunn has also hinted at a potential Wonder Woman animated series.
Gal Gadot on Superman Casting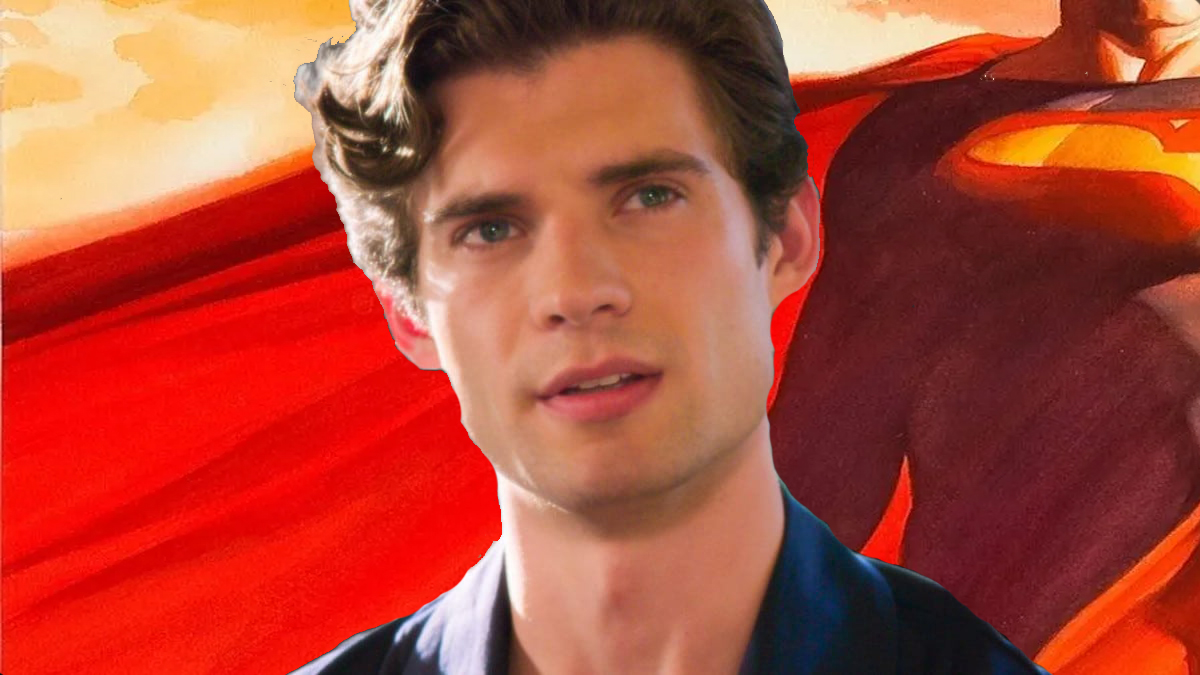 DC Studios recently confirmed David Corenswet as Clark Kent in Superman: Legacy, directed by Gunn. Gadot, who hadn't heard about the casting, shared her thoughts on the screen tests she witnessed during her interview for Heart of Stone, which took place before the strikes.
"I saw that they were testing, doing different screen tests, but I don't know who got it, but it seemed like everyone was super legit and talented and, like, great. So I'm happy for them. It's such a huge take-on and it's such an exciting beginning to any actor, and I wish whoever it's going to be the best of luck and enjoy the ride."

-Gal Gadot, ComicBook.com Interview-
RELATED: Tobey Maguire's Passion For Acting Reignited By Unbelievable Spider-Man: No Way Home Co-Stars
Gadot might not have known exactly who would be the new Man of Steel at the time. But knowing of the screen tests might also mean she was involved in some sense. Seeing as a third Wonder Woman movie has been affirmed, it would make sense to test the chemistry of major players of the DCU. Especially 2 of 3 members of the Trinity. Hopefully, this points to signs of all the bests of DC's recent movies will be kept alive.
Gal Gadot in Heart of Stone
In addition to her work in the DC Universe, Gadot stars in the Netflix thriller Heart of Stone, where she plays spy Rachel Stone. Directed by Tom Harper and starring Jamie Dornan and Alia Bhatt, Heart of Stone debuts on Netflix on August 11th.
Gal Gadot's continued involvement in the DC Universe and her insights into the new Superman casting reflect her passion and commitment to her role as Wonder Woman. Fans can look forward to her contributions in Wonder Woman 3 and possibly other projects within the DC Universe. Her excitement about the screen tests and the talent involved in Superman: Legacy adds to the anticipation for what's to come in this new chapter of superhero cinema.
Until then, watch Gal Gadot in her new film Heart of Stone, premiering exclusively on Netflix on August 11, 2023.
About Heart of Stone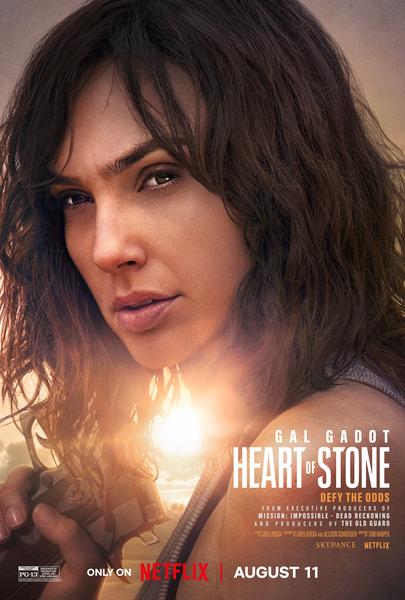 RELEASE DATE: August 11, 2023, exclusively on Netflix
DIRECTOR: Tom Harper
WRITERS: Greg Rucka and Allison Schroeder
PRODUCERS: Skydance's David Ellison, Dana Goldberg, and Don Granger, along with Mockingbird's Bonnie Curtis and Julie Lynn, and Pilot Wave's Gal Gadot and Jaron Varsano
EXECUTIVE PRODUCERS: Patty Whitcher, Tom Harper, Greg Rucka
CAST: Gal Gadot, Jamie Dornan, Alia Bhatt, Sophie Okonedo, Matthias Schweighöfer, Jing Lusi, Paul Ready

Synopsis
Rachel Stone (Gal Gadot) appears to be an inexperienced tech, on an elite MI6 unit headed up by lead agent Parker (Jamie Dornan). What her MI6 team doesn't know is that Stone actually works for the Charter — a covert peacekeeping organization, secret even from other spies, which uses cutting-edge technology to neutralize global threats.

Rachel has been trained to be the consummate professional: a phenomenal field agent who sticks to the mission, follows the numbers, and trusts no one. When a routine mission is derailed by mysterious hacker Keya Dhawan (Alia Bhatt), Rachel's two lives collide. As she races to protect the Charter and strives to beat the odds, her humanity might just be her biggest asset.
How do you think Gal Gadot's Wonder Woman will interact with the new Superman? Do you think we'll get a proper Trinity team up in the new DCU? Does this bode well for Shazam's future? Are you excited for Heart of Stone? Let us know your thoughts and theories on social media!
Source: Comicbook.com
KEEP READING: Deadpool 3: New Rumor Might Reveal One Of The Film's Exciting Villains