Murderville is ridiculous in the best way possible.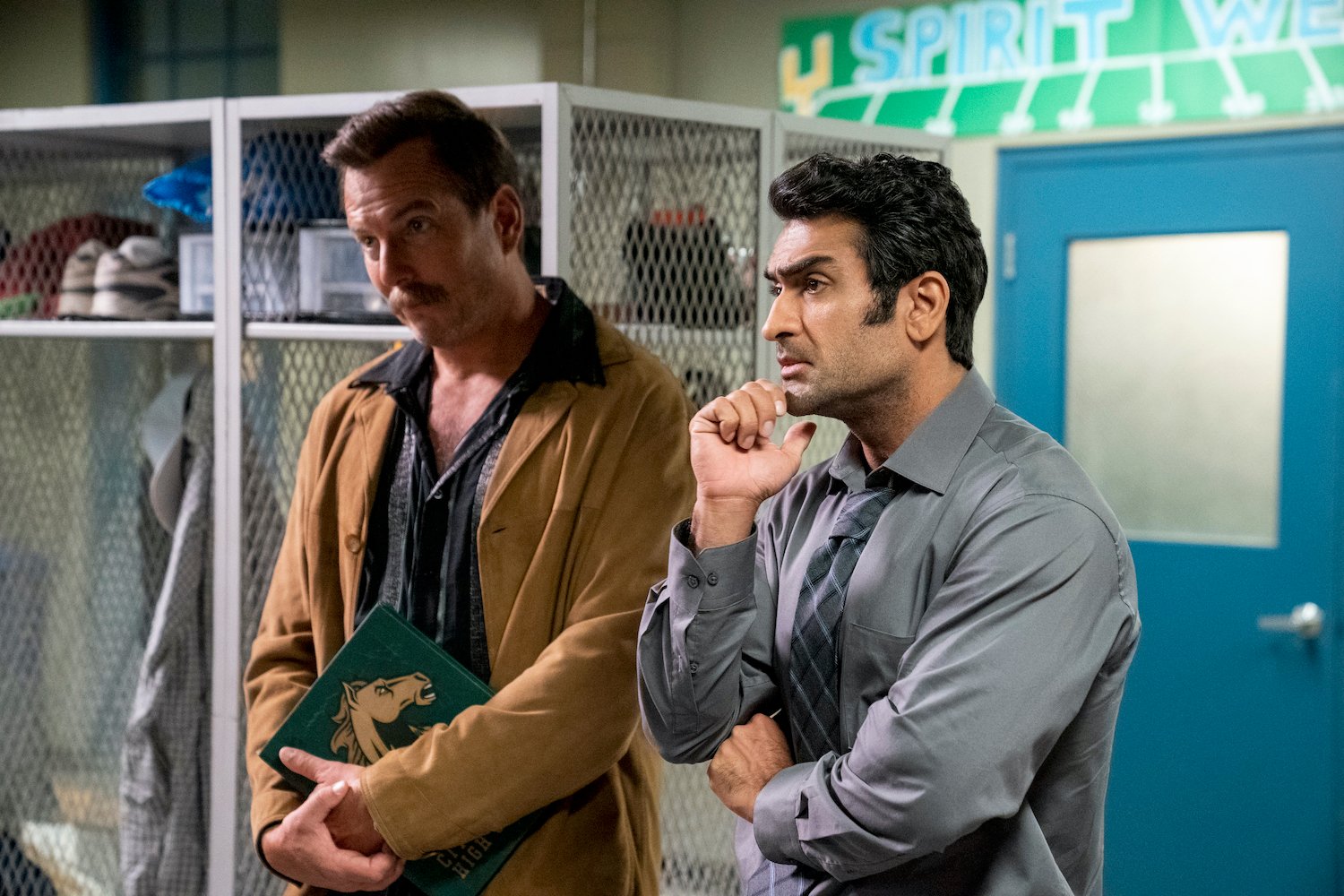 Netflix just released the first trailer for their upcoming crime comedy series Murderville, which will see Will Arnett solving crimes with a variety of celebrity guest stars.
Murderville pairs Will Arnett's with a new celebrity guest every episode as they attempt to solve a murder in Netflix's upcoming series.