Baymax! premieres this Wednesday on Disney+, taking audiences back to the wonderful world of San Fransokyo!
The superhero genre is stronger than ever, and Disney+ is doubling down with its release of Baymax! this June!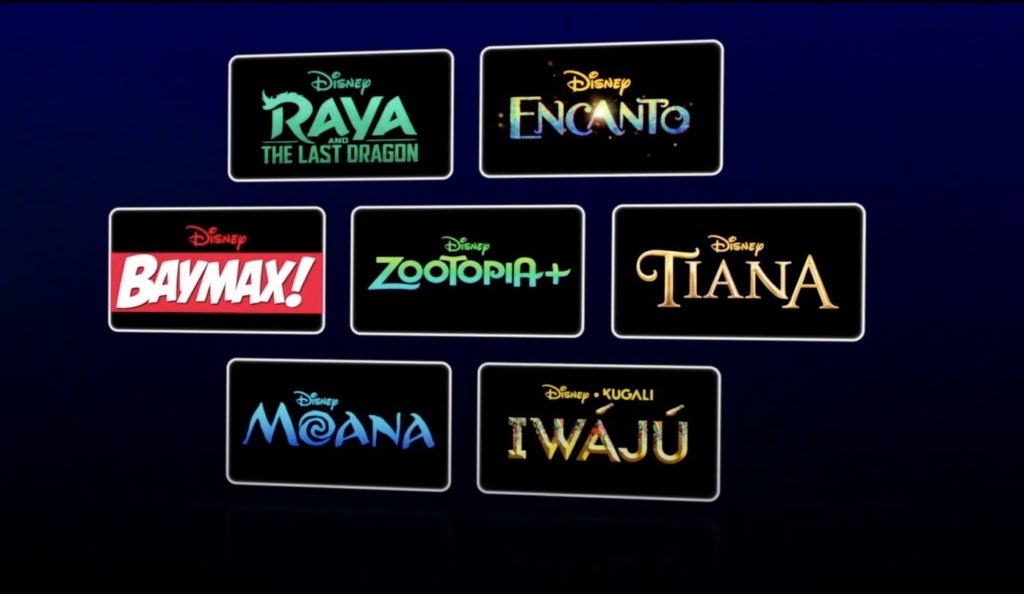 Walt Disney Animation Studios has a lot of exciting content in the pipeline including their first ever animated series for Disney Plus.