Dave Bautista gives an emotional farewell to his beloved role as Drax the Destroyer.
Dave Bautista has expressed that he wishes Drax would have been the one to kill Thanos during the climactic final battle in Avengers Endgame. In an interview with JoBlo, Bautista expressed that he was disappointed when I found out that his character wouldn't be the one to kill Thanos: "Yeah, I think everybody was [disappointed]. […]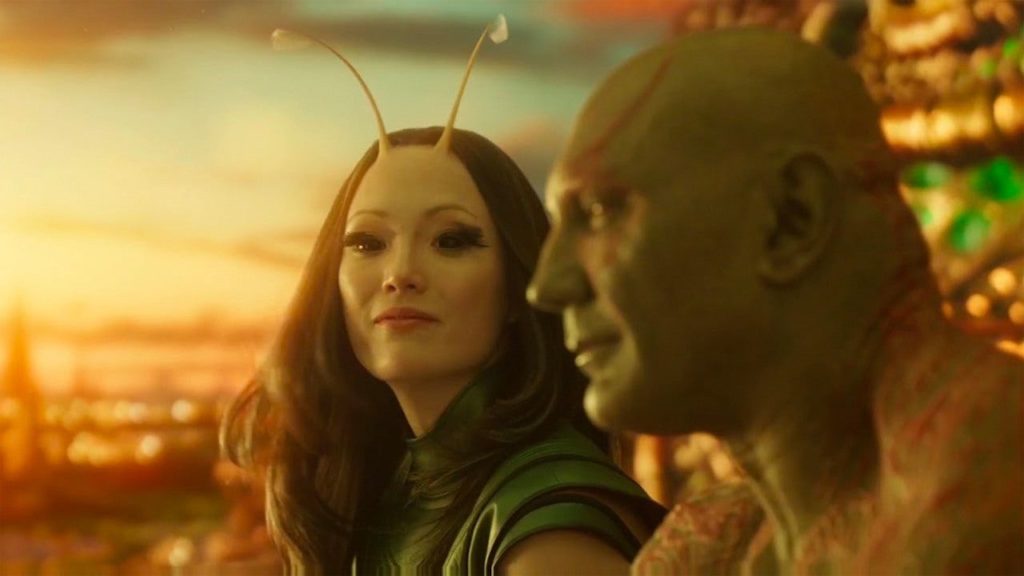 Actor Dave Bautista and director James Gunn reveal their desire to film a Guardians of the Galaxy spin-off movie, featuring Drax and Mantis.