Dave Bautista has expressed that he wishes Drax would have been the one to kill Thanos during the climactic final battle in Avengers Endgame.
In an interview with JoBlo, Bautista expressed that he was disappointed when I found out that his character wouldn't be the one to kill Thanos:
"Yeah, I think everybody was [disappointed]. I said in interviews somewhere where that I wish Drax would've killed Thanos and I got all these people saying, 'That doesn't even make sense! How could you say that? Drax doesn't deserve to get to kill Thanos!' And I said it because there's not a character in the Marvel Universe that doesn't want to kill Thanos. Of course Drax wanted to kill Thanos. Everybody wanted to kill Thanos."

"So yeah, a little disappointed, cause I kinda take that whole storyline very personal. But, I think every character wanted to get their hands on Thanos. I have to say on the record that I love Josh Brolin [Thanos] to death. He's actually one of my favorite people and by far one of my favorite actors. I love him. He's such a brilliant actor. He's overlooked way too much."
Would Drax Have Been A Better Choice To Kill Thanos?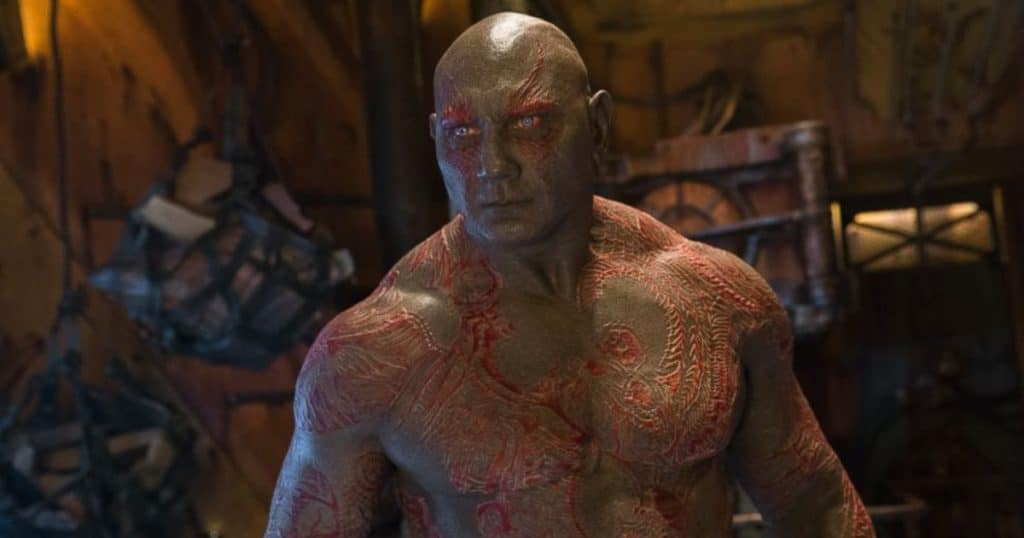 In Guardians of the Galaxy, it is revealed that Thanos killed Drax's family. In the movie, Bautista's Drax swore that he would avenge his family by killing Thanos.
In Avengers Endgame, that is not quite how events transpired. At the end of the movie, Tony Stark/Iron Man was the one to kill Thanos with his homemade Infinity Gauntlet.
It is really hard to say whether or not Drax should have been the one to kill Thanos at the end of Avengers Endgame. On the Guardians of the Galaxy side of things, Drax was clearly being built up to be the one to kill Thanos. However, looking at the MCU as a whole, it made more sense for Iron Man to kill Thanos because he was there since the beginning of the MCU. It also made Iron Man's story come full circle with the "I am Iron Man." line and his sacrifice to save the universe from Thanos.
Avengers Endgame stars Robert Downey Jr., Chris Evans, Mark Ruffalo, Chris Hemsworth, Scarlett Johansson, Jeremy Renner, Don Cheadle, Paul Rudd, Brie Larson, Karen Gillan, Danai Gurira, Benedict Wong, Jon Favreau, Bradley Cooper, Gwyneth Paltrow, and Josh Brolin. This film also featured other members of the MCU including Dave Bautista's Drax in the final battle against Thanos.
Do you think Drax should have been the one to kill Thanos in Avengers Endgame? Let us know in the comments below. Also, be sure to follow The Illuminerdi on social media to be notified of more Marvel news and updates like this in the future!
KEEP READING: DAVE BAUTISTA MET WITH WARNER BROS TO SAY "I WANNA PLAY BANE"