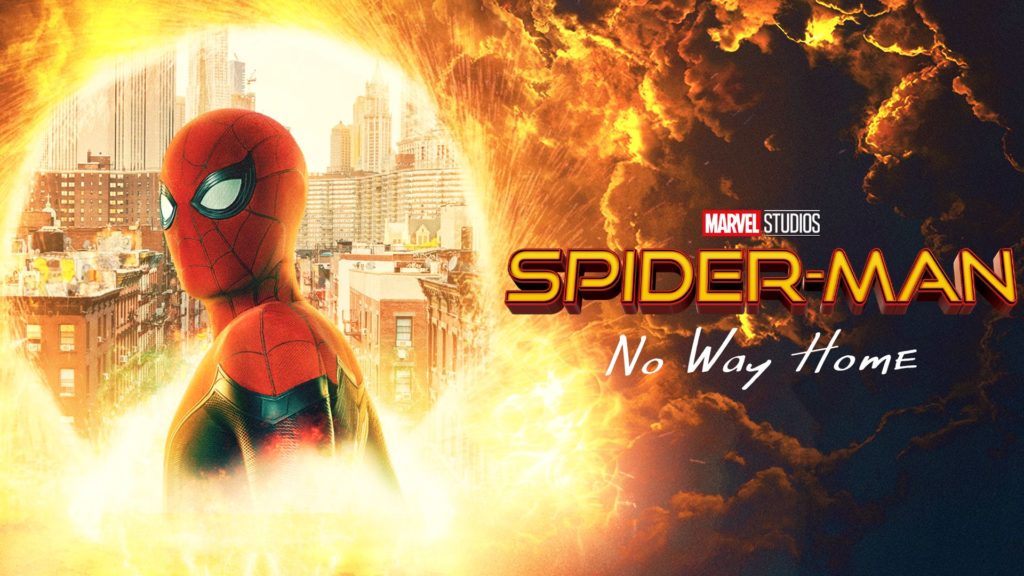 New covers from Empire wink at fans with hints at multiple villains in Spider-Man: No Way Home.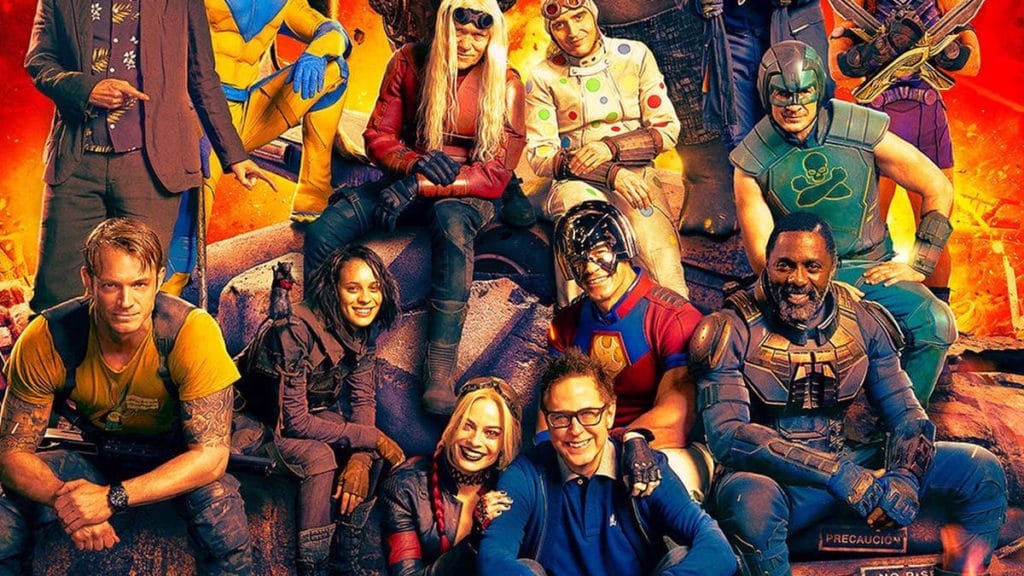 Empire just gave us our first look Warner Brothers' The Suicide Squad team on the front cover of their latest magazine issue.
Fox drama Empire will end abruptly this month with a rushed conclusion – is it the right decision? Is Coronavirus to blame? Let's discuss.