The next cinematic installment of everyone's favorite wall-crawler is only two months away.
Spider-Man: No Way Home will be the third installment of the Marvel Cinematic Universe's version of Spider-Man starring Tom Holland. The premiere of the first trailer for No Way Home brought audiences and fans into a frenzy of excitement. After months of speculation that the third film will be a "Multiverse" film, let's just say that trailer proved some of those rumors true. Rumors are also pointing to the two original live-action Spider-Men, Tobey Maguire and Andrew Garfield, making an appearance.
RELATED: DOES SPIDER-MAN'S EXCITING APPEARANCE IN THE VENOM: LET THERE BE CARNAGE POST CREDIT SCENE EXPLAIN HOW MORBIUS COULD BE PART OF THE MCU?
Empire Magazine has released two new covers that teases Spider-Man's battle with Sam Raimi's Spider-Man trilogy version of Doctor Octopus, Green Goblin, and possibly including Sandman, along with a hint of The Amazing Spider-Man's version of Electro.
The new issue includes new stills alongside interviews with No Way Home's stars Tom Holland, Zendaya, and Marvel Studios Executive Producer Kevin Feige. The first cover (seen above) shows Spider-Man standing tall in his new suit. The colorful page features Green Goblin's Pumpkin Bomb, one of Doctor Octopus' mechanical arms, and Electro's electricity closing in on the web slinger. It basically teases the greatest Spider-Man battle in the character's cinematic history.
Then on the second cover we get a colorful retro image featuring a Spider-Man head, logo, and a hint of Doctor Strange's mystical powers. We also seemingly get a confirmation that Sandman – who appeared in Sam Raimi's Spider-Man 3 – will be making an appearance for the upcoming film. Take a look at Sandman's iconic sand fist, alongside the character's trademark black and green color scheme that is associated with the iconic Marvel villain. With the tease of Sandman, don't be surprised if a new trailer features the iconic Marvel villain as well. Hopefully, with that rumored new trailer coming soon, we can see Maguire's and Garfield's Spider-Men make an appearance? We will have to wait and see.
Official Spider-Man: No Way Home Plot Synopsis
For the first time in the cinematic history of Spider-Man, our friendly neighborhood hero is unmasked and no longer able to separate his normal life from the high-stakes of being a Super Hero," "When he asks for help from Doctor Strange the stakes become even more dangerous, forcing him to discover what it truly means to be Spider-Man.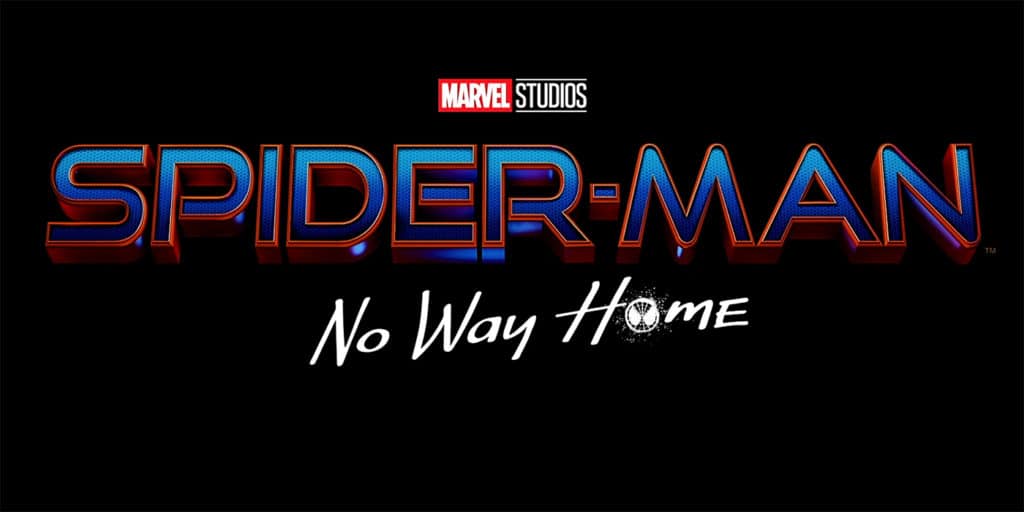 Spider-Man: No Way Home is set to be released exclusively in theaters on December 17, 2021. The film will star Tom Holland, Zendaya, Benedict Cumberbatch, Jacob Batalon, Marisa Tomei, J.B. Smoove, Benedict Wong, Alfred Molina, and Jaime Foxx. The film is written by Chris McKenna and Erik Sommers, along with cinematography by Mauro Flore and music by Michael Giacchino. No Way Home is produced by Kevin Feige and Amy Pascal. No Way Home is directed by Jon Watts. What are you most excited to see in the Spidey's next adventure? Let us know in the comment section or over on our social media!
READ MORE: ETERNALS' ANGELINA JOLIE REVEALS WHY SHE JOINED MCU EPIC AND SALMA HAYEK ON MAKING SUPERHERO DREAMS A REALITY
Source: Empire