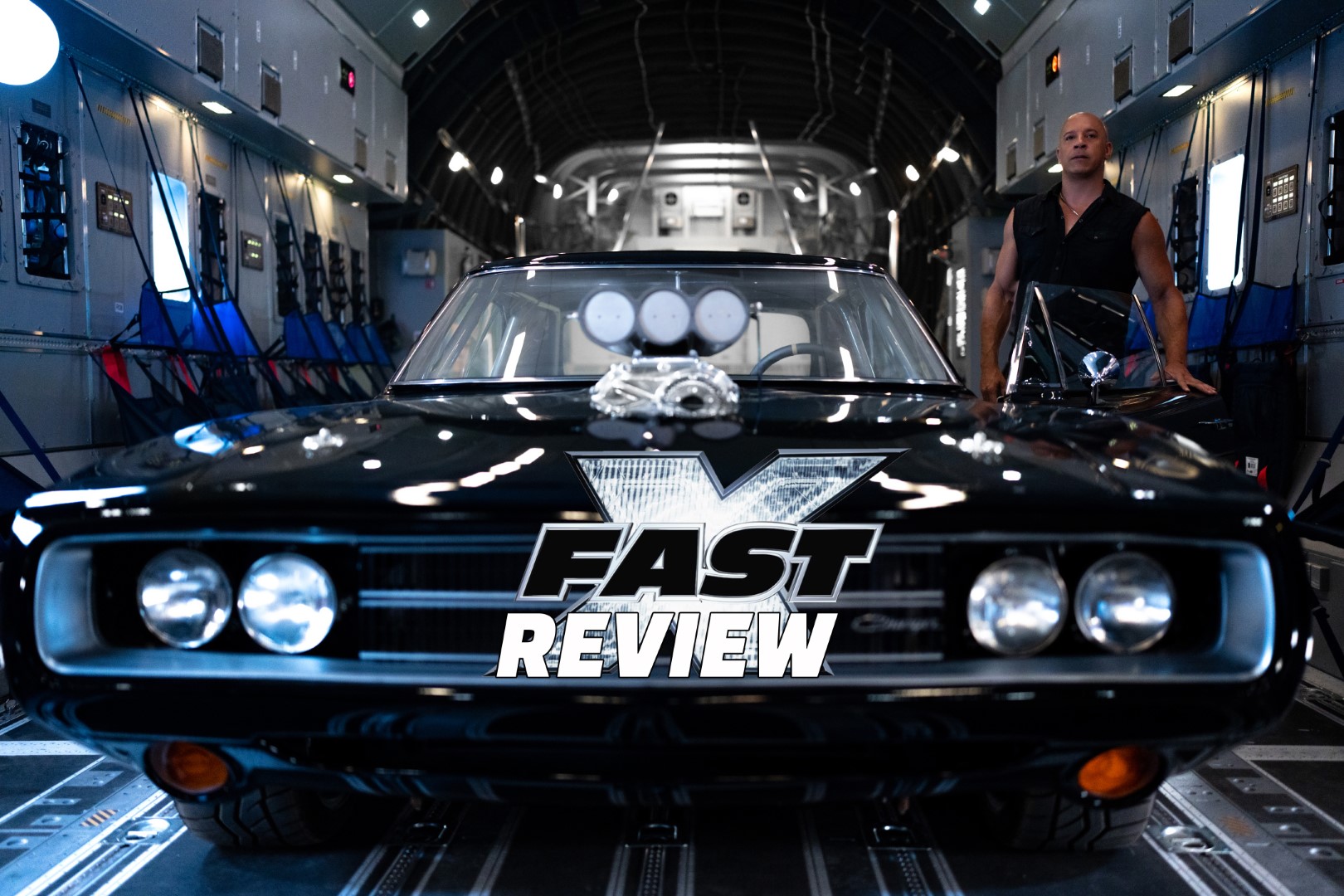 Fast X is probably the sloppiest the franchise has been, but it's still an extremely entertaining ride.
Celebrate the beginning of the end of the Fast Saga with the official Fast X trailer!
Fast and Furious 10 just got a brand new theatrical release date and we can't wait to let you know when it is!