The seemingly never-ending Fast Saga is finally coming to an end. F9 was the precursor to the two-part finale of The Fast and Furious franchise. Like many movies in the wake of the pandemic, F9 fell victim to the wave that delayed movies, and the fate of the franchise was questioned.
However, those doubts can now be put to rest as Entertainment Weekly revealed that the tenth installment will release April 7th, 2023.
What We Can Expect From Fast and Furious 10
Dominic Toretto himself, Vin Diesel said that filming will begin in January 2022. It is expected that the two-part finale will be filmed back to back, so I expect the second half to be released in 2024, providing there are no setbacks of course. The entire Fast and Furious cast is yet to be "confirmed" but let's be real, we all know we're going to see the gang get back together again and there's no way Tyrese Gibson with his big shiny forehead is going to miss this.
RELATED: F9'S VIN DIESEL GIVES CURIOUS NEW EXPLANATION FOR HIS FEUD WITH THE ROCK
As for Dwayne Johnson, he will not be returning due to his ongoing testosterone battle with Vin Diesel, however, he did part ways with these kind words, "I wish them the best of luck on Fast 10 and Fast 11 and the rest of the Fast & Furious movies they do that will be without me."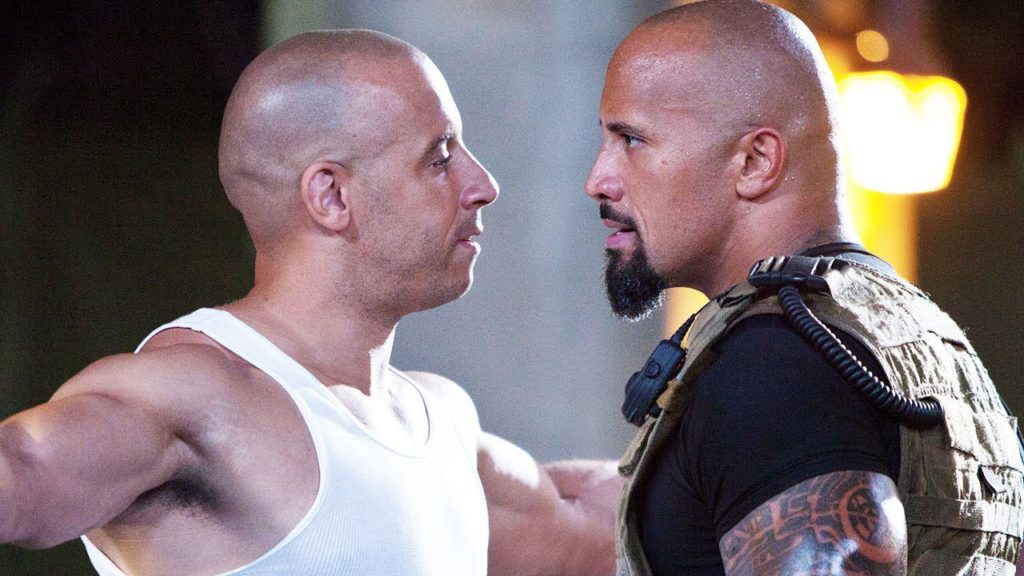 We can expect to see Jason Statham again as indicated by F9's mid-credits scene and we should, Han and Shaw need to have a little "chat". As for John Cena, well we'll see. Cena said he wasn't allowing himself to think about his character's future.
RELATED: F9 DIRECTOR JUSTIN LIN REVEALS HOW HE WAS INSPIRED BY THE JUSTICE FOR HAN MOVEMENT
The Fast and Furious film series has transitioned from being about street racing to espionage to pretty much everything else they can think of. With the final two films around the corner, you can expect to see Dom and the "family" go out in style with all their physics-defying and car crashing shenanigans.
Are you looking forward to seeing the end of the The Fast and Furious series? Let us in the comments or over on our social media. I think a finale is long overdue. If you like what you've read and can't wait for more, make sure to subscribe to our social media. Thank you for reading and have a great day.
KEEP READING: SHANG-CHI: WATCH THIS "NEXT LEVEL ACTION" IN 2 NEW BTS VIDEOS FROM MARVEL BLOCKBUSTER
Source: Entertainment Weekly via (Murphy's Multiverse)