Flora & Ulysses author Kate DiCamillo revealed the inspiration behind her award winning children's novel and now Disney Plus original movie.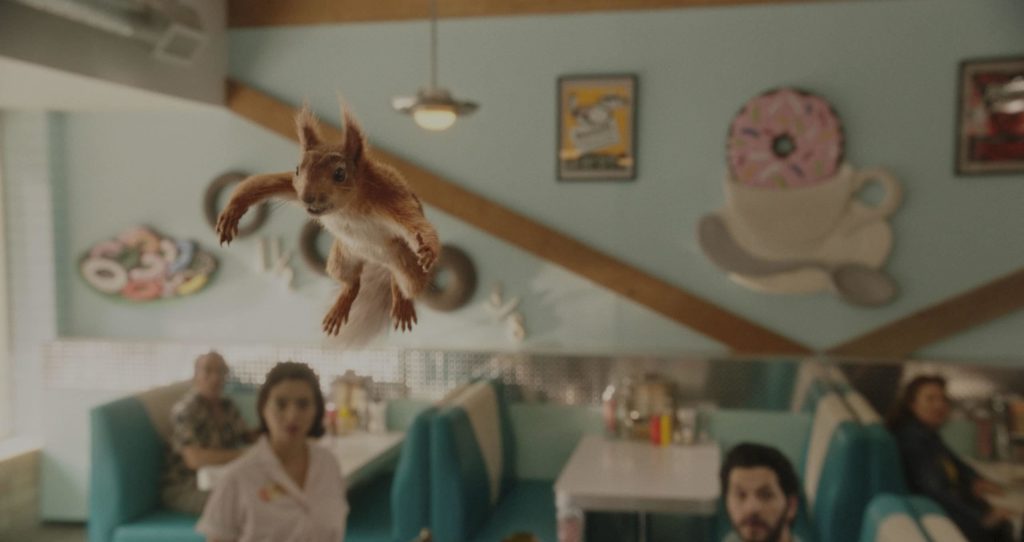 Flora & Ulysses director and author talk about the influence of comics on the film and reveal a few of the many Easter eggs fans can find throughout the film.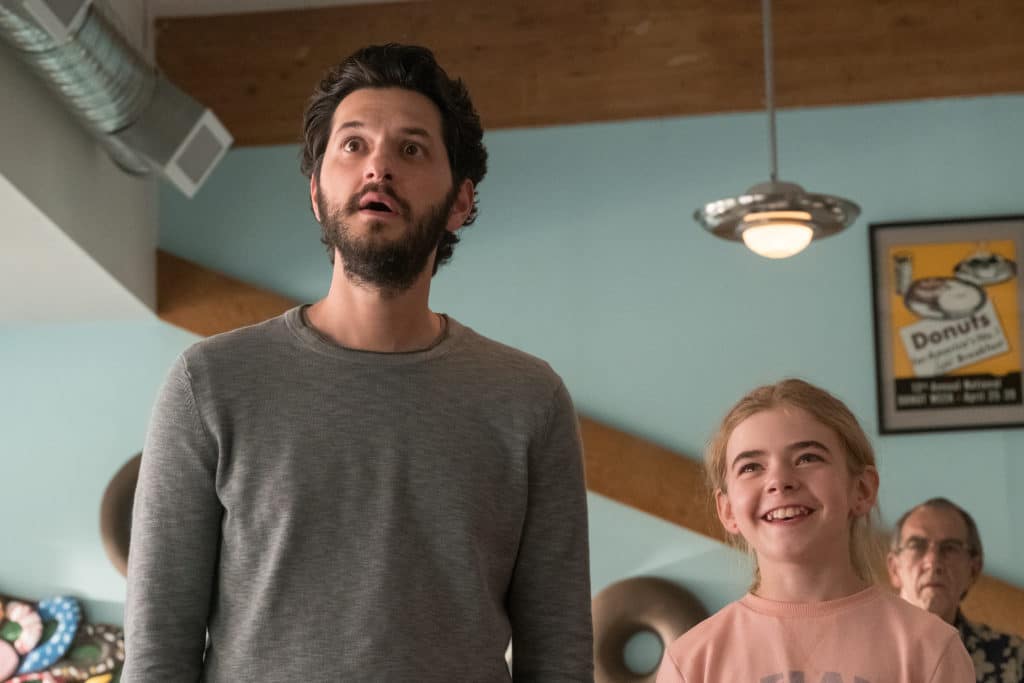 Flora & Ulysses features a mini reunion of stars from the fan favorite Ducktales reboot and it was not a coincidence.