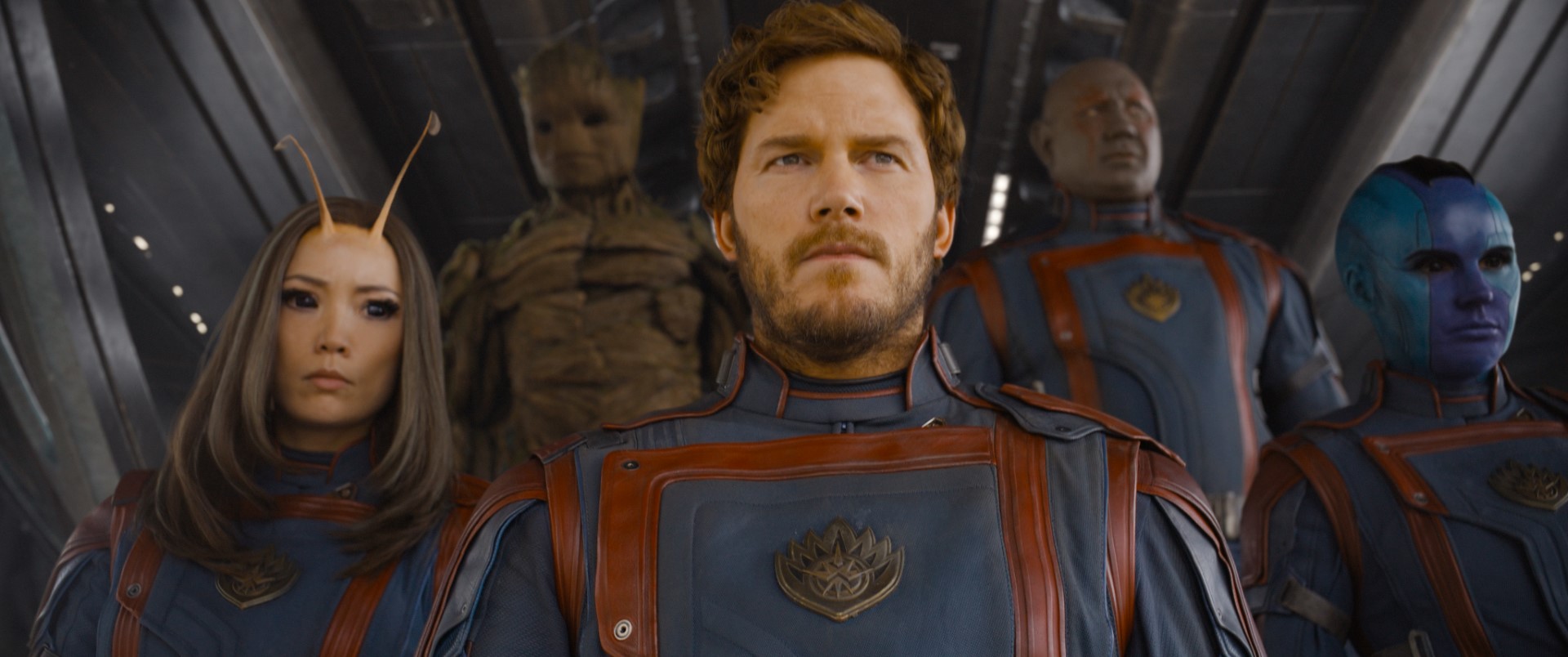 Star-Lord has had a rough journey leading into Guardians of the Galaxy Vol. 3, Chris Pratt relives.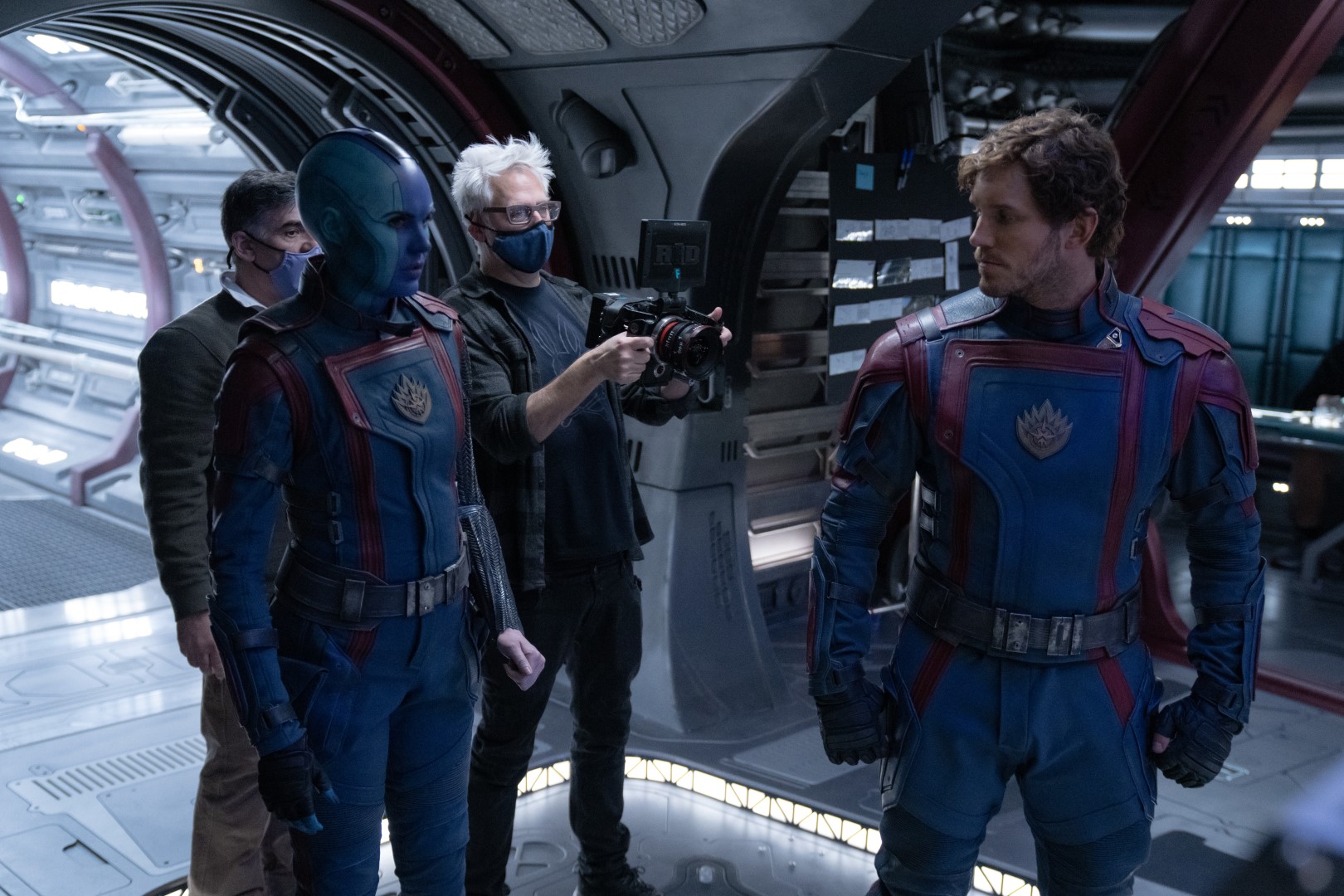 James Gunn looks back at his journey making the Guardians of the Galaxy movies, and how much he's learned from it.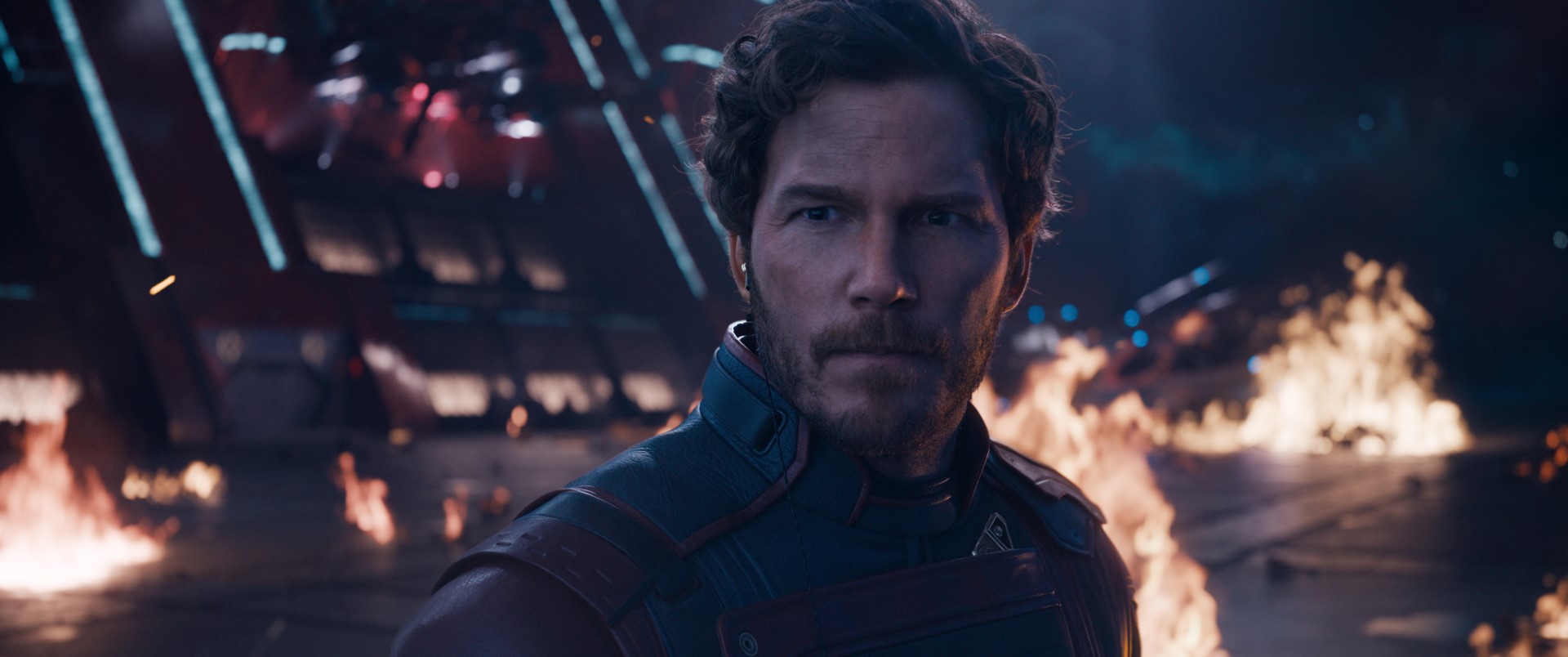 James Gunn has some choice words for how Chris Pratt's Starlord was handled in Avengers: Infinity War.