James Gunn has some choice words for how Chris Pratt's Starlord was handled in Avengers: Infinity War. Speaking with The Hollywood Reporter, the director of the Guardians of the Galaxy trilogy and The Suicide Squad made it clear he was not a fan of some key decisions made by the character he helped make a household name.
James Gunn on Infinity War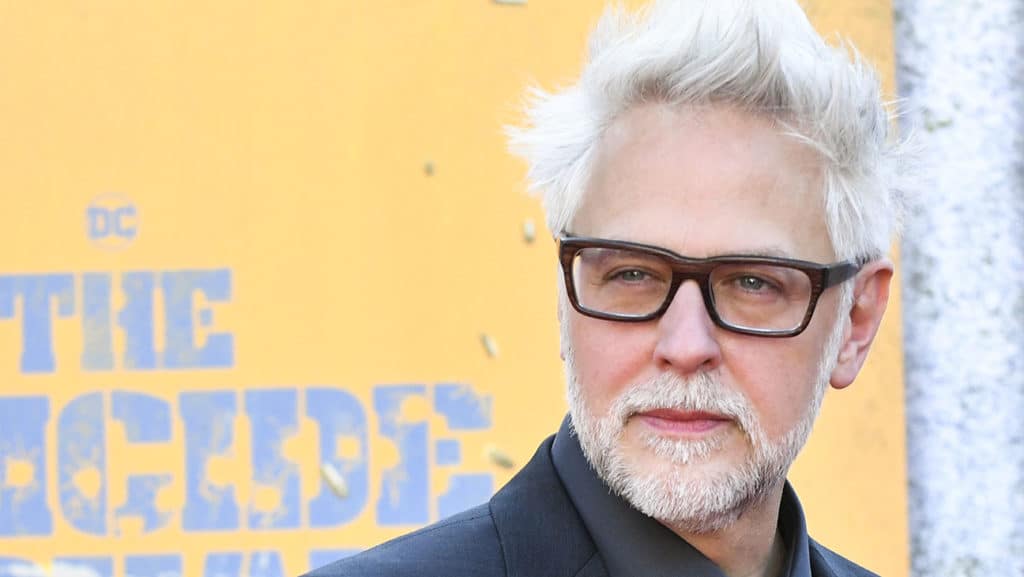 "They did some things that I wouldn't have wanted,' says Gunn of the films. (Yes, he says, Star-Lord would have killed Gamora if she asked him to; no, he would not have punched Thanos and doomed the universe.)"

James Gunn via THR
While James Gunn wrote and directed the first 2 Guardians films, he did not have a hand in the script or direction for Avengers: Infinity War.  One of the most fun and most frustrating things about the Marvel Cinematic Universe is that different writers and directors get their hands on Marvel's iconic characters across the different movies and get to make their mark on them. 
RELATED: Superman: Legacy's James Gunn Reveals His Intriguing Criteria for Casting The Man of Steel In DCU Reboot
Gunn was the man who cracked the code with the Guardians, turning them from a niche property known by very little of the general filmgoing public into some of the most beloved superhero characters in the MCU.  He knows these characters inside and out, so him criticizing the writers of Avengers: Infinity War for Peter Quill having an out-of-character moment shouldn't fall on deaf ears.
The General Reaction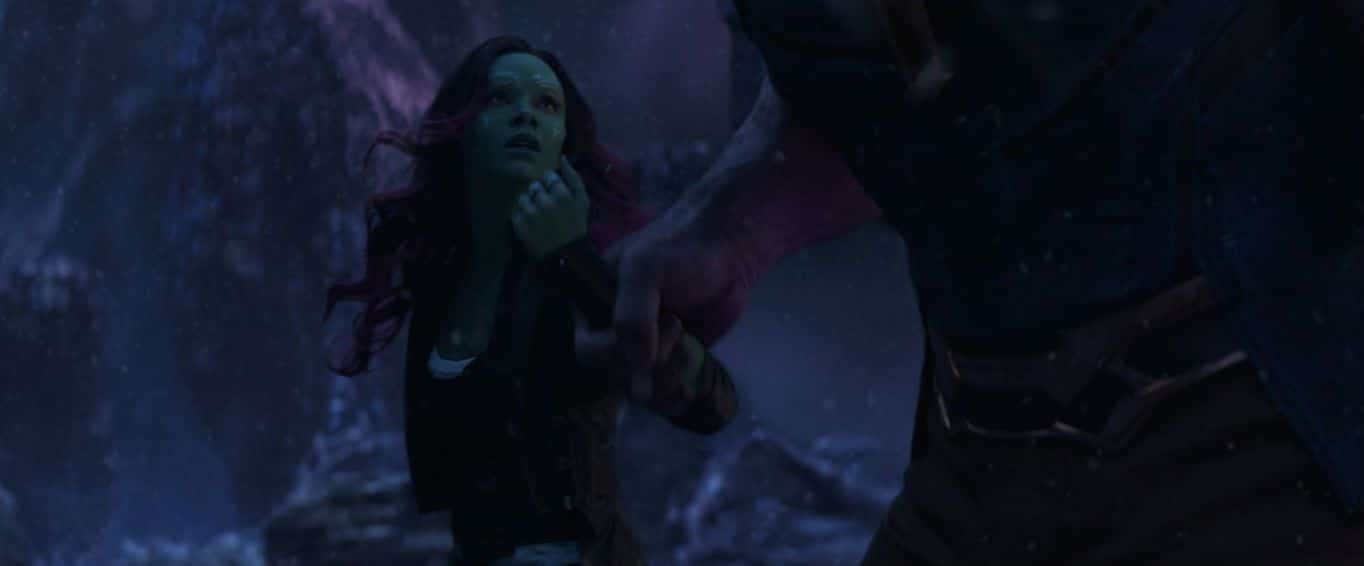 Amusingly, while Avengers: Infinity War was mostly received with open arms, some fans took great umbrage with the very things Gunn criticizes. Within days of the film's release, the internet was rife with people directly blaming Peter Quill for Thanos' victory while others tried to defend it as Quill's emotions got of him in those moments. 
RELATED: Guardians of the Galaxy Vol. 3 Review – Bookends the Best Super Hero Trilogy Ever
Now of course, if Quill hadn't had those emotional moments, then much of Infinity War likely wouldn't have played out the same way and Thanos might not have won in that film's climax.  Still, if there was a way for the film to play out as it needed to while keeping Peter Quill more in line with how Gunn had initially characterized him over the past two Guardians movies, I'm sure Gunn and the legions of MCU fans would have been happy to see it.
James Gunn's Marvelous History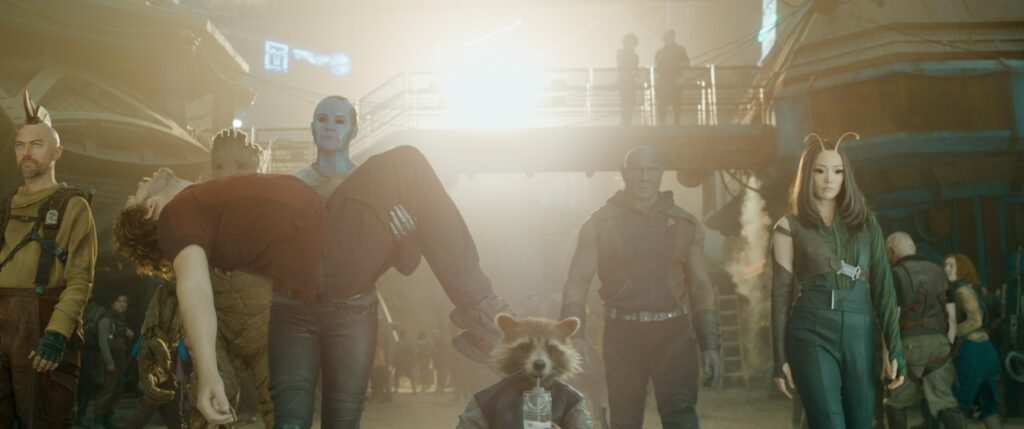 James Gunn being in the MCU is kind of a miracle.  Initially known for low-budget schlock films, the director rose to prominence attracting big-name talent to star in low-mid-budget projects like the horror-comedy Slither (headlined by Elizabeth Banks and frequent Gunn collaborator Michael Rooker), along with the dark superhero parody Super (which caught Rainn Wilson, Elliot Page, Liv Tyler, and Kevin Bacon). 
Gunn was tasked with bringing the little-known Guardians of the Galaxy to the big screen for Marvel, with many (myself included at the time) thinking it would be Marvel's first huge misfire.  Luckily it wasn't, instead becoming a huge financial and critical success which lead to the equally successful sequel (subtitled Volume 2) a few years later. 
RELATED: 'Superman: Legacy' Begins Pre-Production: James Gunn's Bold New Superman Reboot Takes The Next Step To Soar Up, Up And Away To Theatres In 2025!
There was a brief period of panic when Gunn was fired from Guardians 3 for decade-old tweets (with the cast even threatening to walk away if he wasn't reinstated), but thankfully Gunn was brought back on to complete Guardians of the Galaxy Volume 3, which we can finally see in theaters May 5, 2023.  Here's hoping it goes out with a bang.
You can read the full interview with Gunn covering his history with the franchise here.
What did you think of James Gunn's interview?  Were you thrown for a loop when Starlord punched Thanos?  What are you most excited to see in Guardians of the Galaxy Volume 3?  Let us know on our social media.
KEEP READING: WARRIOR SEASON 3 SETS BADASS DEBUT FOR JUNE 29 ON MAX
Source: The Hollywood Reporter