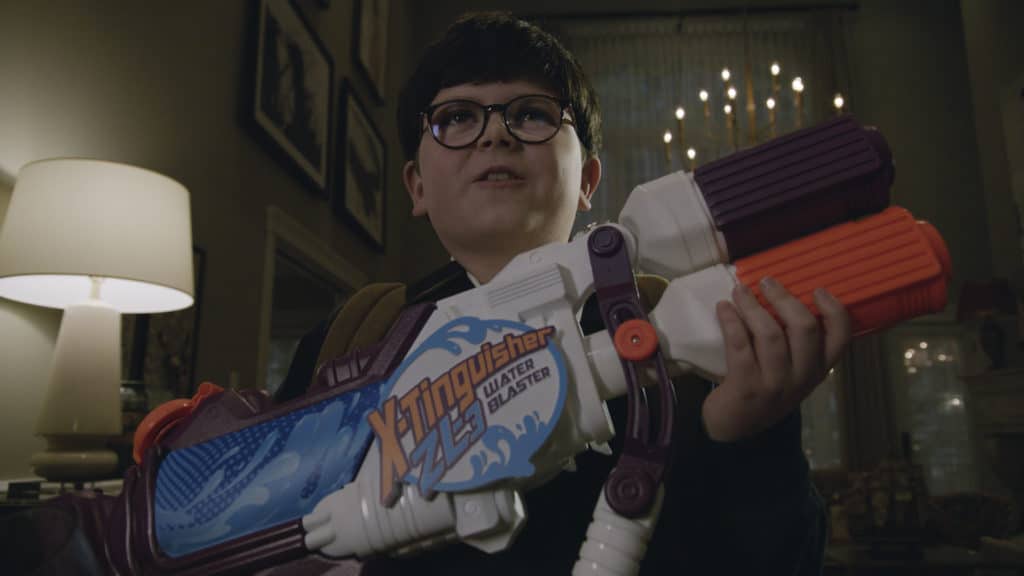 Home Sweet Home Alone is a reboot of a beloved Christmas classic, that nobody asks for and offers nothing to justify its existence. Read more in our review:
The stars of Home Sweet Home Alone share what they love about the original film and how they kept the spirit of Home Alone during the recent press conference.
Home Sweet Home Alone cast talk about Devin Ratray returning as Buzz McCallister in the newest installment of the Holiday film franchise during the press conference.