Home Sweet Home Alone is a reboot of a beloved Christmas classic, that nobody asked for and offers nothing to justify its existence. Read more in our review below:
Home Alone is a beloved Christmas classic and it's sequel Home Alone: Lost in New York also has a ton of fans. But there are even more films in this franchise that are never talked about, because they aren't good.
RELATED: DOES STAR WARS: EPISODE I – THE PHANTOM MENACE HOLD UP IN 2021?
Now, we have another reboot that will join all the other forgotten sequels – not very good and not worth watching.
The Plot Of Home Sweet Home Alone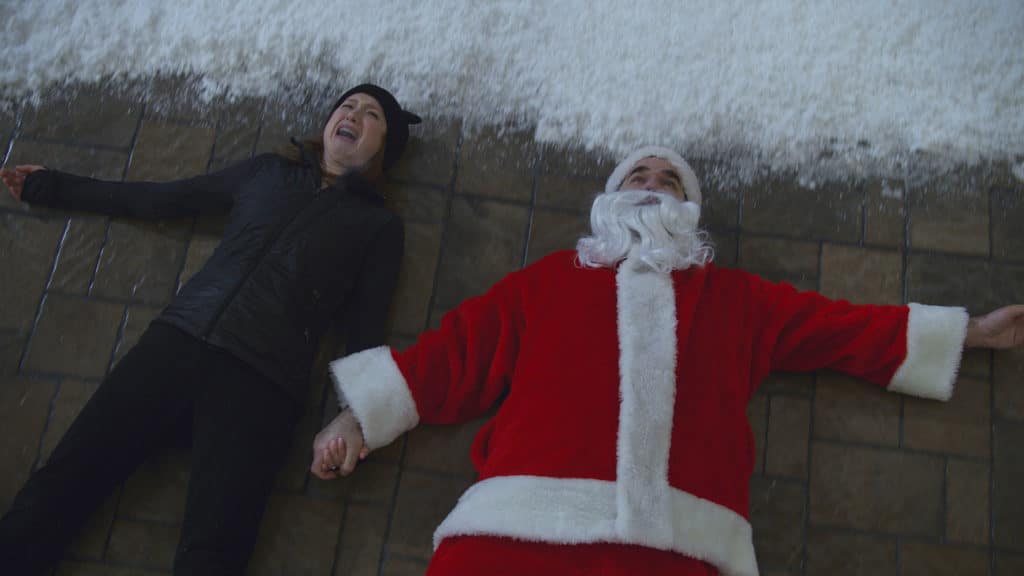 Archie Yates, who stole everyone's hearts in Taika Waititi's acclaimed Jojo Rabbit, plays the leading part, but isn't able to shine here. And that's not because he can't act or hasn't any comedic timing, because we know he has, as seen in his first acting gig as Yorki in the Oscar winning film. The rest of the cast seems like they are also wondering why they are there as everyone clearly isn't having any fun playing their parts.
The screenplay is just completely unrealistic. The entire situation is just completely ridiculous, No normal person would react the way these characters do leading to the audiences not caring or just getting angry at all this ridiculousness.
You get the signature PG violence, but Ellie Kemper and Rob Delaney have like zero chemistry and aren't able to embrace their roles, the way Joe Pesci and Daniel Stern did.
Home Sweet Home Alone is a heartless reboot that has no reason to exist and is simply said just bad. Stay with the classics.
1,5/5
Home Sweet Home Alone is directed by Dan Mazer and stars Archie Yates, Ellie Kemper, Rob Delaney, Pete Holmes and Aisling Bea. It's available to stream on Disney+. What do you guys think? Are you planning to watch it? Have you seen it already, if so how did you like it? Let's discuss everything in the comments down below and on our Twitter.
KEEP READING: SECRET INVASION: FIRST LOOK AT SAMUEL L. JACKSON'S NEW STYLE AS NICK FURY