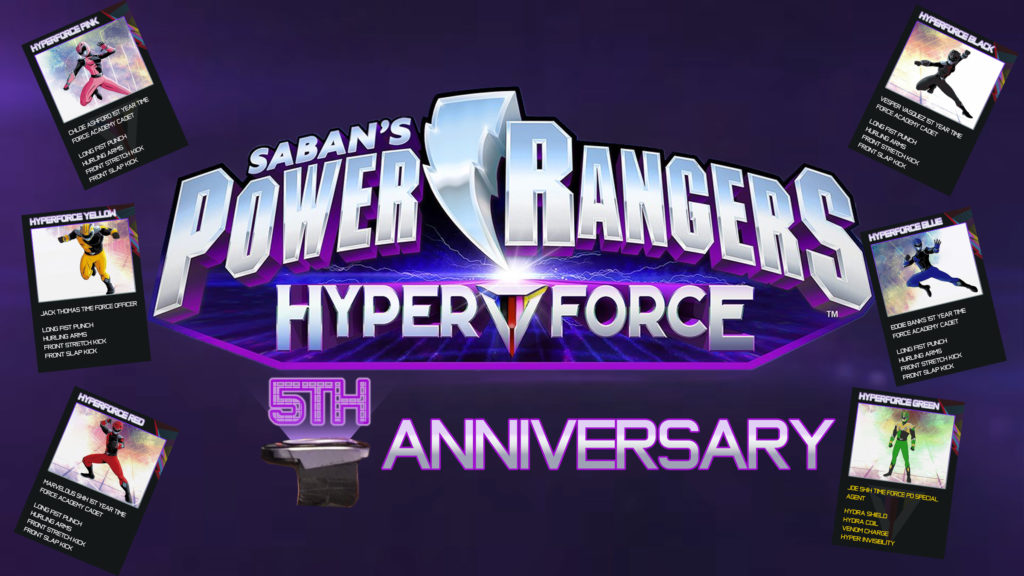 The canon TTRPG series, Power Rangers Hyperforce is celebrating its 5th anniversary. The original Ranger team was produced and streamed by HyperRPG, with many fans continuing their support for this unique show. The team of 6 unique Rangers were all played by iconic stars from both the franchise and beyond. Although the series has reached this anniversary milestone, there is limited releases for the Rangers but there are many sources of content where the Hyperforce Rangers can be found.  
The Kollok Game Master, Zac Lim Eubank, has emphasized the contributions of CEO Malika Lim Eubank to HyperRPG. The accomplishments have been highlighted in a recent tweet by Zac regarding the difference Malika has made within the interactive media company famous for various Table-top RPG shows. These feats include expanding the team, leading the company through the pandemic, and even making Kollok possible. Read all about it here.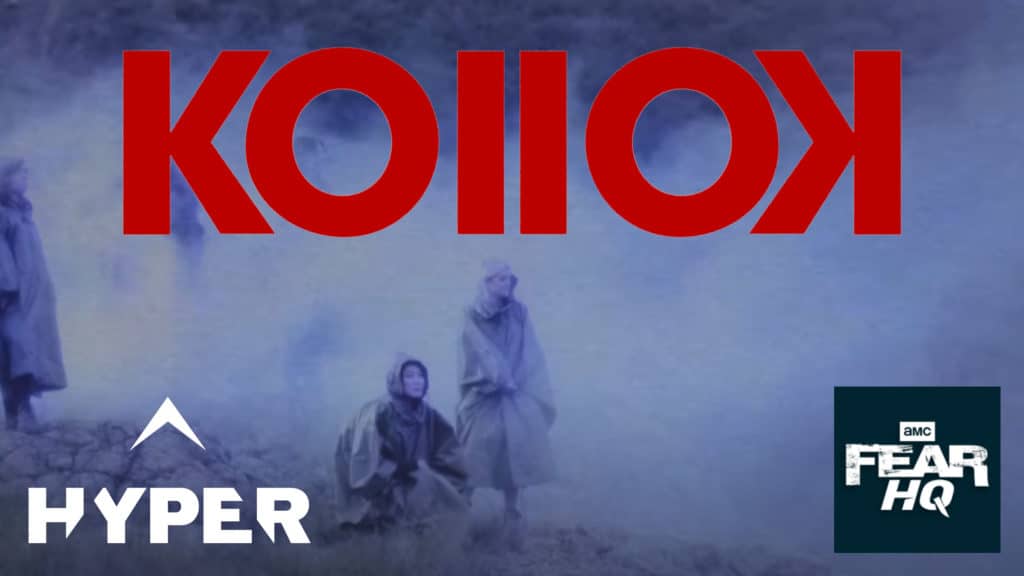 Kollok, also known as KOllOK, returns as a new Tabletop RPG show, but this time it is being hosted by AMC's FearHQ.