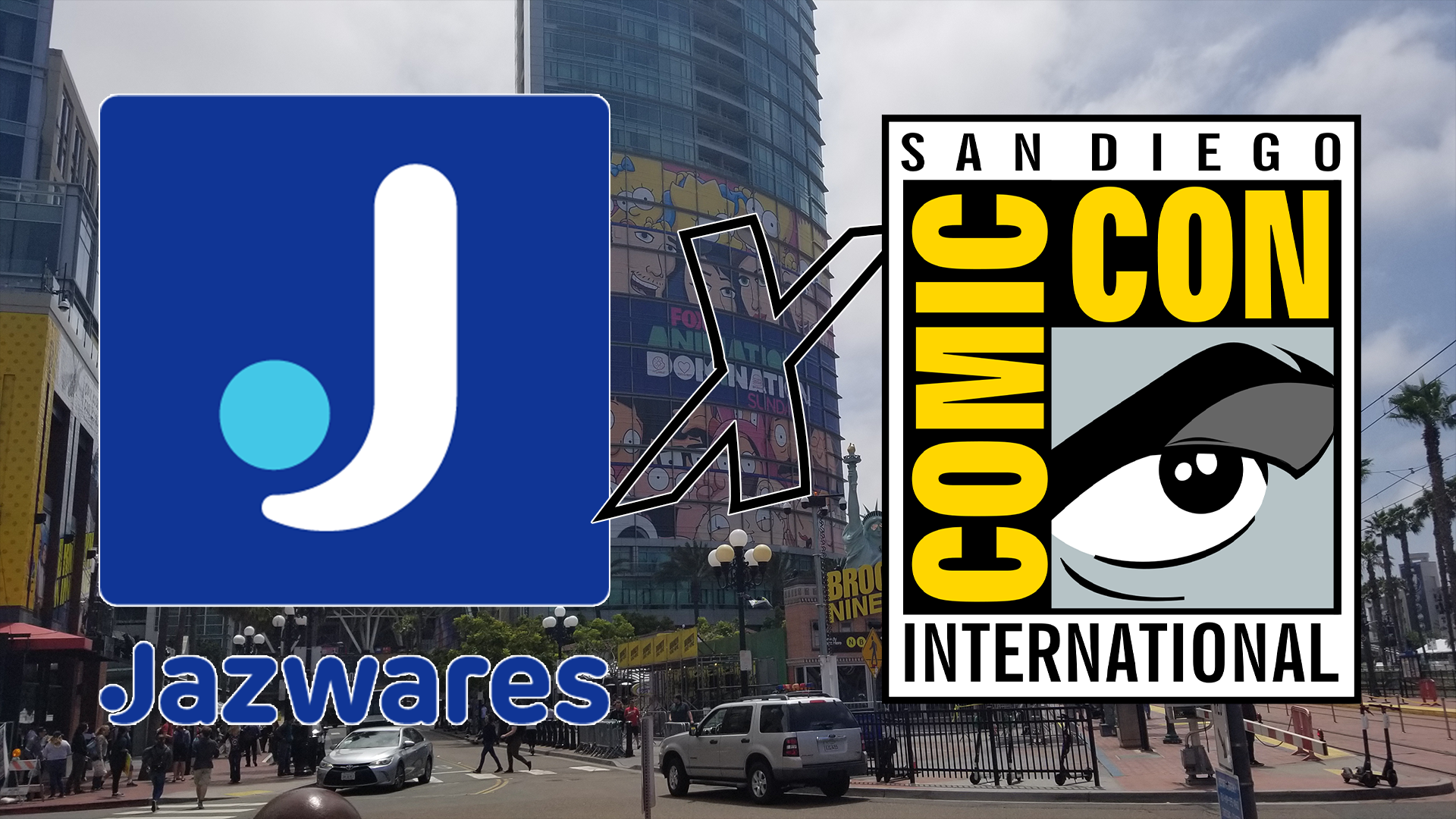 Jazwares, one of the fastest-growing toy companies globally, is set to make a significant splash at this year's San Diego Comic-Con (SDCC). For the first time in the company's history, Jazwares will host a panel at the world-renowned pop culture event. The panel, scheduled for Saturday, July 22, will be moderated by industry icon Jeremy […]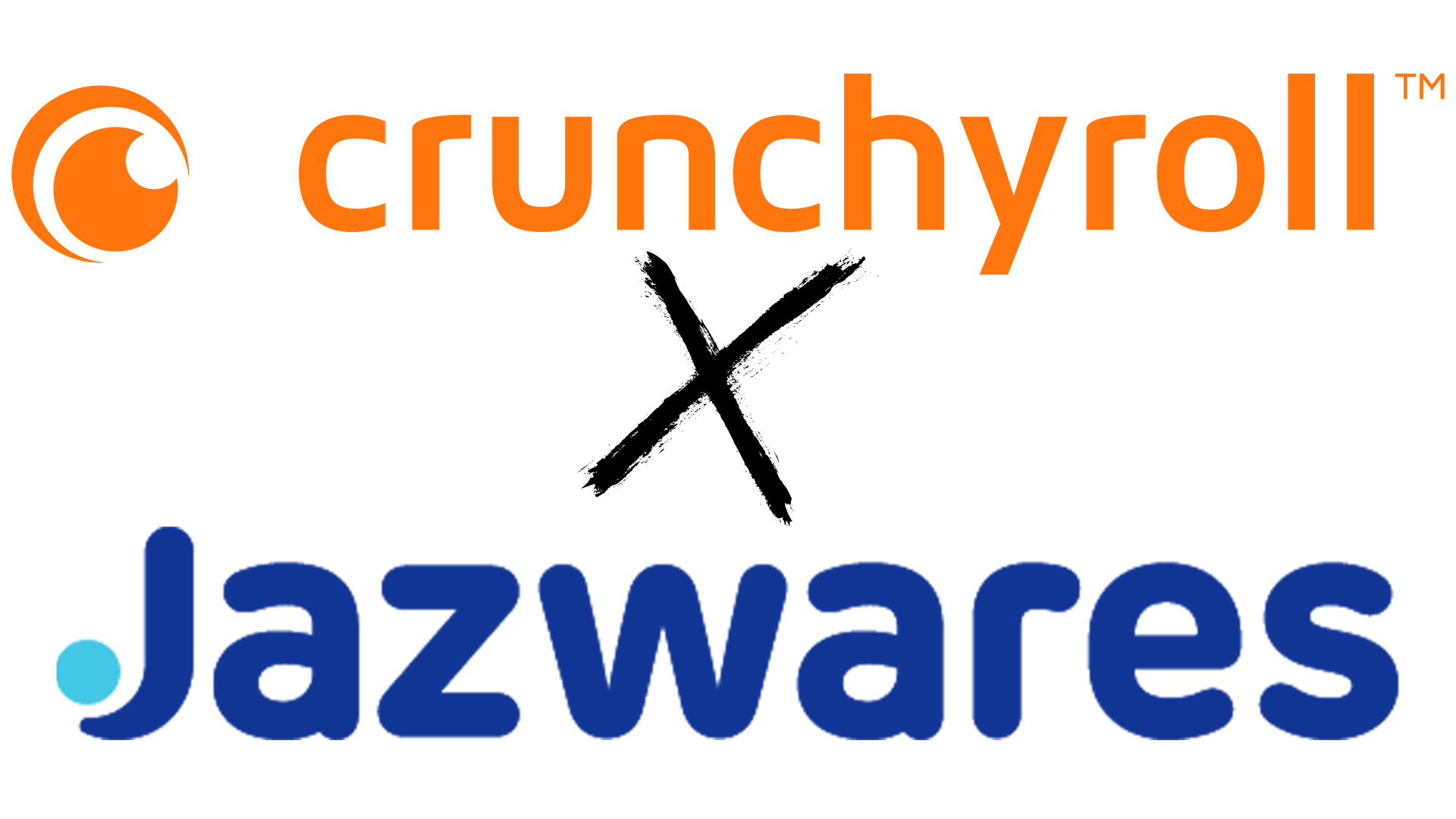 Crunchyroll and Jazwares have teamed up to bring fans an extensive range of anime collectibles, allowing enthusiasts to celebrate their favorite shows with authentic figures, plush toys, and more.
Jazwares announces new Star Wars Micro Galaxy Squadron line of microscale vehicles that will be available for fans to see at Star Wars Celebration 2022.