Explore the world of Disney's trading card game, Lorcana, and learn how to build a competitive deck with this comprehensive guide.
Ravensburger's Disney Lorcana announce the official names of the ink colors that will be included in the game at Essen Spiel.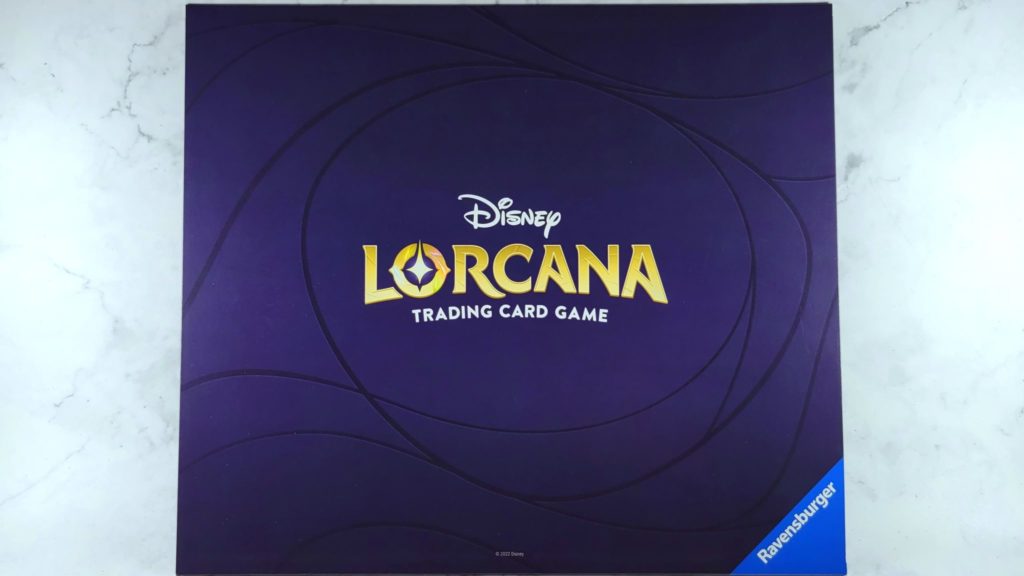 Lorcana, Disney's answer to Magic the Gathering, release its first cards at D23 Expo and steal the show.