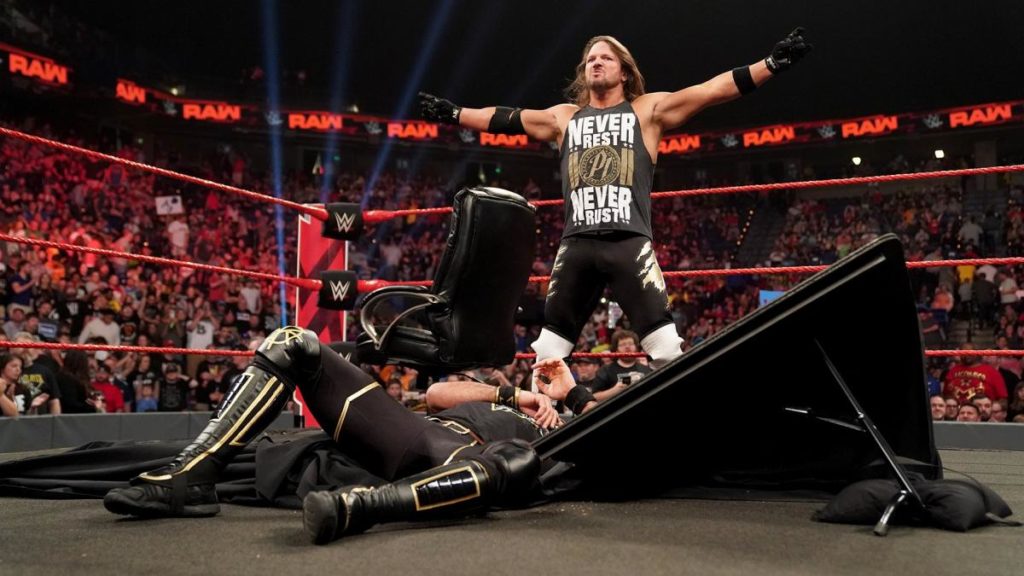 AJ Styles almost signed with AEW when his new WWE contract was being negotiated. A few weeks ago Matt Jackson of the Young Bucks was on a Patreon exclusive Talk' N Shop podcast episode with Gallows and Anderson. Jackson talked about AEW wanting to sign the pair, but he also mentioned a third big name […]
Luke Gallows and Karl Anderson blame Paul Heyman and accuse him of being untrustworthy and a lair.
AJ Styles comments on the release of his friends and members of his unofficial faction, Luke Gallows and Karl Anderson amidst COVID-19 layoffs.