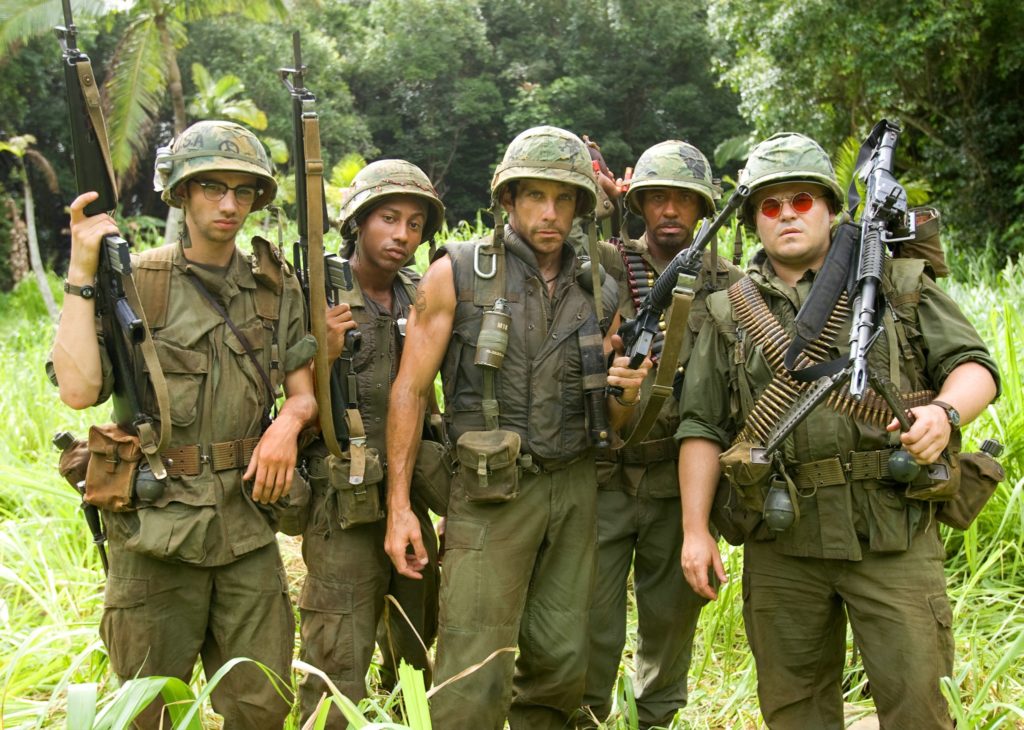 It looks like Tom Cruise isn't the only A-list actor returning for Les Grossman, the Tropic Thunder spinoff!
Sing 2, the sequel to 2016's Sing, will be released at the end of the year and the first trailer for the film has been released. Check it out…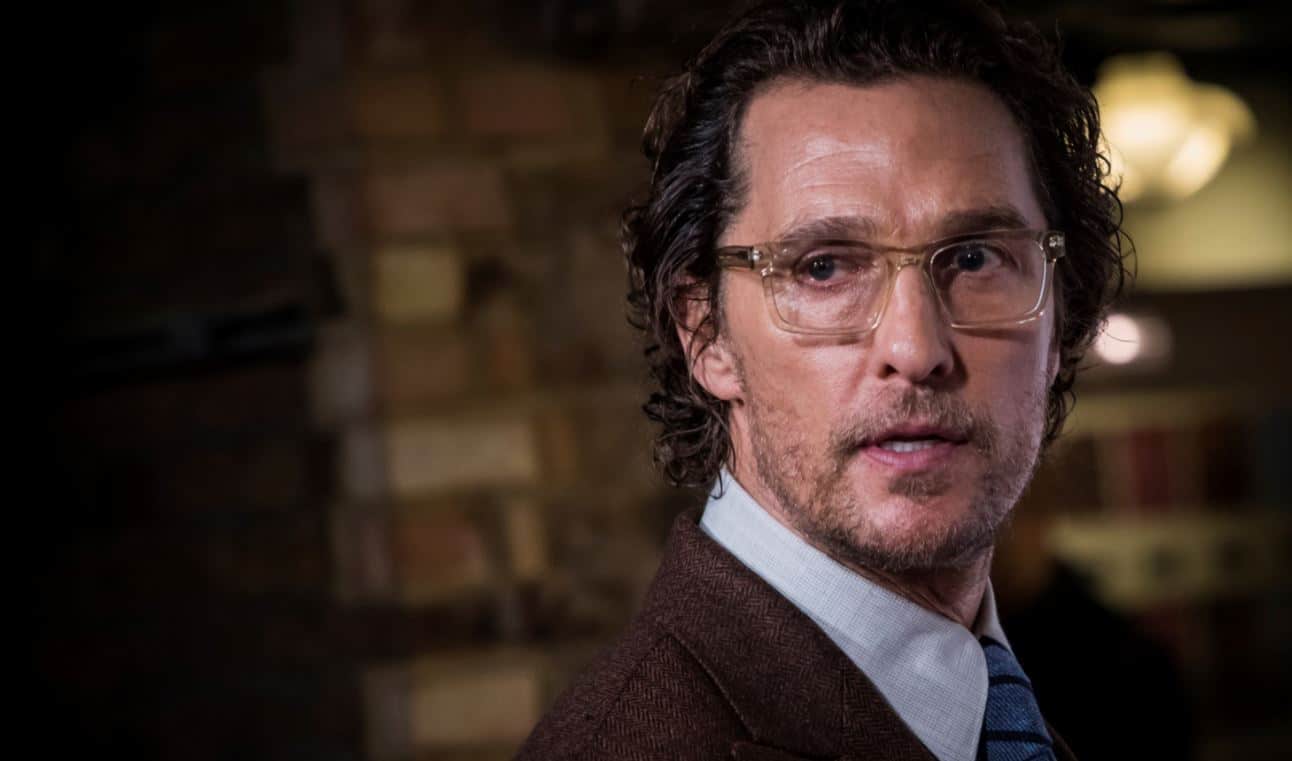 Superstar actor Matthew McConaughey explains how he once campaigned for the role of Dr. Bruce Banner and was shut down by Marvel Studios.