Growing up, Matthew McConaughey was a massive fan of the Incredible Hulk and the character's original TV show starring Lou Ferrigno. If he had his way, McConaughey would have shared the mantle with his childhood hero!
It's Not Easy Being Green For Matthew McConaughey
In a recent episode of Josh Horowitz's Happy Sad Confused podcast, Matthew McConaughey opened up about how he once reached out to Marvel Studios to play the not so Golly Green Giant:
Horowitz: You never got your chance to play Bruce Banner, or David Banner in the show, did you?
McConaughey: No, I didn't.
Horowitz: Jerks.
McConaughey: Wanted it.
Horowitz: Really?
McConaughey: Yep
Horowitz: Did you throw your hat in the ring? Did you say, "I'm game if you guys are?"
McConaughey: Yep
Horowitz: No kidding?
Horowitz: Can't get'em all, I guess.
McConaughey: They said, "No, thank you."

Happy, Sad, Confused ft. Matthew McConaughey
It must have been tough for McConaughey to be turned down for a role he clearly has a considerable personal attachment to. It was not made clear if Matthew McConaughey lobbied to play the role in Hulk (2003) starring Eric Bana, The Incredible Hulk (2008) starring Edward Norton, or for The Avengers (2012) when Norton left the role and was replaced by Mark Ruffalo.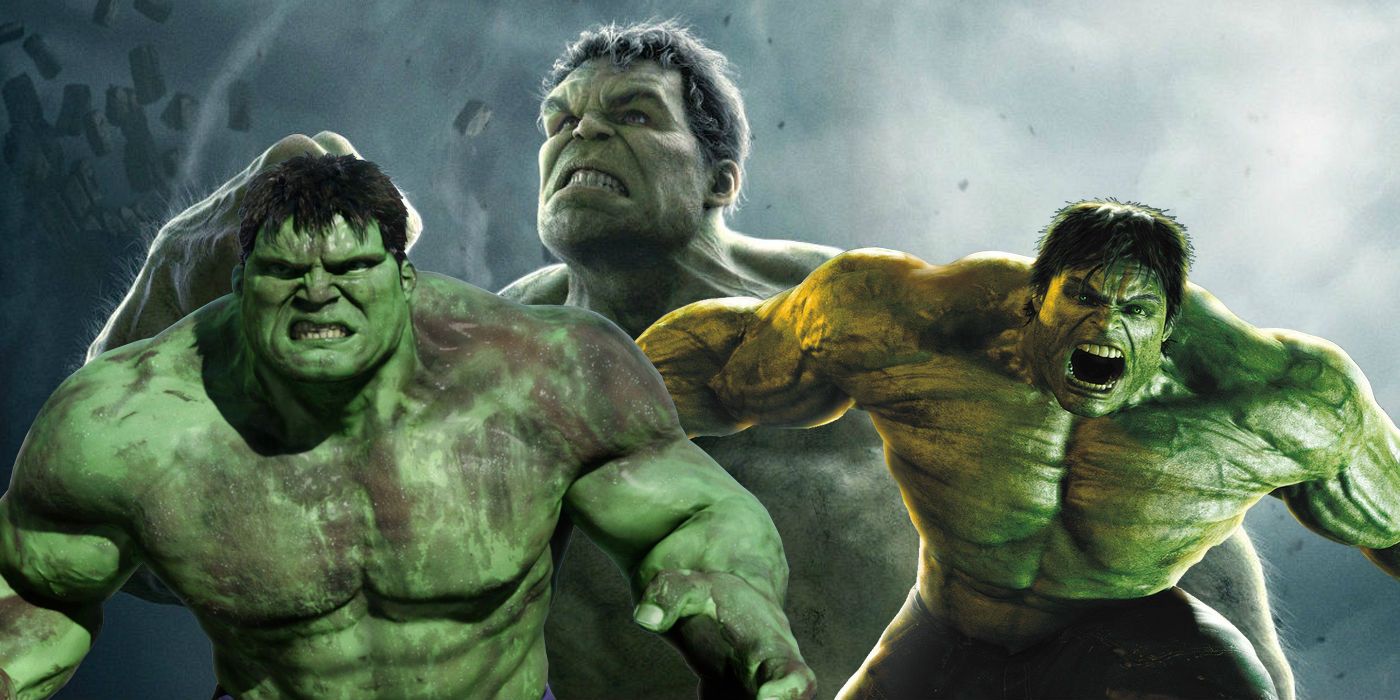 It would have been interesting to see how McConaughey would have embodied the role. Banner is often a reserved, quiet type and Matthew McConaughey is known for his southern drawl and exuberant personality.
Do you wish you lived in an alternate universe where McConaughey-Hulk is a reality? Would his infamous "alright, alright, alright" make it into the MCU canon? Sound off with your thoughts below or share your thoughts over on Twitter!
KEEP READING: MAHERSHALA ALI DETAILS HIS EARLY EXPERIENCE WITH BLADE IN THE MCU