On June 6, Netflix revealed that a series adaptation of Capcom's popular survival horror video game, Resident Evil, is arriving on their platform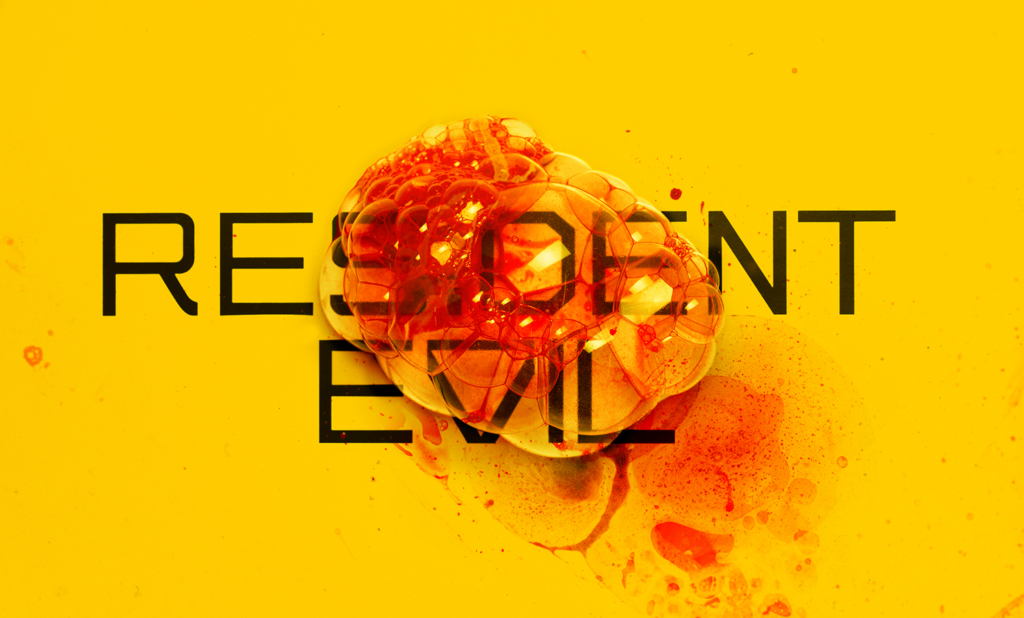 Resident Evil. the new Netflix horror TV series adaptation of the Capcom video game of the same name has released its first official trailer.
Resident Evil fans, get ready because the first live-action TV series in franchise history is just a few months away.