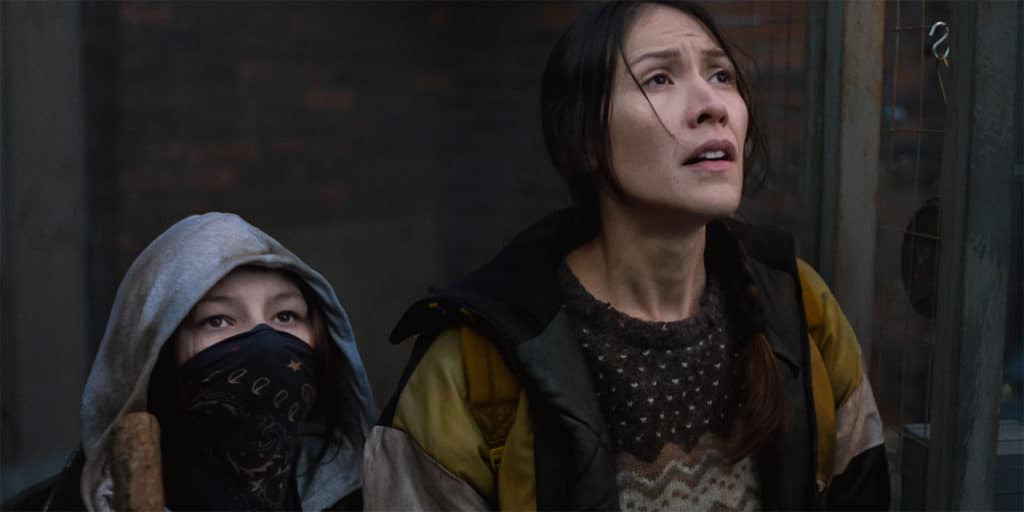 Night Raiders star Elle-Máijá Tailfeathers reveals what she hopes audiences take away from the film and how genre storytelling lends itself to a story like Night Raiders.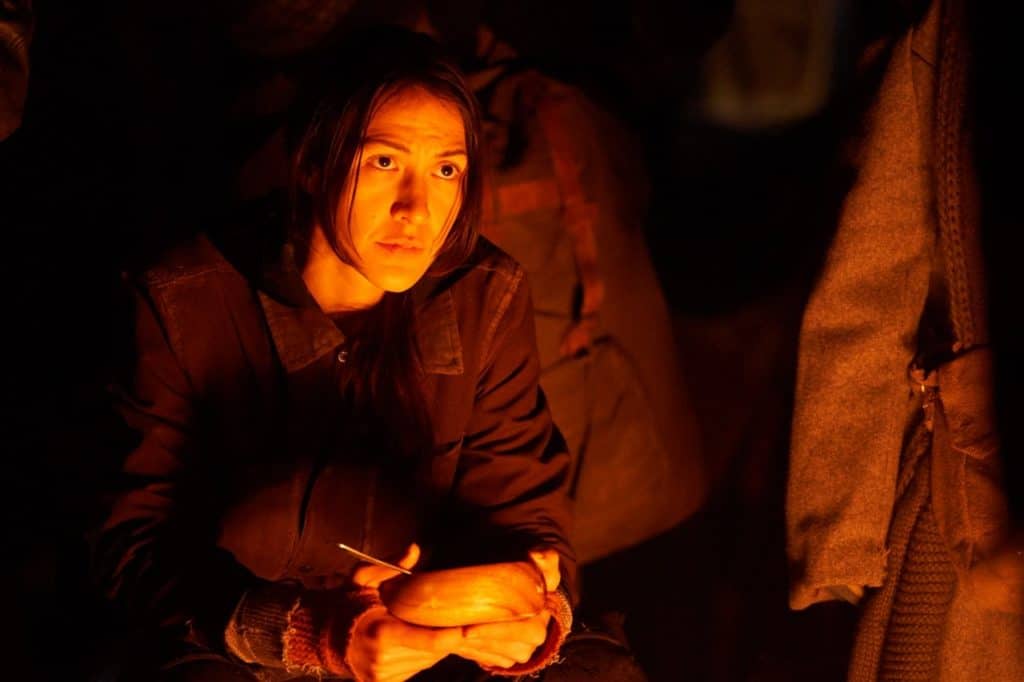 Night Raiders writer/director Dani Goulet explained the real world events that inspired the film and why she felt she needed to tell this story.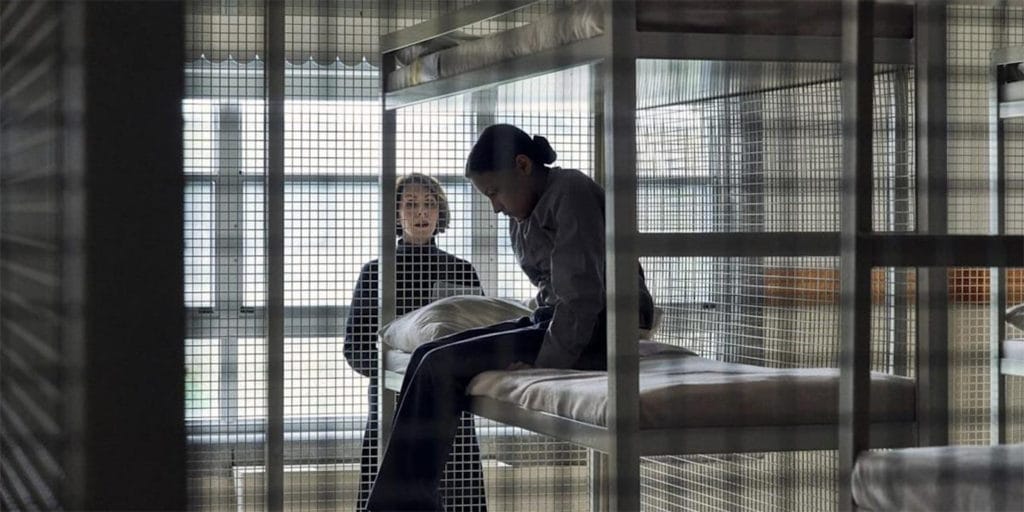 Night Raiders offers a different spin on a familiar genre that allows it to stand out from the crowded pack.