Parks & Recreation star Nick Offerman has been offered the role of Smee in Disney Plus' live-action Peter Pan And Wendy film.
The entire cast of Parks and Recreation reunite for a hilarious full special that goes to benefit Feeding America. Come check it out!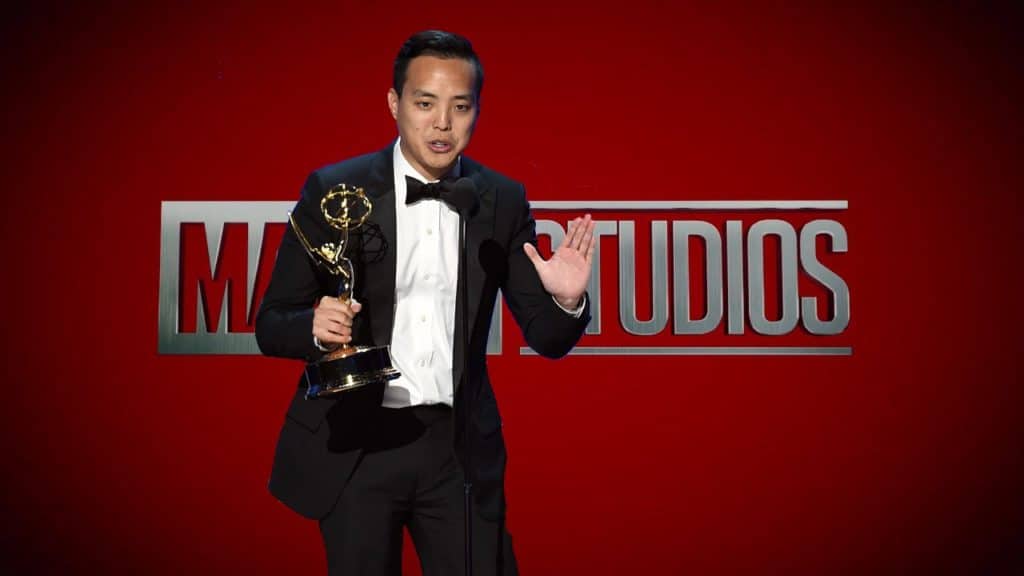 Parks and Recreation writer Alan Yang has met with Marvel Studios about directing a movie.